One Person. One Price. Fast & Easy
One Person.
We cut out all of the middlemen so you can just get on the road.
We keep it simple so you're not left waiting around. Our sales people are experts in every single part of the car buying process. With just one person able to take you through the entire experience you'll be on the road in no time.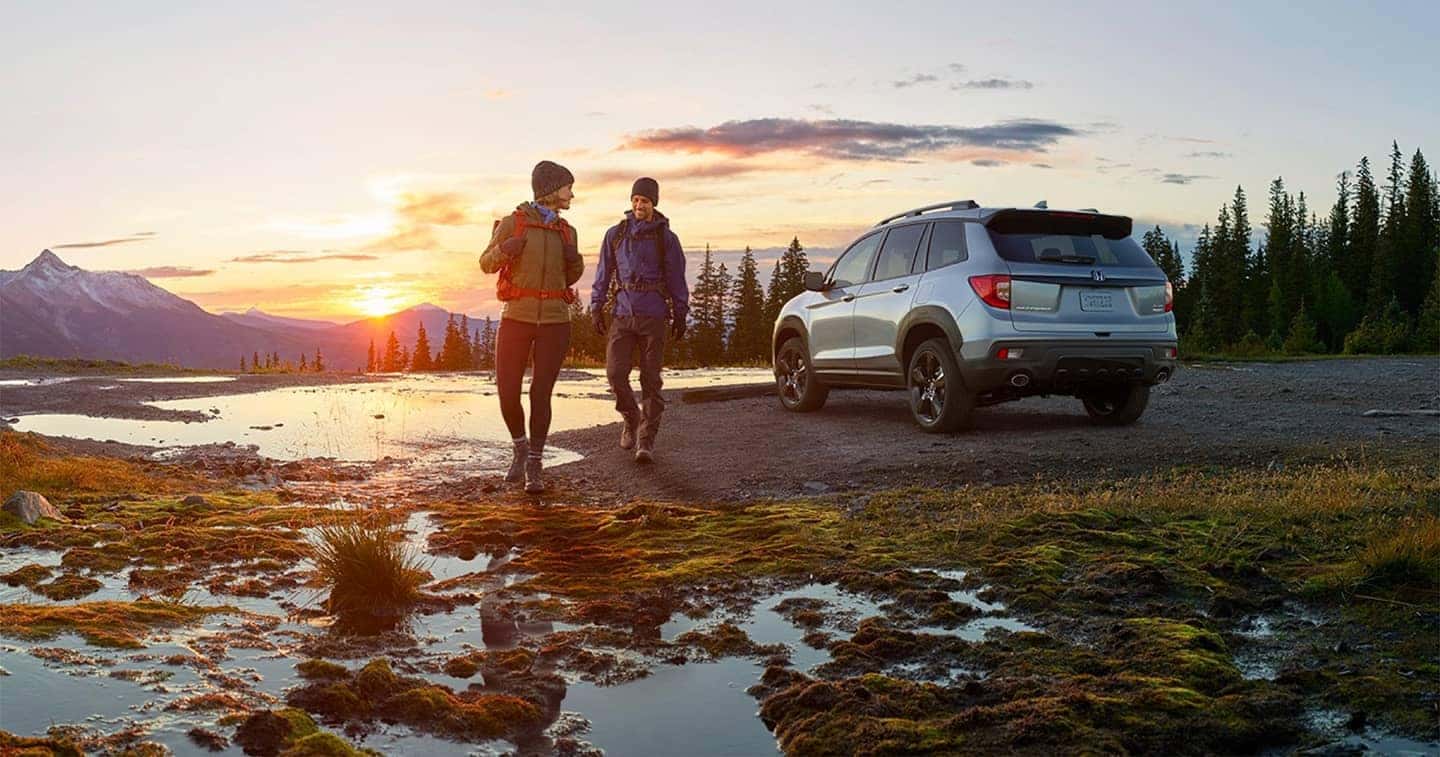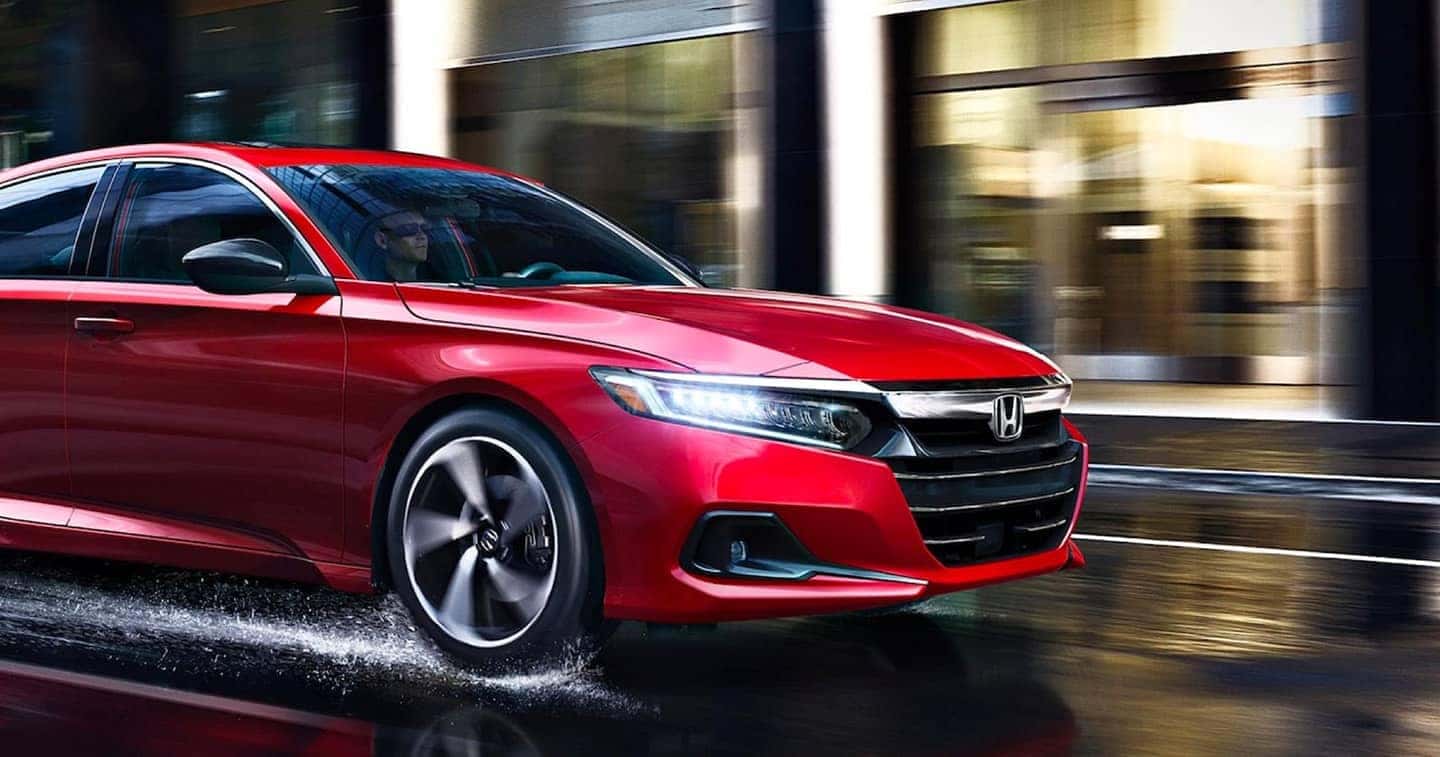 One Price.
Get a great deal.
Negotiation-Free.
We discount our vehicles and mark them with the lowest prices we can offer: our Upfront Prices. It means there's no stress; you'll never be left wondering if you could have gotten a better deal or how much you'll have to pay for a vehicle. At Walser, you'll get a great deal without any worries.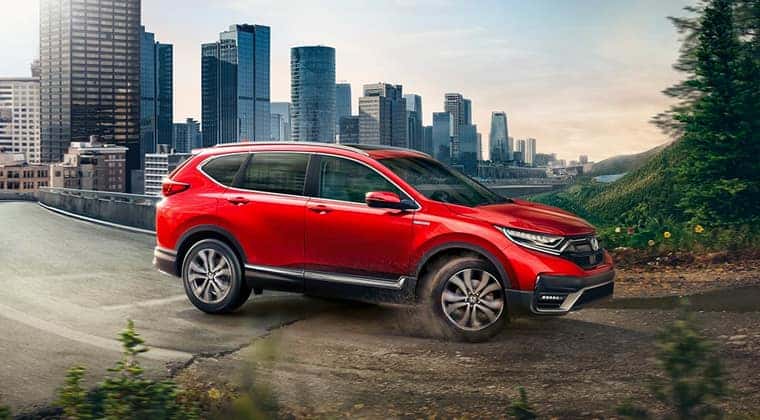 New Vehicles
We have a vast selection of new Honda vehicles waiting for you.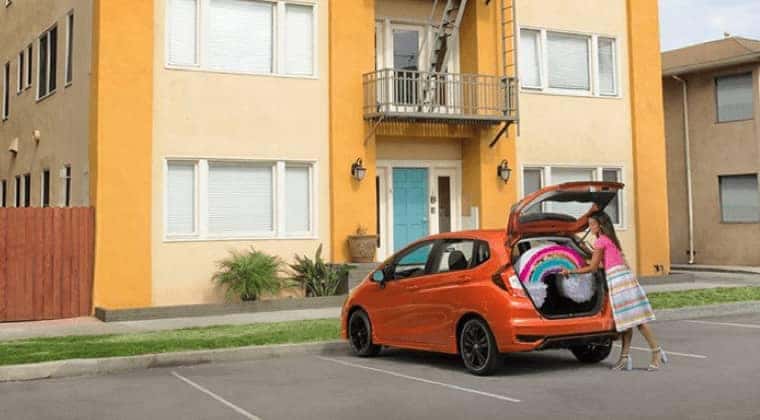 Used Vehicles
On a budget? We have a great selection of pre-owned vehicles to choose from.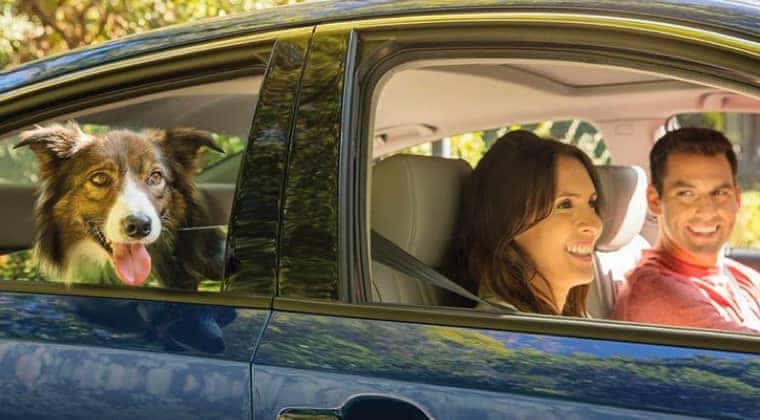 Finance Department
Found your dream vehicle? Let us help you get on the road with it today.
Customer Testimonials
See what people are saying about us
Being helped by Megan Cooley was a huge honor. Personally, I enjoyed my time with her, and I would suggest Walser Honda to anyone looking to purchase a car. Furthermore, the majority of the staff members are friendly and welcoming. 🐟
Great place to buy a vehicle!! Met with Carson, who's great, personable,knowledgeable, and honest. Very clean dealership and tons of inventory!
I had the the best experience Mr Bryan Santos Maya from Weslar Honda helping me buy CR-V honda. He want extra mile to make sure that I most of my needs and explained to me the whole process. I can't thank enough Mr Brayn s. Maya. Thank you M khalif
It was great experience, Megan was very helpful, explained throughly all options available, overall, i appreciate Walser Honda team service
Megan Cooley is amazing customer service representative at Walser Honda Burnsville. Very helpful, care about her consumer, respectful, responsible, friendly, and knowledgeable about her work. I appreciated her care. Thank you
Thank you to the salesman Tyler for the great experience buying a car today. He was fully transparent throughout the process. He provided me with all the information I needed and wasn't pushy at all. Very professional. Great service all around from the Walser team!
I was so impressed with Walser Honda. My salesperson was Simon and I couldn't have asked for someone better! He was very efficient keeping me to date with all details while purchasing.
Excellent customer service! I bought my Honda CR-V here about a year ago and had a great experience. I just had to bring it in for a mirror repair (my fault) and Brent went above and beyond to find a more affordable solution for me, which I appreciate more than words can say as I'm preparing to welcome my first baby soon and trying to save as much money as we can. Really appreciate Walser Honda and would recommend them!
Bryan Santos Maya was very patient as my nephew and sister navigatedaused car purchase and took the time to answer MANY questions and clarify many things.
I had the privilege to meet Megan Cooley. She made the experience so much more fun and her personality is so unique, thank you so much for making the process of purchasing my first Ridgeline a blast. If your looking for someone to make your experience more enjoyable, fun, and very informative, Megan is that someone!
I was very impressed with Walser Honda. They were a very low pressure dealer with a courteous staff. Megan Cooley listened carefully to find out what models we were interested in, our budget and what we consider important in a good car. We had a number of suggestions to choose from. Upon delivery Walser Honda made sure we were happy and satisfied with the condition of the car. I would purchase another car from them in the future. Thanks Walser Honda!
I went in for my car maintenance and had wrong day but Jason worked me in any way. These guys are the best always very friendly and professional 5 star every time
Helped my mom order a new 2023 HRV. Very impressed.
It started a little slow waiting for the salesperson that we had the appointment with, but once they assigned us Josh England to take over, things moved quick and efficiently. We would certainly work with Josh and Walser Honda again when looking for a car. Thanks!
My experience was very pleasant with Brandon, he was very polite and was there to help me through the whole empierce.
Megan was great! Kept everything moving smoothly with good rapport. Made sure to inform of all options when making decisions. Wonderful car buying experience.
Megan was great to work with. She was knowledgeable and clear about the entire process. She seems to truly believe in what she does and cares about the customer. We would definitely buy a vehicle from her again!
Megan, you are amazing. Great customer service, very friendly I truly appreciate your help getting A Muscle car Mustang!!
I bought my daughter her first vehicle here. Our salesperson Megan Cooley made it fun and exciting for my daughter and very smooth for me!
My experience at Walser Honda was great! Bryan Santos Maya made our purchasing experience a breeze. He was very knowledgeable, genuine, and helpful, answering any questions that we had.
I would just like to thank the Walser family for my new vehicle. Big thanks to my Sales Rep Sam. Honestly after searching for a new vehicle I had become discouraged with the process. Sam stayed in touch with me and because of this, I realized I wanted this vehicle and it is now mines. So far no complaints. Thanks Sam.
Megan was great! helped me with getting my first car, very helpful and the hit chocolate at walser is bussin
Megan Cooley was great to work with. She is friendly, knowledgeable and very helpful to work with. She made the process a positive experience and was responsive and matched us to the vehicle we were looking for. She took time to assist in learning the features on the vehicle and her passion for Honda is apparent. I would recommend Megan Cooley as a sales rep.
Awesome dealership with great staff. Very helpful. Prices were right on and lower than most. Will be back in future
Welcome to Walser Honda
60+ years in the Twin Cities
Walser Honda draws in customers new and old the natural way: with top-quality automobiles, a sales experience focused squarely on the customer's needs, and a little ol'-fashioned common sense.
Read More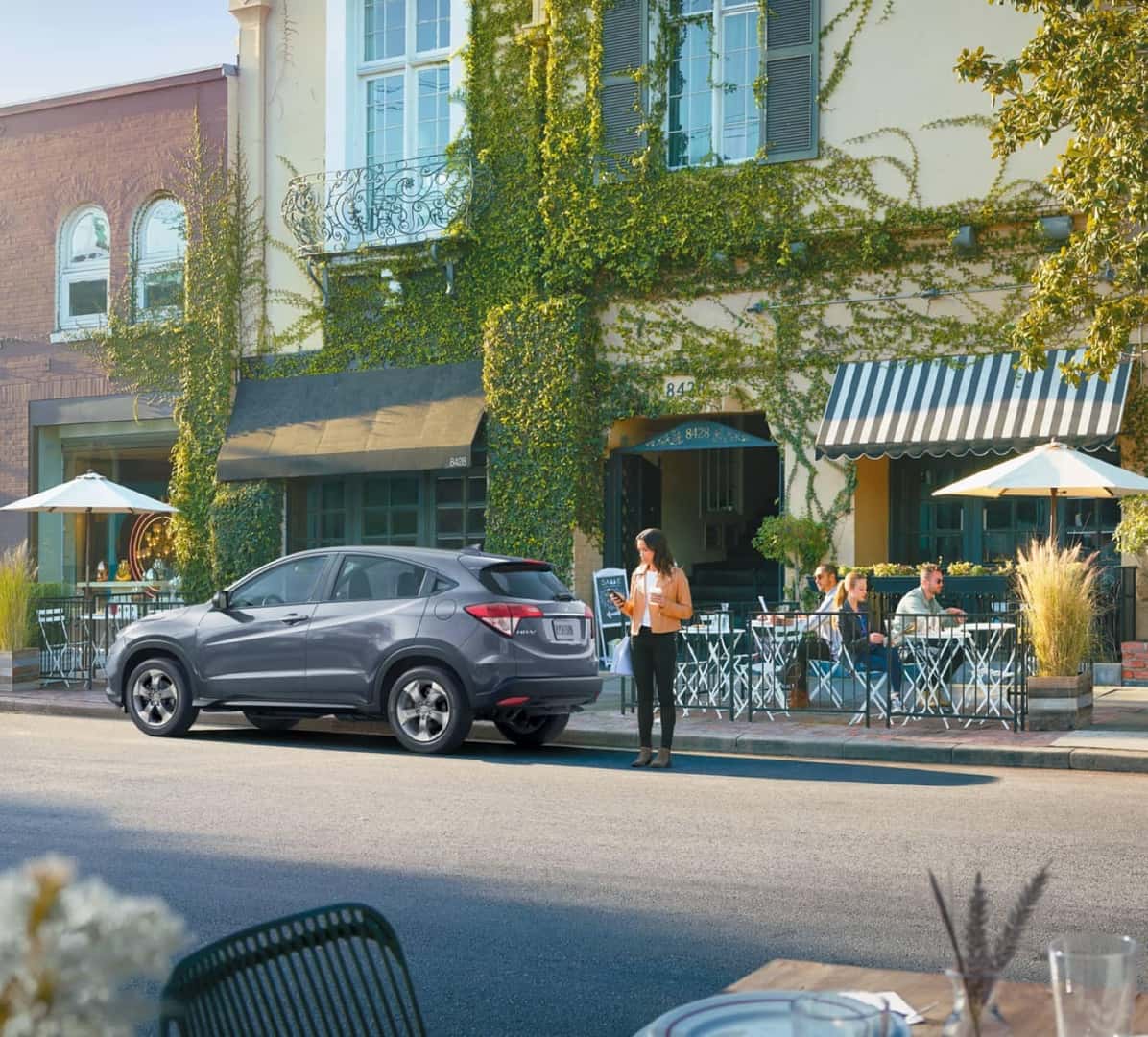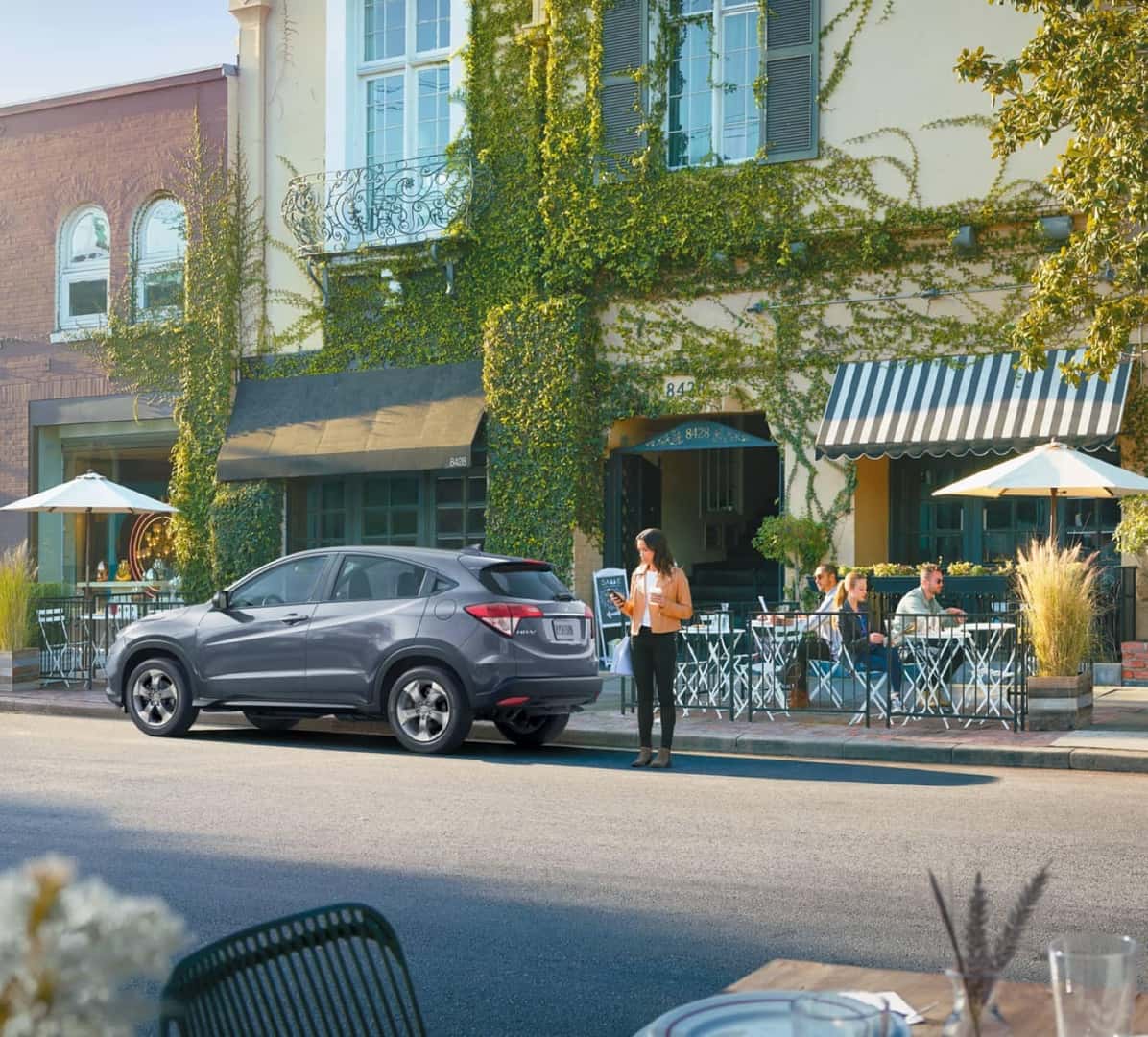 Welcome to Walser Honda
60+ years in the Twin Cities
Walser Honda draws in customers new and old the natural way: with top-quality automobiles, a sales experience focused squarely on the customer's needs, and a little ol'-fashioned common sense.
Read More