Meet the Walser Honda Team
Your One Person Walser experience begins with our expert staff.
Our customer focused experience is centered around a personalized, one person process. Every one of our sales staff is an expert in every part of the car buying process. From finding the perfect vehicle to signing the final paperwork – your personal expert will guide you through the entire process. No hand-offs, no need for manager approval: this is the fast and transparent way to buy a car.
So if you need certified service or want to check out the latest new cars – we've got the experts right here. So when you're shopping for a new car be sure to check us out and get a great experience from the true experts.
All
Management
Sales
Service
Parts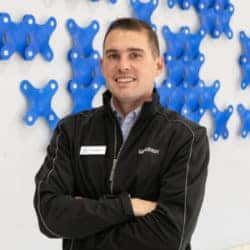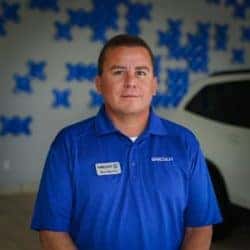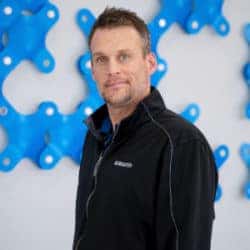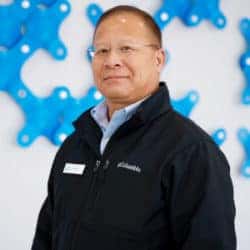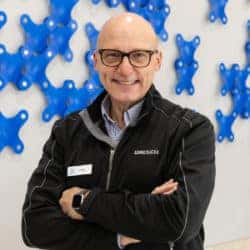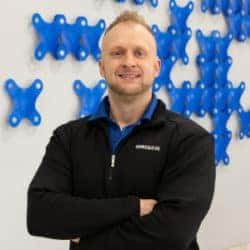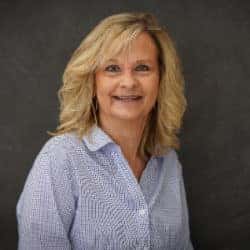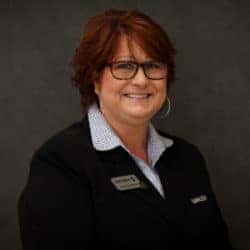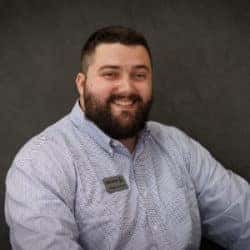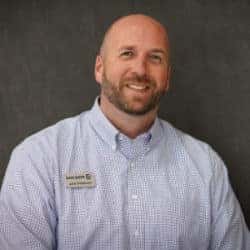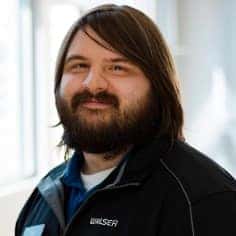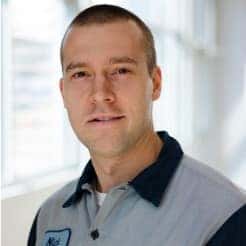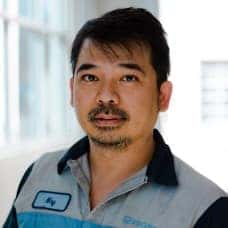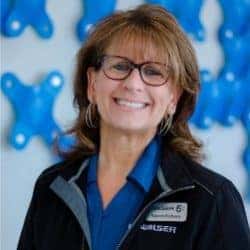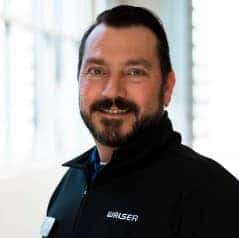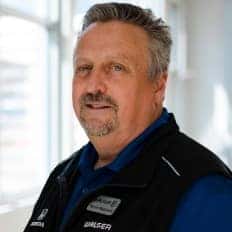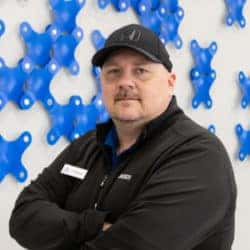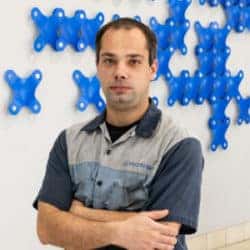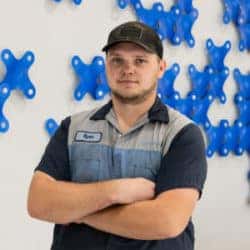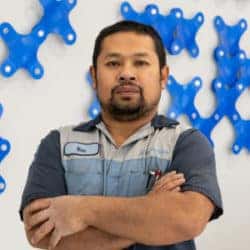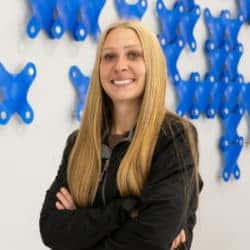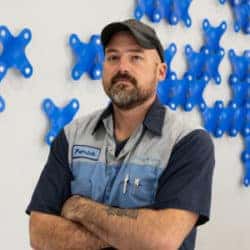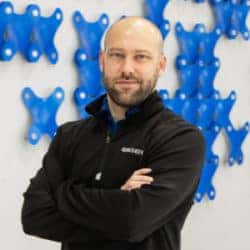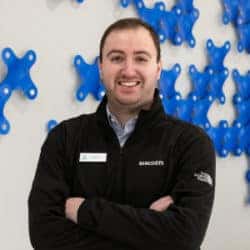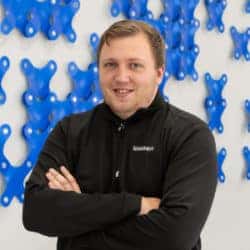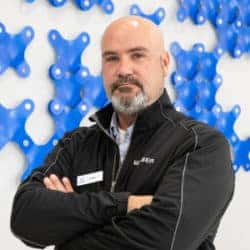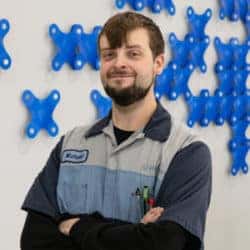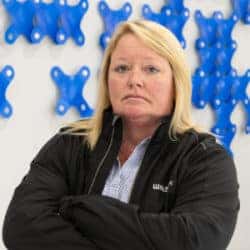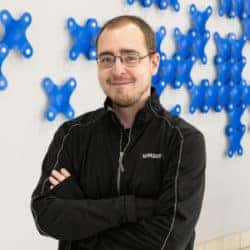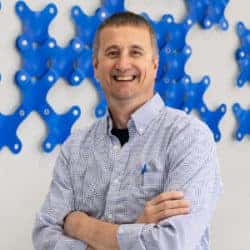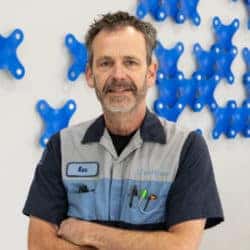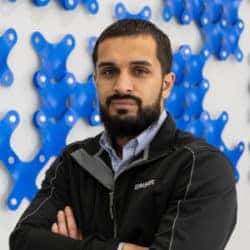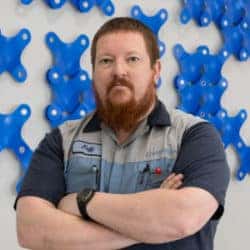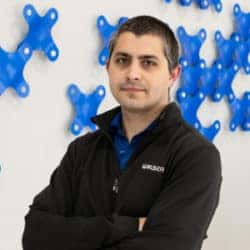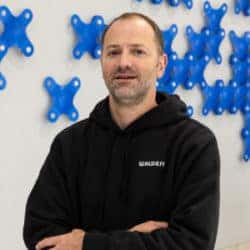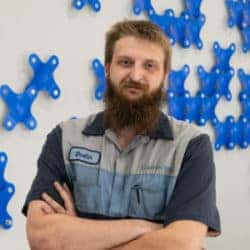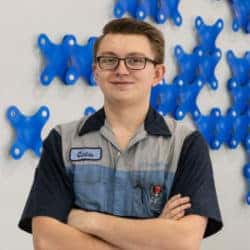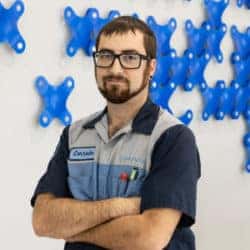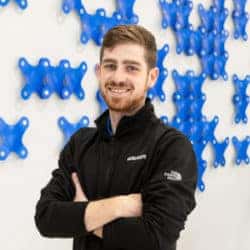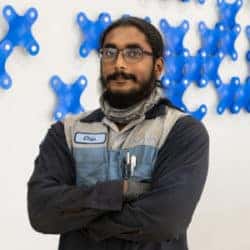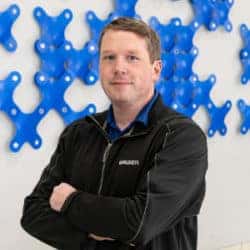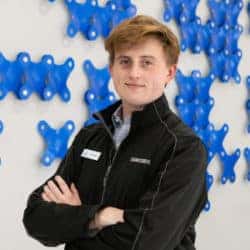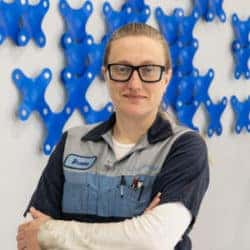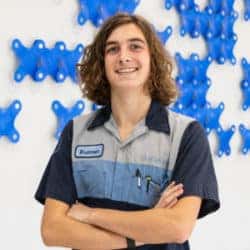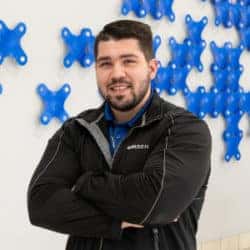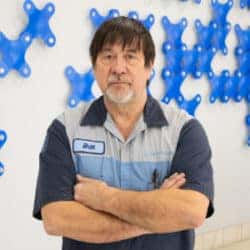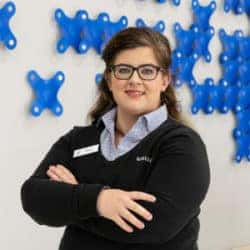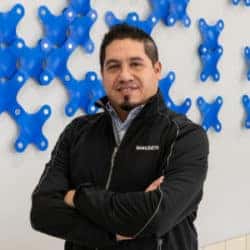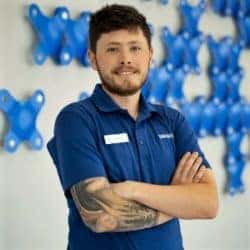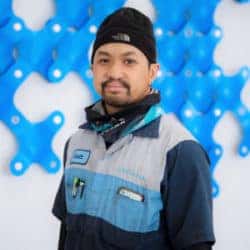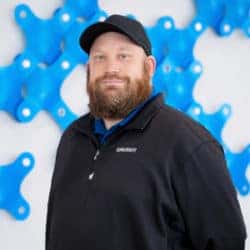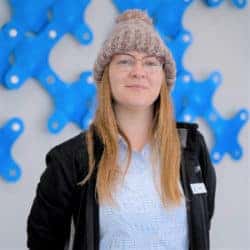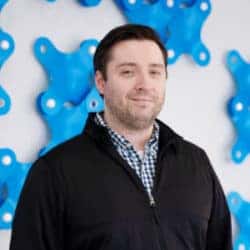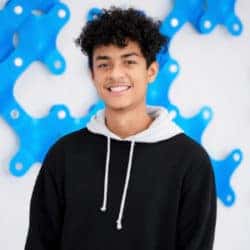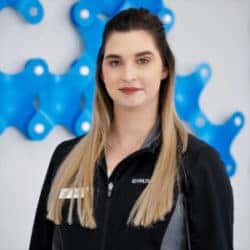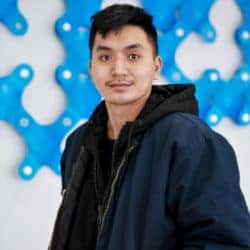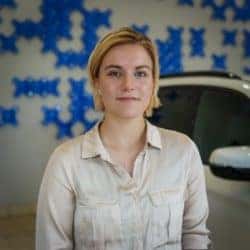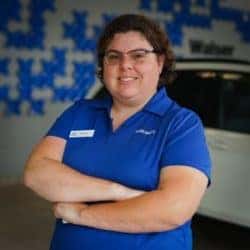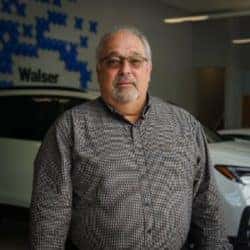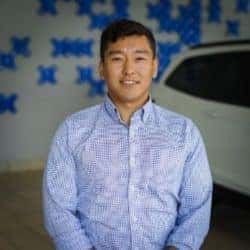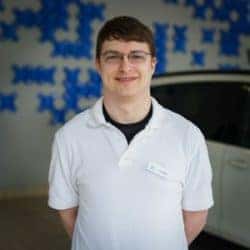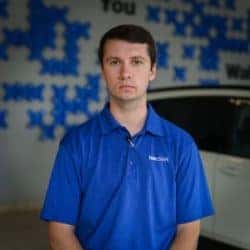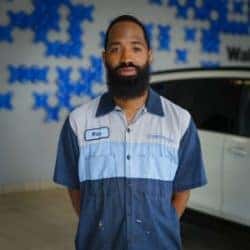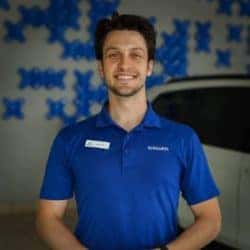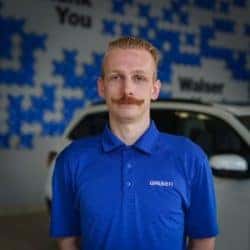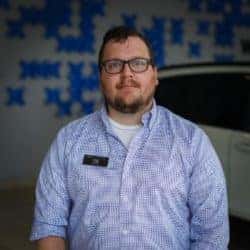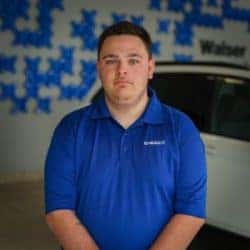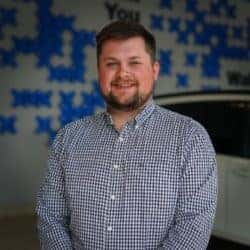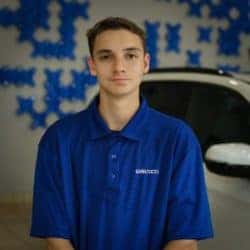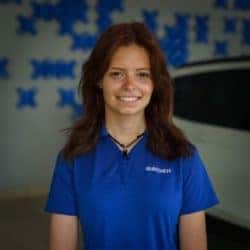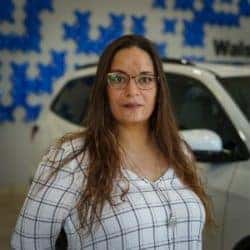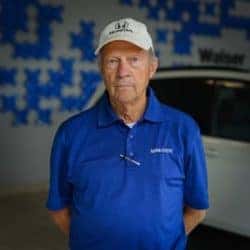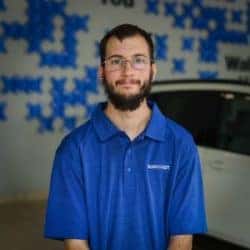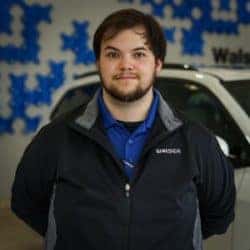 General Manager
Brent Fangel
Sales Manager
Jeffrey Overbo
Sales Manager
Joshua Henderson
Funding Specialist
Susan Loehrs
CORE Manager
Jody Sorensen
Parts Specialist
Shaun Hessler
Sales Manager
John Petersen
Account Executive
Tyler Senne
Journeyman Technician
Nicholas Ilii
Journeyman Technician
Khamphanh Thammavongsa
Used Vehicle Buyer
Karen Rebers
Service Manager
Myron Magstadt
Parts Manager
Thomas Mcelligott
Automotive Technician
Stephen Malz
Automotive Technician
Ryan Gowen
Journeyman Technician
Ros Som
Inventory Specialist
Paula Deshaw
Journeyman Technician
Patrick Sherry
Customer Specialist
Patrick Harnett
Service Advisor
Nick Thurnau
Customer Specialist
Mitchell Lesser
Customer Specialist
Ray Vogel
Journeyman Technician
Michael Elwood
Service Advisor
Mary Loken
Service Biller
Kyle Anthony
Parts Specialist
Kenneth Bley
Automotive Technician
Kam Evenson
Customer Specialist
Justin Olejnicak
Journeyman Technician
Jeffrey Klingbeil
Parts Specialist
Jared Suel
Journeyman Technician
John Yeakel
Service Administrator
Gary Kaufhold
Automotive Technician
Dustin Keller
Automotive Technician
Curtis Prigge
Automotive Technician
Corrado Cammisuli
Sr. Customer Specialist
Cole O'Brien
Automotive Technician
Chitram Imrit
Customer Specialist
Chad Ellis
Customer Specialist
Carter Schmidt
Automotive Technician
Brooke Duntley
Service Runner
Brennan Jensen
Customer Specialist
Brandon Forthun
Journeyman Technician
Bill Kahl
Warranty Administrator
Ashley Fredrickson
Customer Specialist
Andrew Dosse
Loyalty Manager
Zach Eichten
Journeyman Technician
Scott Vongkhamdeng
Parts Specialist
Ryan Johnson
Customer Specialist
Megan Cooley

Customer Specialist
Joshua England
Customer Service Representative
Joel Palacios-Alvarenga
Customer Service Representative
Elizabeth Combong
Lube Technician
Cheeher Lor
Customer Specialist
Sydney Underwood
Customer Specialist
Sarah Rusche
Sales Assistant
Rick Keturakat
Digital Sales Advisor
Nyima Norgyal
Sales Assistant
Nic Wiesjhan
Customer Specialist
Michael McGraw
Lube Technician
Michael Frazier
Customer Specialist
Luke Boelter
Exchange Specialist
Kyle Lindsay
Used Vehicle Buyer
Izaac Peterson
Service Runner
Isaac Wenstad
Lot Technician
Hailey Nelson
Customer Specialist
Glory Glaenzel
Lot Technician
Christian Kerber
Customer Specialist
Anwei Dai

One Person. One Price. Fast and Easy.
That's the Walser way. There's no reason that buying a car needs to be a confusing, nerve-wracking, day-long ordeal. We've simplified the entire process. We pioneered a One Person, One Price philosophy that ensures you'll get a great deal in record time. Have lots of questions or don't know where to start? No problem – get in touch and we'll help you find the perfect car. Plus, with our Upfront Prices you'll get a great deal negotiation-free. Experience the best way to buy a car at Walser Honda in Burnsville, Minnesota.
Walser Honda
Walser Honda, Buck Hill Road, Burnsville, MN, USA
Shop Online. We Deliver.
Browse our entire inventory online – and when you find something you like, get in touch. Schedule a remote test drive and we'll bring any vehicle out to you for a personal test drive. When you're ready to buy you can complete most of the paperwork online and we'll even bring your new car to you. It's fast. It's easy. It's the best way to buy a car. Of course, we'd love to see you in-person as well – stop on in to our store and say 'hi'!