One Person. One Price. Fast & Easy
One Person.
We cut out all of the middlemen so you can just get on the road.
We keep it simple so you're not left waiting around. Our sales people are experts in every single part of the car buying process. With just one person able to take you through the entire experience you'll be on the road in no time.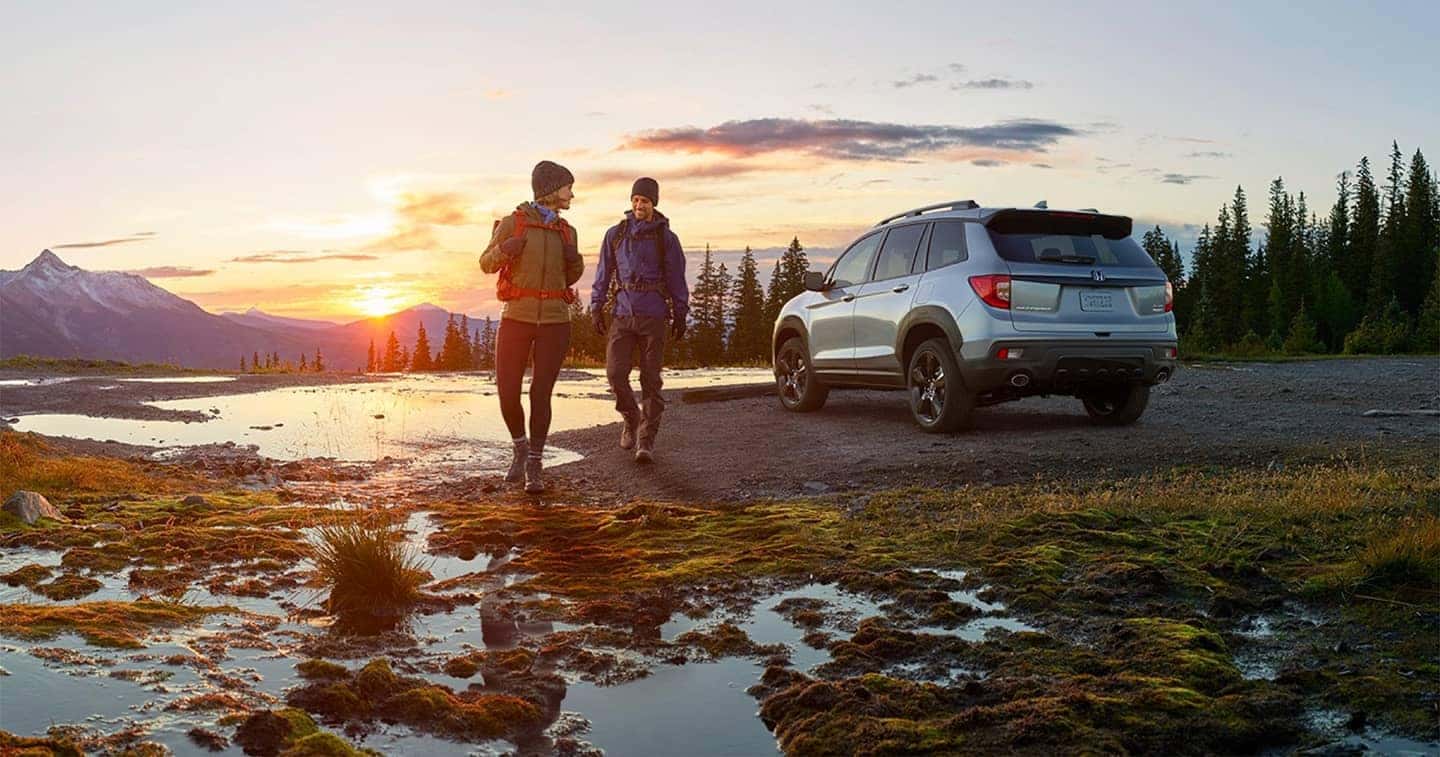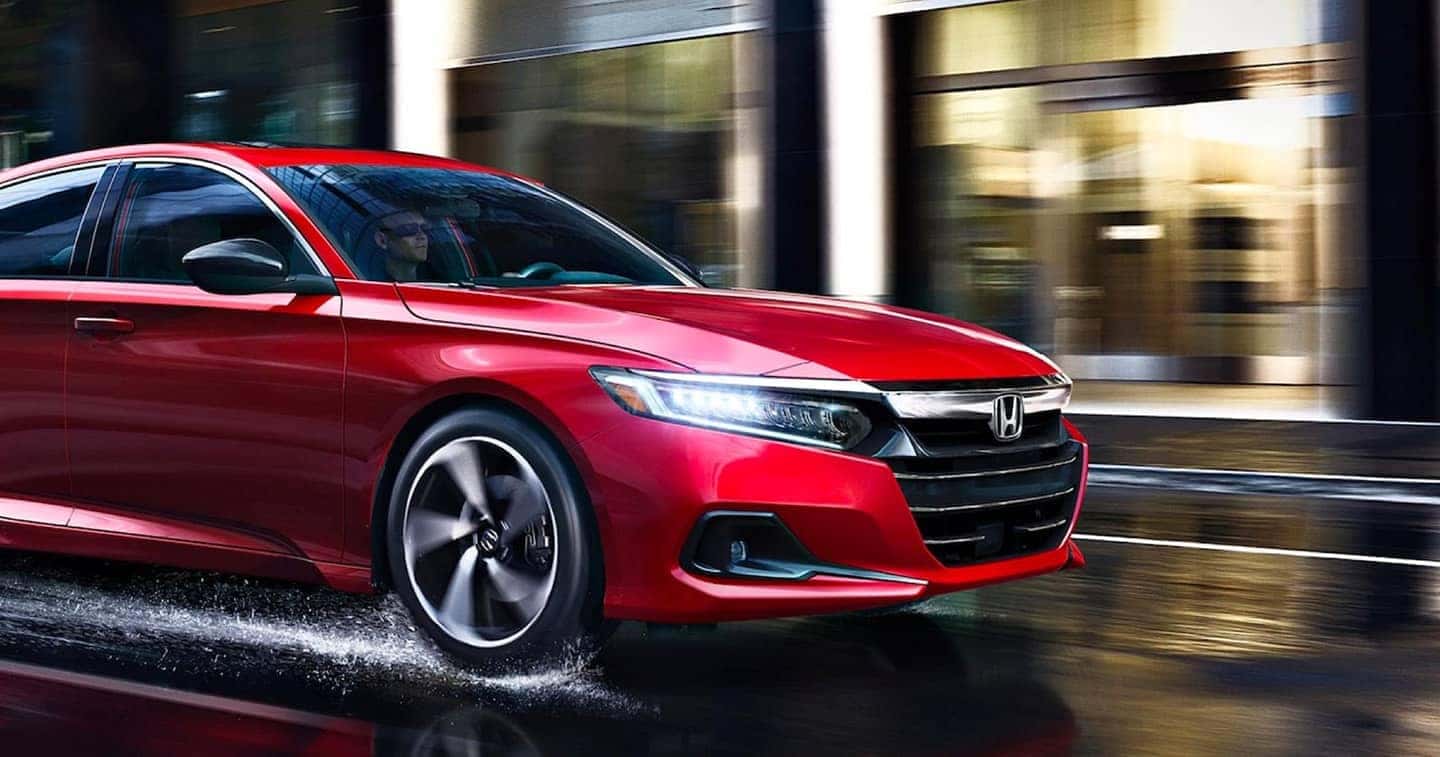 One Price.
Get a great deal.
Negotiation-Free.
We discount our vehicles and mark them with the lowest prices we can offer: our Upfront Prices. It means there's no stress; you'll never be left wondering if you could have gotten a better deal or how much you'll have to pay for a vehicle. At Walser, you'll get a great deal without any worries.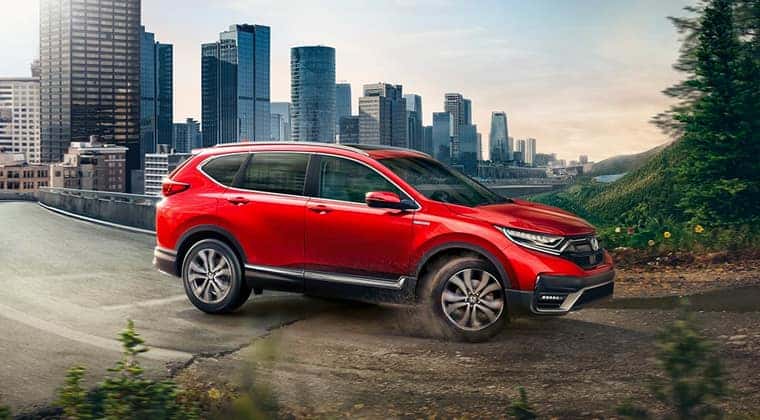 New Vehicles
We have a vast selection of new Honda vehicles waiting for you.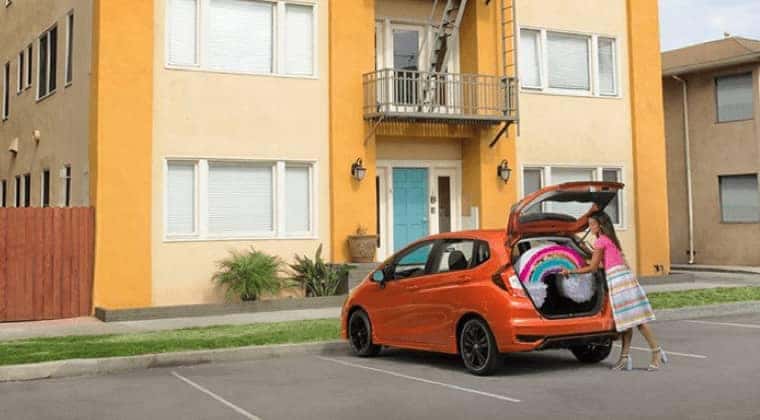 Used Vehicles
On a budget? We have a great selection of pre-owned vehicles to choose from.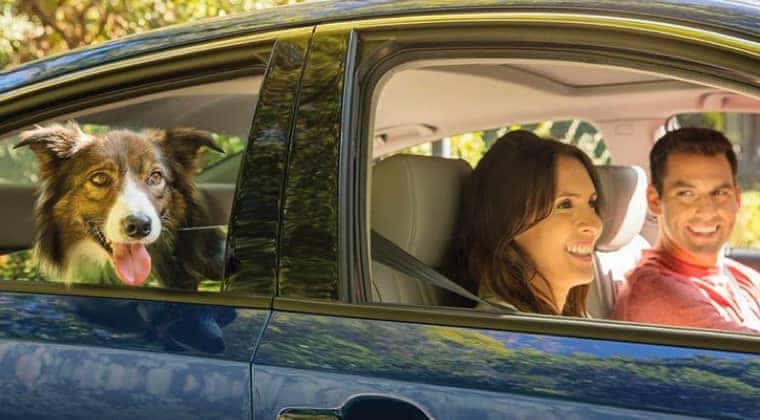 Finance Department
Found your dream vehicle? Let us help you get on the road with it today.
Customer Testimonials
See what people are saying about us
The service is outstanding. Always willing to help the customer and give them the best deal possible
Had a excellent experience withJason Elliott on the purchase of a new crv and the trade-in would recommend to anyone
While we didn't end up purchasing a vehicle from this dealership, our experience here was nothing but positive. We worked with Hannah and it was a fantastic experience. She was prompt in responding to my online inquiry, texted me all the pictures and pertinent info about the vehicle and spent a considerable amount of time with us during our test drive appointment. Would highly recommend Hannah and we'll look to work with her next time we're in the market.
Had a very positive experience working with Jarrid and Cody. Even though I did not end up purchasing through Walser Honda they were very easy to work with while test driving cars.
Megan was super easy to work with. Very upfront and honest with the total transaction. I would highly recommend getting in touch with her if you are shopping for a new Honda! Thanks again Megan!
Jarid was wonderful ans so helpful.i highly recommend it
Through service completed in the expected time period. Also good coffee in pleasant waiting area.
Megan Cooley was wonderful at Walser Honda. She took her time to explain everything. She is passionate about her job and was very friendly. So stop by and ask her about the couch in the Honda Odyssey!
Bent over backwards to get us the car we wanted! Thanks!
Jason Elliott kept me well informed throughout the delivery and purchasing process of my new Honda Civic. Jason was friendly, knowledgeable, and efficient. Thanks!
Jason and Jarid were very helpful in completing my purchase. Easy process. Thanks.
I just purchased a new Honda Civic from Walser Honda. The experience was positive right from the start. Jason Elliott was great to work with, and I recommend that you ask for him. You won't be disappointed!
Great service and great technicians
Jason kept me posted regularly about my car's arrival at the dealership, was flexible when I had to change day and time of pickup and was, in general, excellent to work with. Highly recommended!
Just purchased a Honda CR-V from Jarod Severson, great experience. He made the process super simple and answers all my questions. Would buy another vehicle from him
Justin Bamford reviewed my scheduled work order. He kept me updated and explained thoroughly any changes to my satisfaction. I will always take my SUV to Walser Honda Burnsville
The buying experience was by far the best I ever had with purchasing a vehicle! Luke was attentive, helpful and genuinely concerned about ensuring we got the best service possible. We love our new Accord!
Good place to work from while your car is being serviced. Great service staff helped me get everything covered by my car warranty (which I bought through Walser). Free coffee
Jarid severson was very helpful and made buying my Honda a smooth transition and easy process.
Always friendly service and well informed employees. The service department is consistent and reliable. Ben Blohm was courteous, friendly and informative. Thank you.
I had a very nice experience with friendly service. I appreciated the video of the car while work is being done. Benjamin Blohm did a great job.
Good dealership to work from while your car is getting fixed. Good technicians and staff. Even sent a 5 minute video inspection of my car. Staff called my warranty company (I bought the car through them many years ago) and got everything covered including my rental! Really nice lobby with good workspaces. No free food but they do have a coffee machine. Free Lyft rides within a 10 mile radius worked well in liu of a shuttle.
Bought our new car here and Jarid was very helpful. It was a very smooth experience; efficient, relaxed, positive, transparent, and understanding.
Megan is awesome! She was extremely patient with us and made the transaction as painless as possible. I'd go back to Walser Honda to work with her again.
Welcome to Walser Honda
60+ years in the Twin Cities
Walser Honda draws in customers new and old the natural way: with top-quality automobiles, a sales experience focused squarely on the customer's needs, and a little ol'-fashioned common sense.
Read More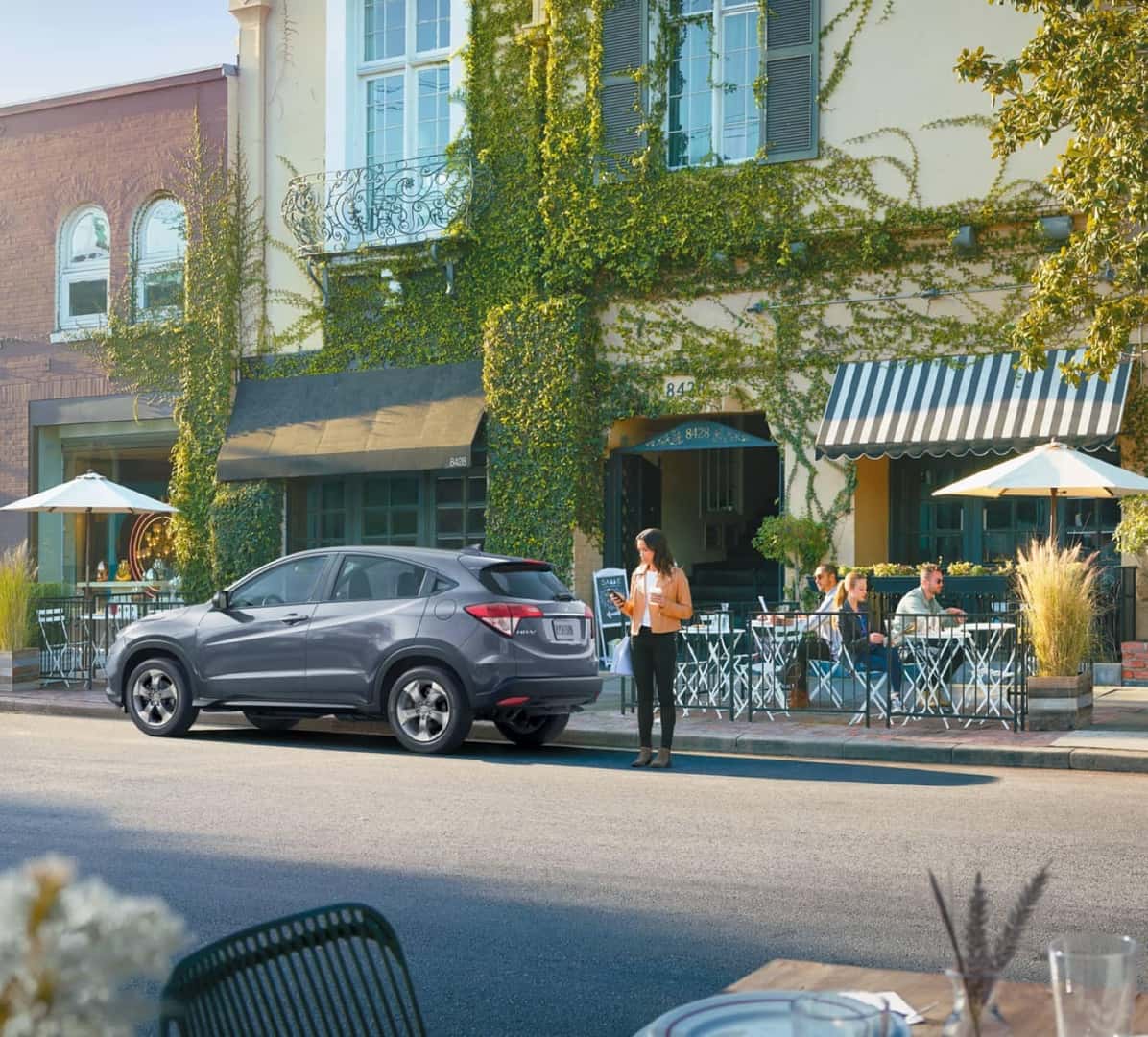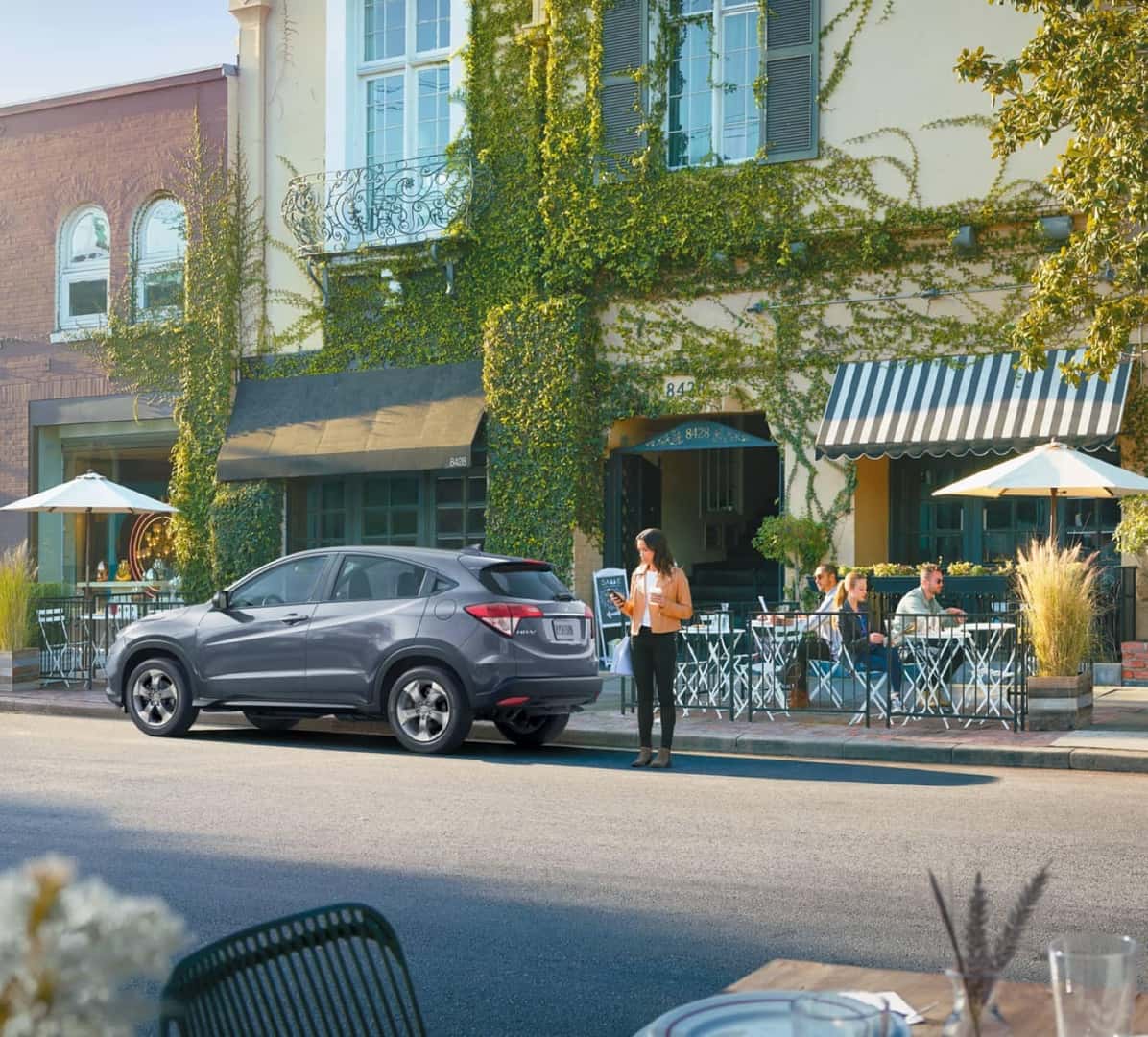 Welcome to Walser Honda
60+ years in the Twin Cities
Walser Honda draws in customers new and old the natural way: with top-quality automobiles, a sales experience focused squarely on the customer's needs, and a little ol'-fashioned common sense.
Read More