One Person. One Price. Fast & Easy
One Person.
We cut out all of the middlemen so you can just get on the road.
We keep it simple so you're not left waiting around. Our sales people are experts in every single part of the car buying process. With just one person able to take you through the entire experience you'll be on the road in no time.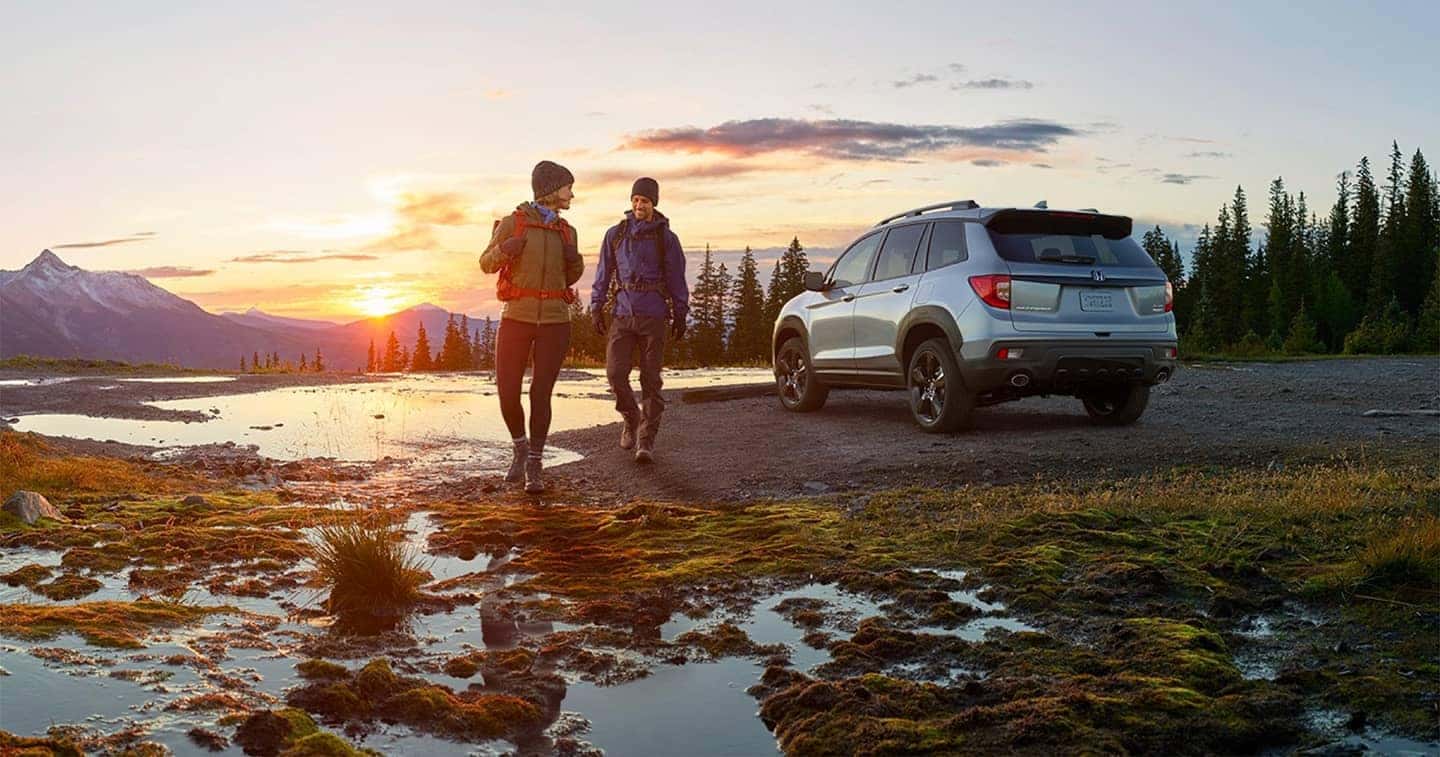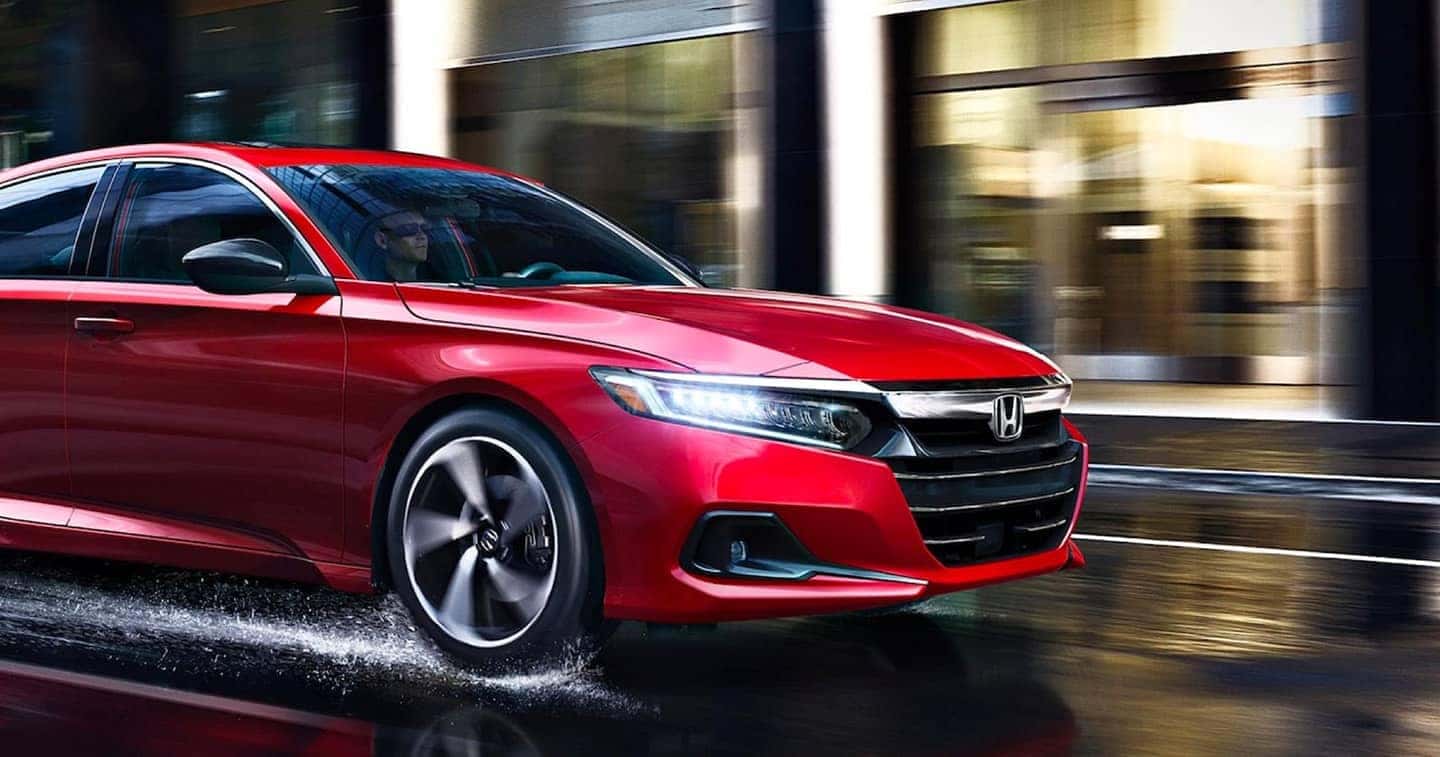 One Price.
Get a great deal.
Negotiation-Free.
We discount our vehicles and mark them with the lowest prices we can offer: our Upfront Prices. It means there's no stress; you'll never be left wondering if you could have gotten a better deal or how much you'll have to pay for a vehicle. At Walser, you'll get a great deal without any worries.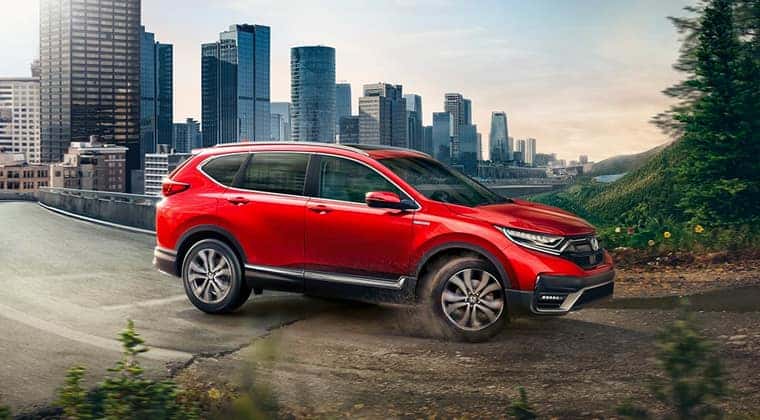 New Vehicles
We have a vast selection of new Honda vehicles waiting for you.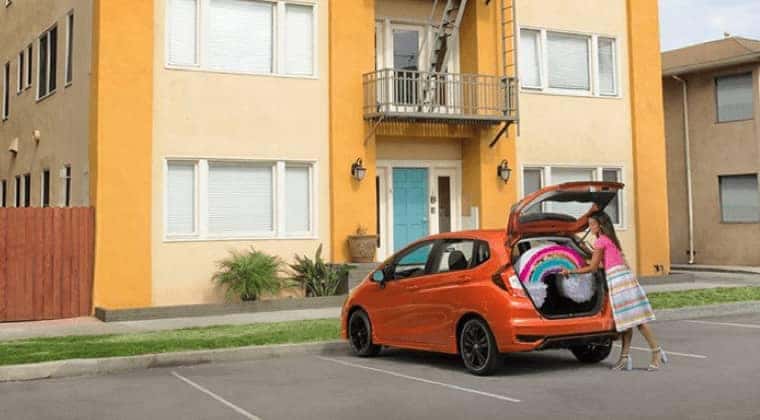 Used Vehicles
On a budget? We have a great selection of pre-owned vehicles to choose from.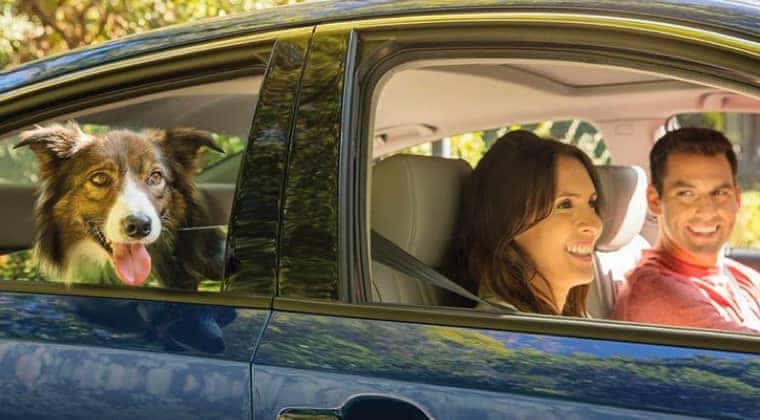 Finance Department
Found your dream vehicle? Let us help you get on the road with it today.
Customer Testimonials
See what people are saying about us
I absolutely love this dealership. There are no high pressure sales. My wife and I have purchased many vehicles here. It's always a positive experience. My most recent interaction with Hannah Krutsch was no exception. I experienced attention to every email or communication I made. The financing process was without surprises and seemless. I highly recommend!!
We had a great experience with Walser Honda last week. We worked mainly with Dan Flermoen - he and the rest of the Walser staff were all great. Dan went out of his way to ensure that we felt we were in the right vehicle. I don't "enjoy" the car buying process and Dan made it quick & easy - we'd definitely seek him (and Walser Honda) out to buy from again.
Our family just recently ordered and purchased a new 2022 Honda Odyssey with the help of Hannah Krutsch. She was amazing, helped us every step of the way, even on her days off. Her dedication to her customers goes above and beyond, something that is hard to find these days. They were so accommodating, especially since we were out of state customers. They ordered accessories and had them installed before we even completed the purchase so that we wouldn't have to come back a second time. Their extended warranty doesn't even compare to anything out there, both in coverage, and in price! We will definitely be lifelong customers. In fact my niece is always working with Hannah to make her first purchase! Our family gives Hannah 10 stars!
Let me start with- I've owned numerous Hondas for the last 30 years. Never had a problem. The issue I had with my car was an unfortunate fluke. They happen. What I needed was a computer chip- we all know, as a result of the pandemic, they are extremely difficult to get ahold of. I literally had a team of people helping me navigate the issue who need to be acknowledged: Tyler S, Jason H, Myron and Gil V. Thank you so much for holding my hand through this and remaining calm and kind at times when I wasn't. Your excellent service and compassion was never lost on me. I would give all of you 10 stars, but there's only 5 available :-) Again, many thanks!
Dan Flermoen = 5 star awesome --- seek him out. Thank you.
My husband and I worked directly with Megan and Brent. One of the best car purchasing experiences we've had. Front the moment we walked in to the time we drive off in our new Honda Passport. We were promptly greeted at the door. Megan was very attentive, listened to our interests and answered all our questions. Megan was very patient and thorough. No pressure. She helped match us with the ideal vehicle we were looking for. We definitely recommend this dealership to others and wouldn't hesitate to come back again. Thank you Brent and Megan, it was a pleasure working with you.
Great experience buying a car from Megan! We were interested in a CRV that had some minor issues (eg small cosmetic scratches) and we were pretty picky since it was a low mileage 2019 vehicle. Megan and the service department went above and beyond to completely detail the car, fixing more than just the issues we had pointed out, and even fixed one issue after we brought it home and noticed it for the first time. Would highly recommend buying a car here, and we are very glad we bought the pre-paid service package after having such a good experience with the service department.
This was the 3rd time I have leased with Walser Honda. Brandon Forthun worked with me, recently. I pre-ordered a 2022 CRV. I also ordered a hitch and Honda weather floor mats. Since I pre-ordered, I thought these would be installed; but my hitch was not. I told Brandon I was disappointed, and expected the CRV should've been ready to go. He went above and beyond to get me a hitch, so I wouldn't have to make another trip up, to install it. He let me keep my 2018 CRV to run errands & go to lunch, while they installed a hitch they had in stock. Thanks Brandon! You're an asset to Walser Honda!
The entire purchasing process was neat and smooth. I was guided by Leena and she ran through the process very nicely
Love it. The employees are allways nice when I stop in.
Megan and Brent were first class through our entire vehicle purchase. Both answered all of our questions and made the process smooth. Megan facilitated the purchase, paperwork and walked us through all of the features of our 2021 Honda Passport.
Curran Beithon was a great salesperson and made the process easy!
Just purchased a vehicle from Walser Honda, Curran Beithon was a phenomenal customer specialist. I would highly recommend purchasing a vehicle with him. He was able to answer all the questions I had, made The whole experience easy to understand for a first time car buyer. Highly Recommend.
Hi My name is Emily P. and we had an amazing experience with Sydney Underwood. She paid attention to our wants and needs very well. We worked within the budget we had. I would definitely come back to her and this store again! I would highly recommend Walser Honda!! Great staff all around.
Sunshine and Roi were very courteous and helpful with the purchase of my car. The staff working the front desk were nice. The whole process was quick and easy.
Sunshine and Roi were very courteous and helpful with the purchase of my used car.
Gil the the salesman Is a nice guy. Easy to talk to And he knows his vehicle Made the transaction go easy
Megan Cooley navigated me through all the nuances of dropping the lease from another Walser brach and buying a new car. When the car arrived, it didn't have one of the options I expected, but the situation was handled smoothly by making arrangements with the third-party supplier.
Megan Cooley did an AMAZING job!
Sydney was a great help in the purchase of my new CRV Honda hybrid! Thanks so much!
If you dread shopping for new cars at dealerships Megan Cooley is the one to see. She will make your visit pleasant, personable, and happy about the vehicle you want to buy. We will definitely recommend you Megan to others.
Clean, friendly, gave me a great deal on my car. :-)
Welcome to Walser Honda
60+ years in the Twin Cities
Walser Honda draws in customers new and old the natural way: with top-quality automobiles, a sales experience focused squarely on the customer's needs, and a little ol'-fashioned common sense.
Read More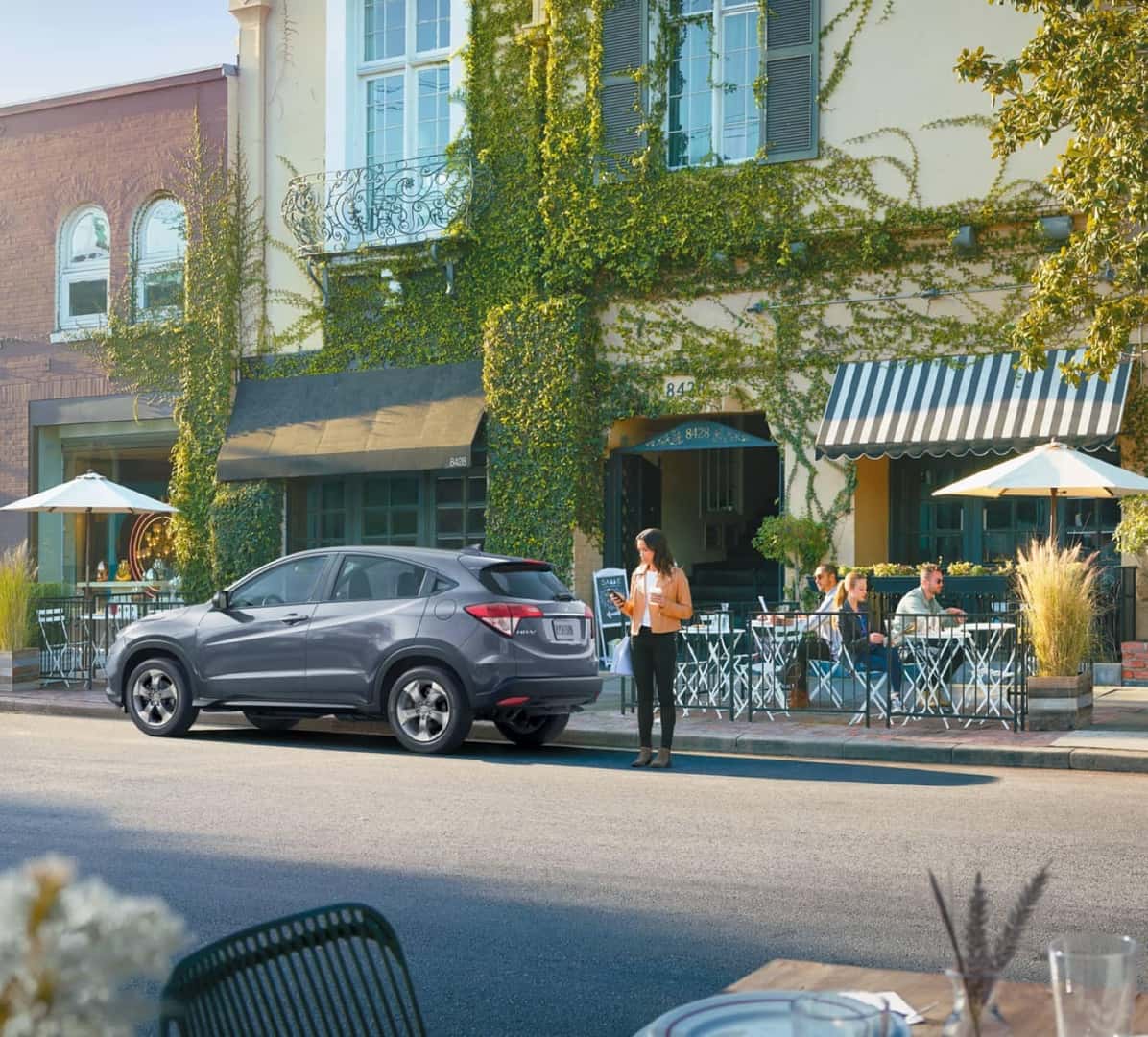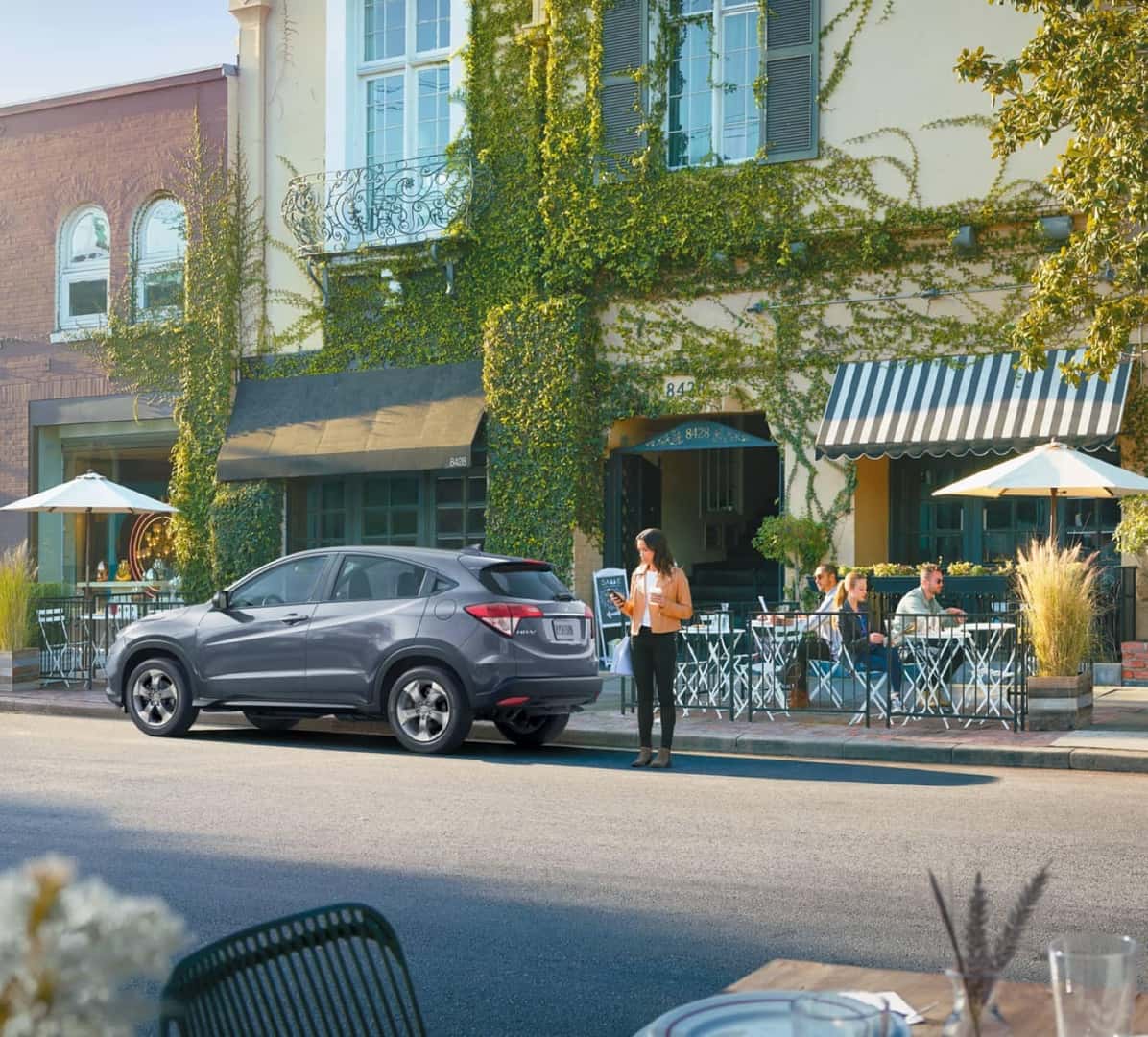 Welcome to Walser Honda
60+ years in the Twin Cities
Walser Honda draws in customers new and old the natural way: with top-quality automobiles, a sales experience focused squarely on the customer's needs, and a little ol'-fashioned common sense.
Read More