One Person. One Price. Fast & Easy
One Person.
We cut out all of the middlemen so you can just get on the road.
We keep it simple so you're not left waiting around. Our sales people are experts in every single part of the car buying process. With just one person able to take you through the entire experience you'll be on the road in no time.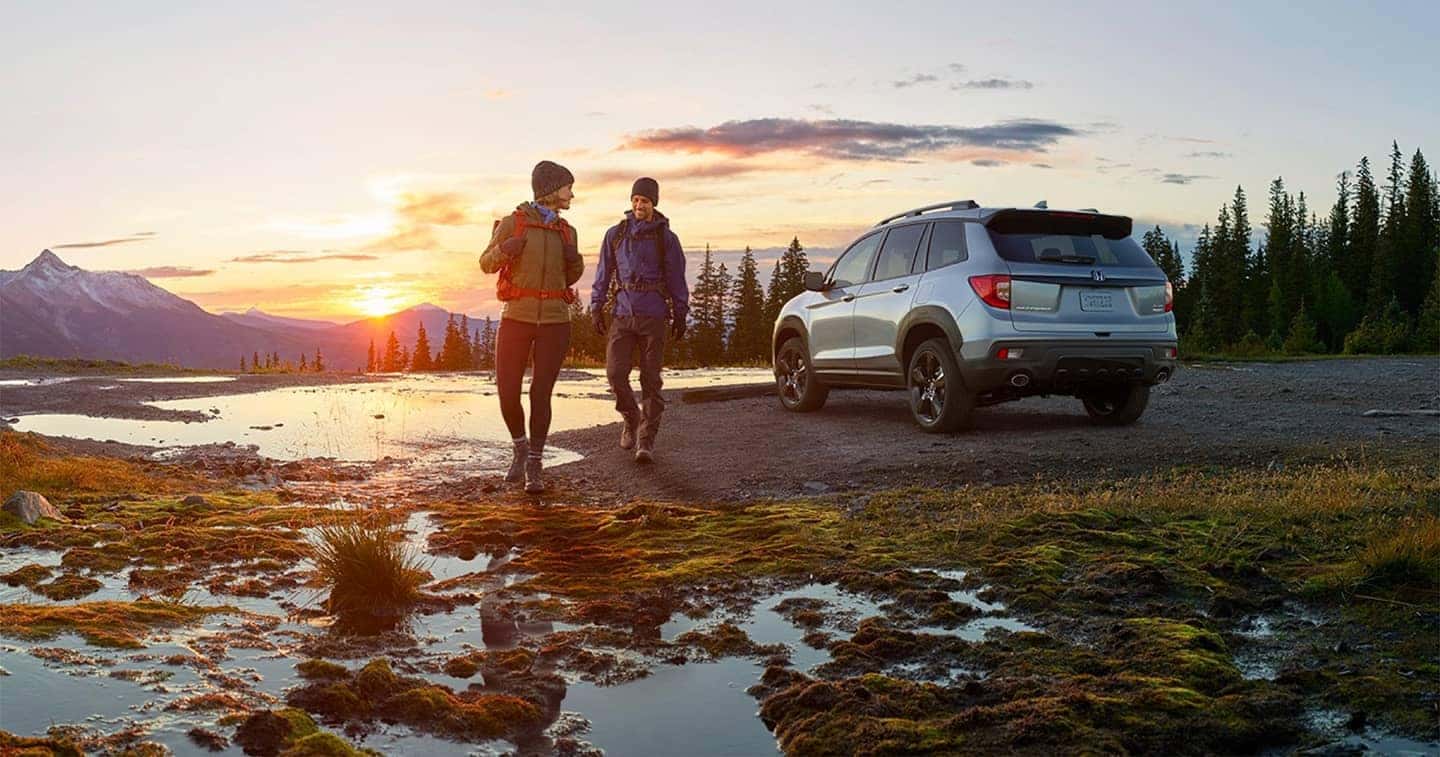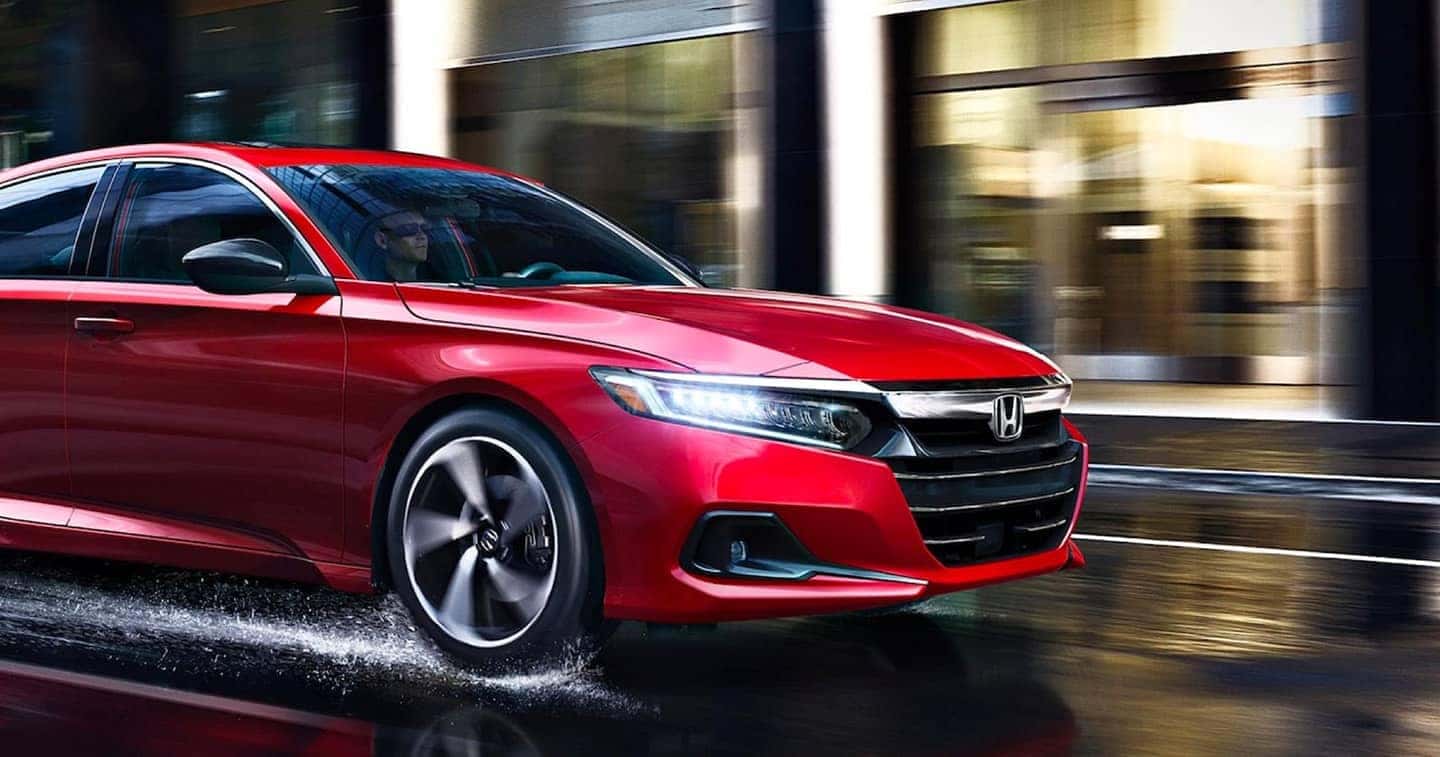 One Price.
Get a great deal.
Negotiation-Free.
We discount our vehicles and mark them with the lowest prices we can offer: our Upfront Prices. It means there's no stress; you'll never be left wondering if you could have gotten a better deal or how much you'll have to pay for a vehicle. At Walser, you'll get a great deal without any worries.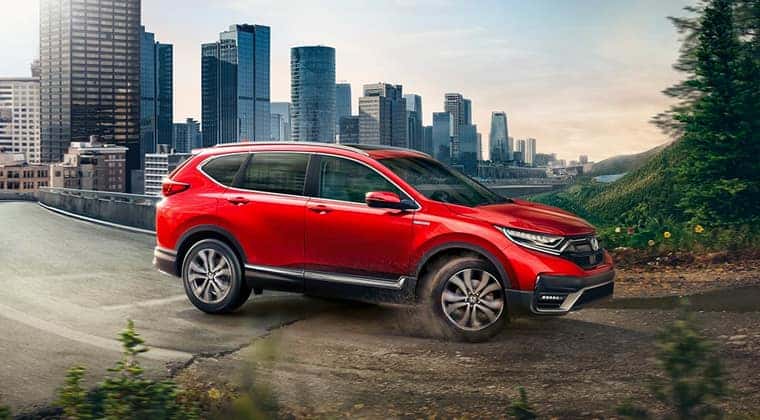 New Vehicles
We have a vast selection of new Honda vehicles waiting for you.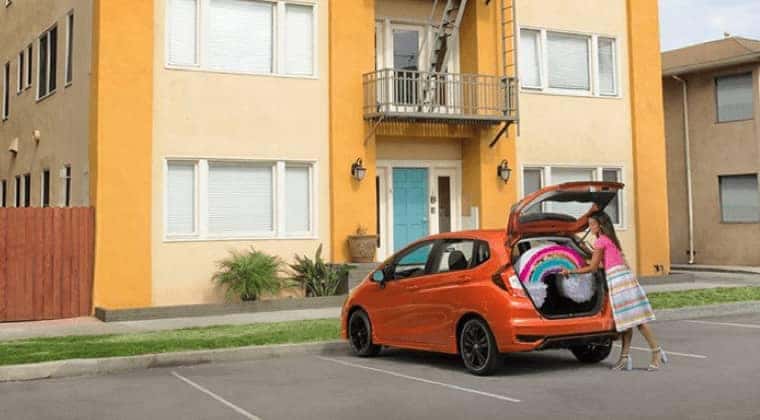 Used Vehicles
On a budget? We have a great selection of pre-owned vehicles to choose from.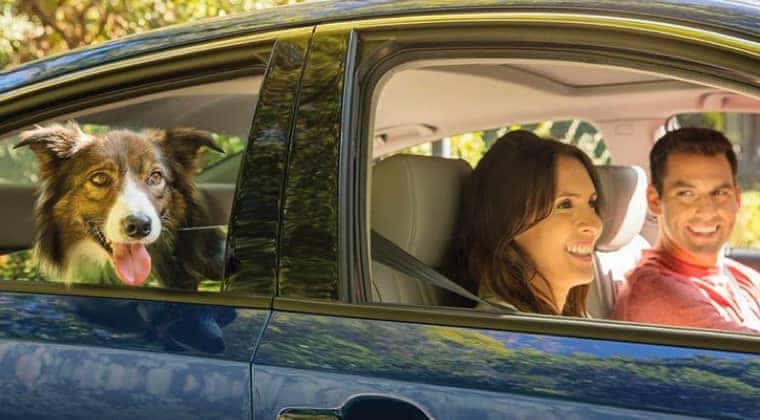 Finance Department
Found your dream vehicle? Let us help you get on the road with it today.
Customer Testimonials
See what people are saying about us
I had a great experience with Efrain Tapia in purchasing my new vehicle. He was very helpful and fun to work with. I appreciate his time and patience with me.
I can't say enough good things about this dealership. My husband and I had a wonderful, relaxed experience with our sales person Sam Trivedi. Car buying can be really stressful but Sam and his manager Josh made it so easy. Have you ever been to a dealership and you work with multiple people from the salesmen to finance, etc… at Walser they are one person from test drive to purchase. It helped the process go so much smoother and less confusing for the purchaser.
A big shoutout to Chad Ellis for helping me find the perfect car for me after I wasn't happy with the first one I bought! He took the time to listen & let me try car after car until we found the right one. I appreciate Walsers 30 day return policy and especially the up front pricing! The GM & Chad were so pleasant and made the entire process easy. I Would highly recommend Walser Honda in Burnsville! Ask for Chad!!
Chad Ellis is awesome! He took the time to help us find the right car. He offered honest feedback & showed us he knows his cars by his well rounded knowledge on my brands & styles.He gave us confidence in our decision. All around nice guy! Thanks for making it easy!
Efrain Tapia was very kind and helpful! Would recommend 100% for all your car needs!
It's not often that anyone gets to buy a car of their dreams, but I was able to after searching for months. Walser helped me make my dream come true! Not only was I able to make that dream happen but Megan made the deal smooth as possible! There were a couple hiccups here and there, but Megan was very open about the problems and communicated very well about the solutions to make for said problems. I've told her this quite a few times but I'm glad Megan was the salesperson to pick up my call the first time I was looking around for my Type R. She has been super awesome and I don't think I could've gotten a similar experience than I did with her.
Jarid Severson was an exceptional associate to help me through the buying process. Extremely professional and respectful.
My experience with Megan Cooley was amazing! She was articulate, engaged, professional and sincere! Best Customer Specialist I have ever had! Jeff Overbo, Sales Manager made the deal happen. Both are outstanding.
Philip provided fantastic service and a fantastic experience!
Our sales person Efrain Tapia was very helpful. Buying at walser Honda was a great experience.
It has been great working with Walser Honda to buy our next car. Megan helped us navigate the process quite well. Simple and quick. Would recommend to others!
They always fix my car the first time right. And I like the rewards program that allows me to reduce the cost of my next visit - no strings attached.
Great experience selling my Dodge Charger (outright - no purchase involved)! Talk to Karen Rebers! She buys cars & makes things easy! Very accommodating. Was given a fair price and didn't have to negotiate. Everyone I spoke with inside the building was friendly and pleasant. I had a great experience, and highly recommend both Karen and Walser when selling a vehicle.
The service technician Justin patiently listened to my problems and answered my questions. Great service.
Efrain Tapia was extremely helpful during the purchasing process. I was in the market for about a month and looked at many suvs and trucks. The other dealers I went to either were pushy or unresponsive. Efrain was neither. I am so happy to have stopped in and to have gotten him as my guy. I was hoping to get their Audi Q7 they had but after test driving others I had my doubts. He gave me a honest walkthrough of the used SUV, pointed out the very few minor defects, and gave me the test drive I wanted to do. Now over 1 month later, I am still in love with this thing and so glad I bought it. Paper work was a breeze with Efrain and he wasn't pushy at all. If you're looking for a new ride, ask for this guy!
Brandon was my sales person and he was a pleasure to work with. His no pressure style and Walsers one price policy, made it easy to find the car I wanted, to trade in my car, and close the sale in record time. I had the keys to my new Honda and was on the road in just a few hours. Brandon made the process painless and worry free. I enjoyed working with Brandon and would highly recommend him to any one looking for a professional and courteous sales person to buy your next car.
Bobby is the best sales I have ever met guy. He is very knowledgeable and very smart.
I asked about a specific used Accord and he pulled up the key and 30 minutes later I bought the car. Brandon pulled up the history and was very knowledgeable with the whole process.
Always professional service.
Brandon Forthun made the process of buying a car enjoyable! I appreciated his honesty and calm lead throughout the process. He went above and beyond by delivering my new car to my home. I am a Honda girl…and happy to be back at the Burnsville Walser. Great company! My sweet Symone clearly approved of my new purchase.
Great buying experience at Walser Honda with Destiny. Super transparent and easy to navigate - such an improvement over buying vehicles at other locations!
Megan was phenomenal! This was my second adult car buying experience and she made it super easy the entire way. Would definitely recommend her to anyone from their first buying experience to their 20th. Thanks Meg!
We have had 5 Honda vans from 3 different dealerships. Walser was miles above the other 2. We had an impulse, they got us right in and we drove off with a 2023 and they took care of the rest. We were fortunate to have Megan Cooley as our point person and she spent a great deal of time making all the paperwork easy, walking us through all the features and then took us on a ride to see if we passed. I don't think you can go wrong with Walser.
Phewww can I say that the process took me two days to get to. But with Destiny's help she was patient and kind. She is definitely new at this job but helped me like a pro. I had questions she wasn't sure of, but she made sure to find correct answers for me. Thank goodness she explained things to me in "english" (meaning simple words and terms) lol because when it comes to finance and everything, it goes one ear and out. Just like if you don't know medical terms and nurses and docs say all these things and you're like "whaaaaatttt?" Thank you Destiny for helping me get through with the long process and getting my dream color car.
We worked with Josh England to purchase our vehicle and we enjoyed a very good, efficient, and easy experience. Josh was extremely friendly and capable, and he made the process seamless.
Welcome to Walser Honda
60+ years in the Twin Cities
Walser Honda draws in customers new and old the natural way: with top-quality automobiles, a sales experience focused squarely on the customer's needs, and a little ol'-fashioned common sense.
Read More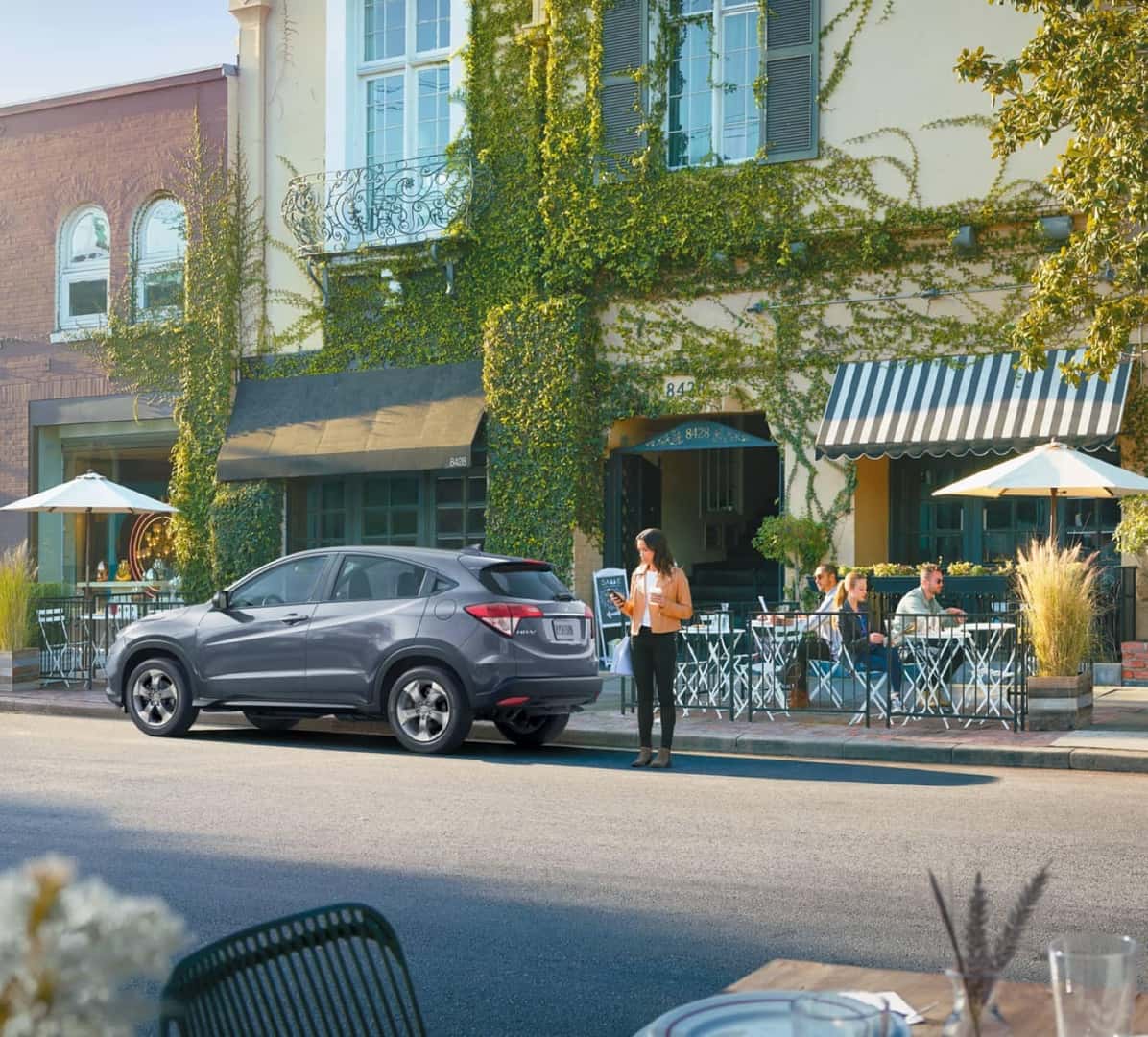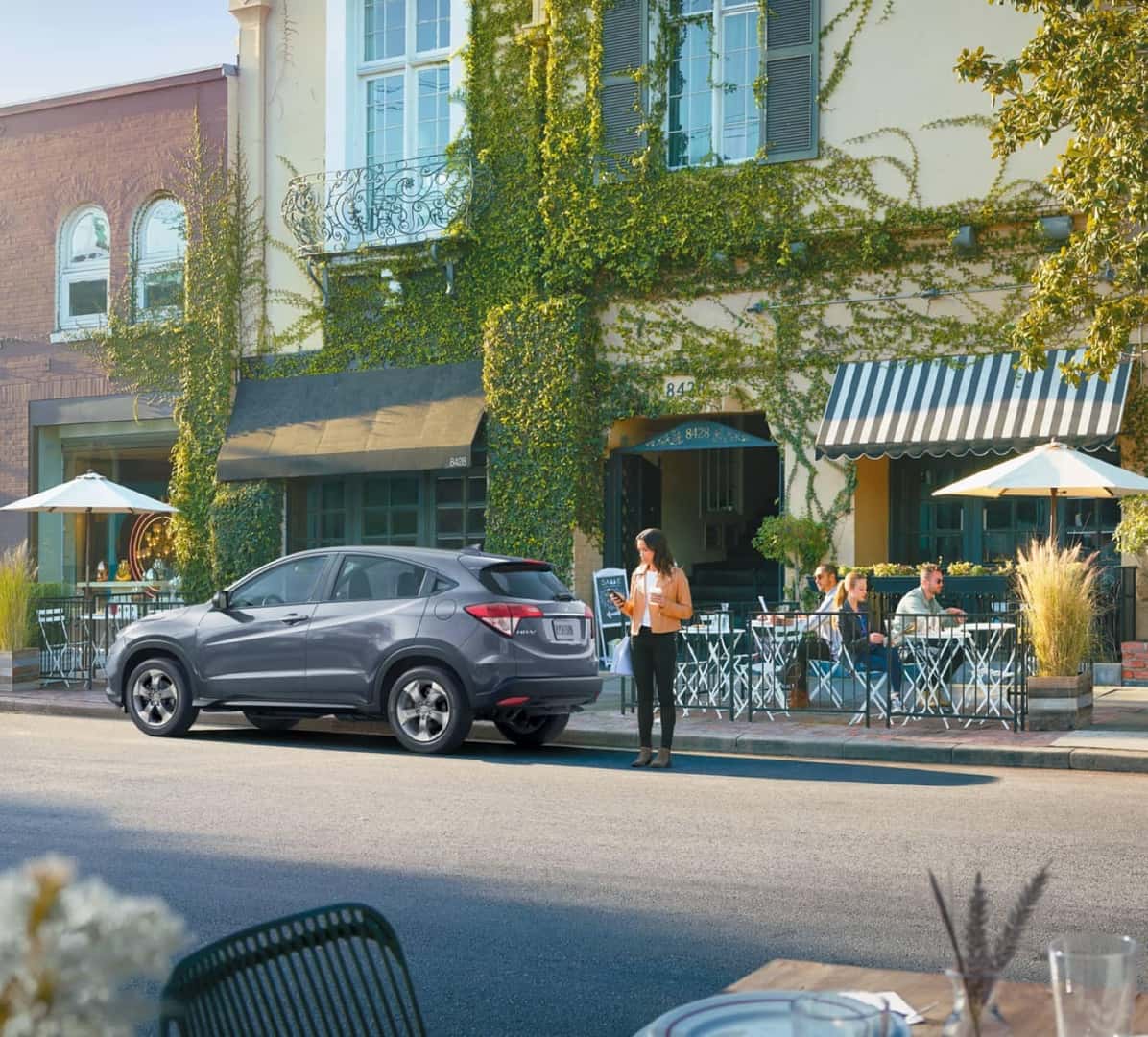 Welcome to Walser Honda
60+ years in the Twin Cities
Walser Honda draws in customers new and old the natural way: with top-quality automobiles, a sales experience focused squarely on the customer's needs, and a little ol'-fashioned common sense.
Read More