One Person. One Price. Fast & Easy
One Person.
We cut out all of the middlemen so you can just get on the road.
We keep it simple so you're not left waiting around. Our sales people are experts in every single part of the car buying process. With just one person able to take you through the entire experience you'll be on the road in no time.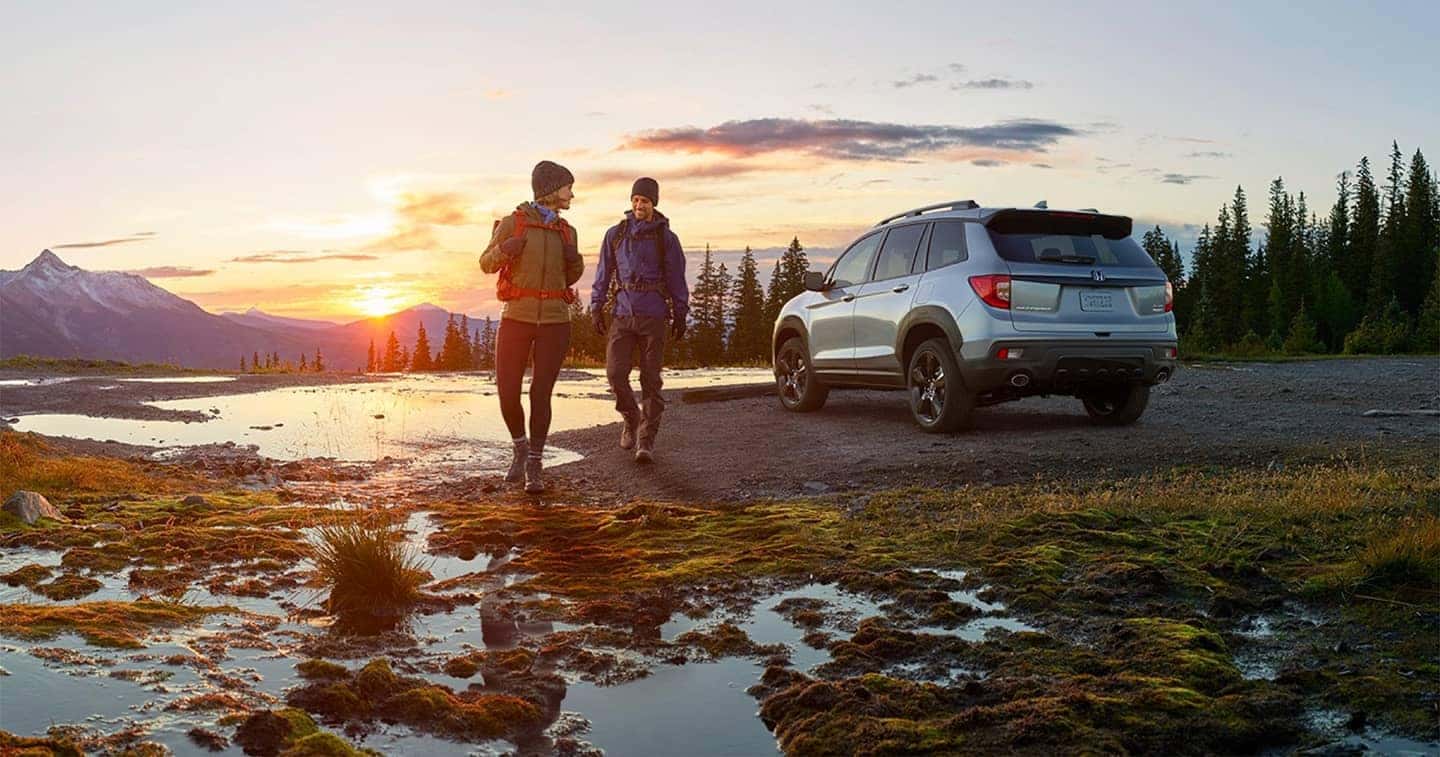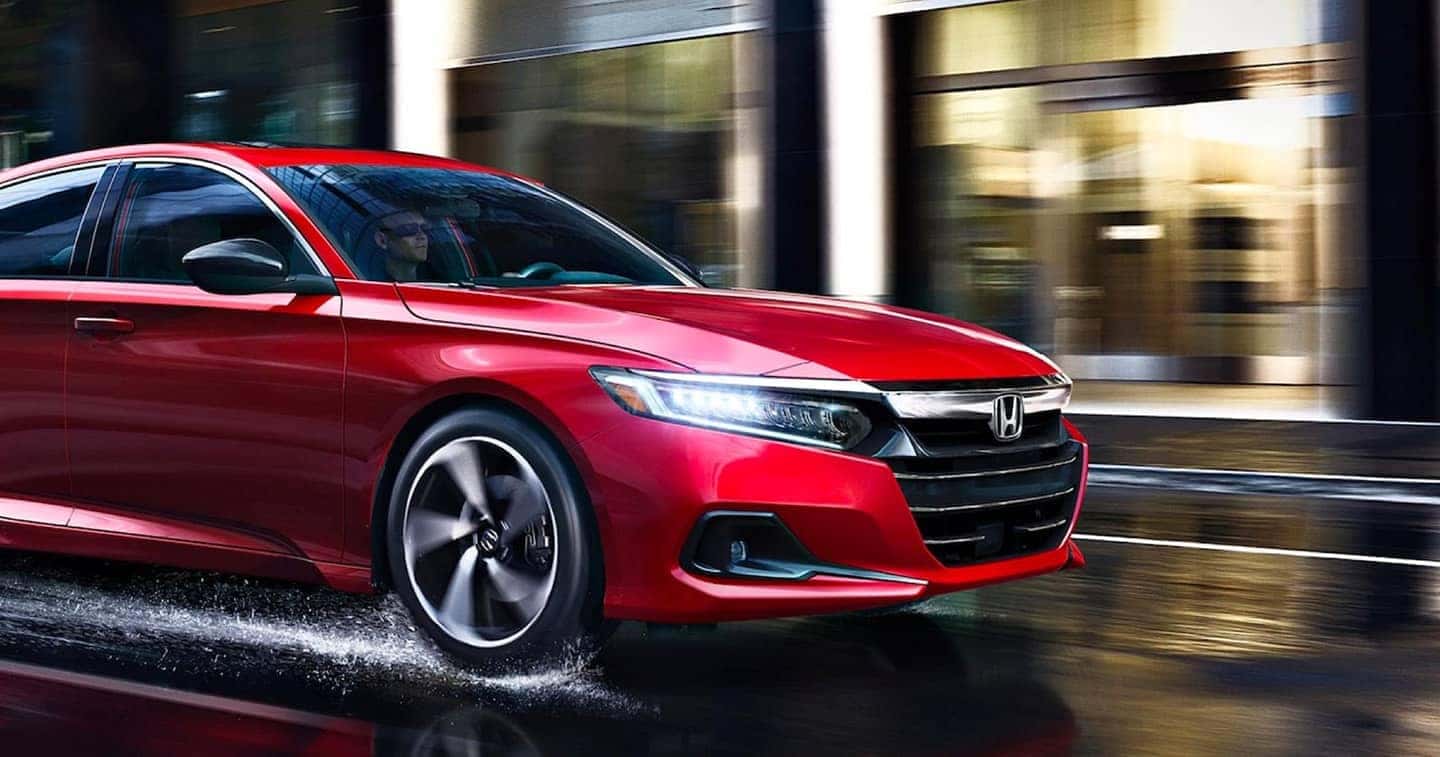 One Price.
Get a great deal.
Negotiation-Free.
We discount our vehicles and mark them with the lowest prices we can offer: our Upfront Prices. It means there's no stress; you'll never be left wondering if you could have gotten a better deal or how much you'll have to pay for a vehicle. At Walser, you'll get a great deal without any worries.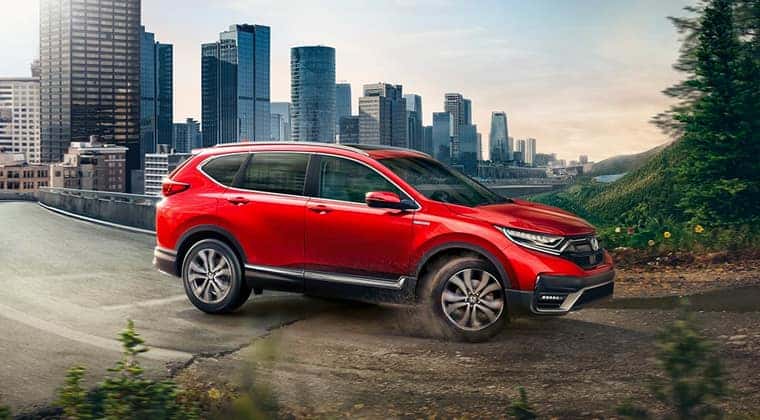 New Vehicles
We have a vast selection of new Honda vehicles waiting for you.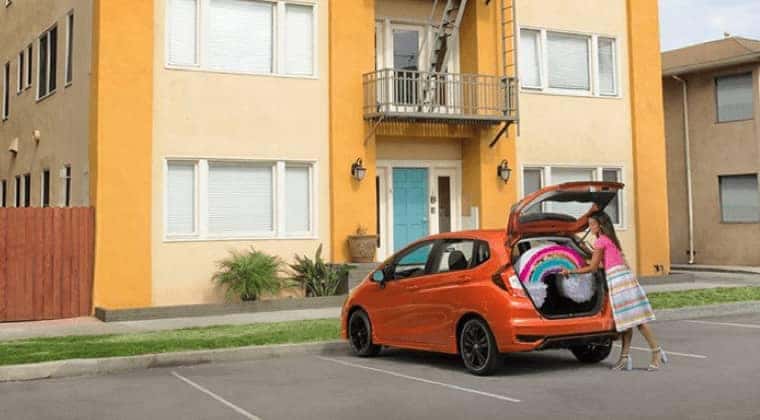 Used Vehicles
On a budget? We have a great selection of pre-owned vehicles to choose from.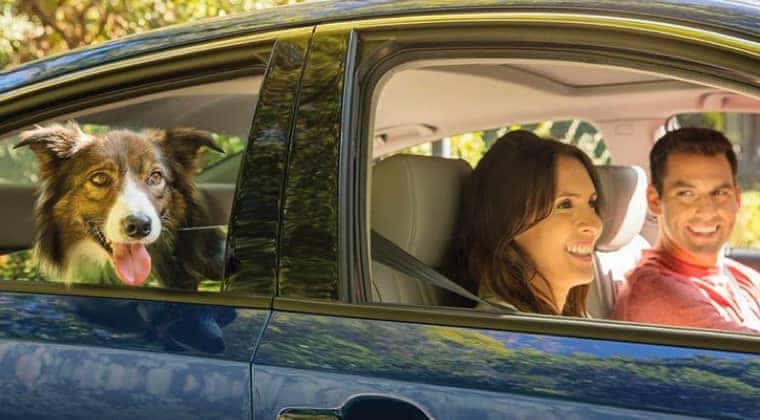 Finance Department
Found your dream vehicle? Let us help you get on the road with it today.
Customer Testimonials
See what people are saying about us
I called and was greeted by Gil Vargas who gave impeccable service and had my vehicle ready and upfront waiting to test drive. Gil was very helpful he answered all my questions and was not pushy and respected my choice which made it easier to make my decision. Ultimately I bought the vehicle that I was originally looking for. I'm a repeat customer I wanna thank Walser Honda for always putting their customers first and treating me with respect.
Great job guy's keep it up.
We purchased a used car over the weekend for our teenage daughter. Brandon Smisek helped us through the process. Brandon has a great personality, and we appreciated his genuine nature. He made the process easy. Most importantly, our daughter is very happy with her new vehicle.
Bought a Honda Pilot today from Brandon S. Very knowledgeable and helpful. Thank you for a nice and easy purchase.
Brandon Forthun and John were ansolutely fabulous to work with! Made the experience so easy for a quick trade in!!! I will be a returning customer!!!!!
I had a good experience with my sales person Roy Dai, he was very patient , caring , and help me to make the right choice. I recommend him as a good sales person in Walser dealership in Burnsville. Thank you Roy for the service
Sales Rep Megan Cooley was fantastic and so easy to work with. Will work with her again on our next purchase from Walser Honda.
Amazing service and great cars! Don't miss out on their deals! Gil is the best!
I came from a bad experience from the Walser Mazda down the street and this dealership made it all better! When we first entered there were so many friendly staff as well as them offering us water and popcorn. We got help from Dan and he was absolutely amazing!!! Bill was also amazing!! Great experience!
Very good service and clean area!!
Great people great service
Great experience! Charlie Leang was very knowledgeable, professional and friendly.
Steve, Carter, and Lisa are the best! Great experience and awesome people! Only place to buy or sell a car! Highly recommend! :)
I had a great experience buying a new Honda Pilot from Alexandra Solmonson at Walser Honda! She was very helpful and able to explain the features of the Pilot. I then had Ben Blohm in the service department add a trailer hitch, wiring harness and ATF cooler to my new Pilot to give it 5,000 pound towing capacity. Both my Pilot and all the parts were in stock and ready to go at Walser Honda. I think Honda is doing a better job of dealing with the supply chain problems than other manufacturers. On the back of a Walser business card are the "Core Values" of the dealership. Walser Honda will be happy to know that both Alexandra and Ben live up to these "Core Values." Did I have to pay extra for this great service? No, I paid less compared to other Honda dealerships in the Twin Cities ($900 less for my Pilot and $200 less for the service work). Well worth the 30-mile drive to Walser Honda. In addition to great service and saving money, I also received a free 10-year / 150,000 mile powertrain warranty not offered at other Honda dealerships.
Great Service People. They got me in right away and were able to perform an alignment on my 92 accord. Addison Parker was great to work with and kept me informed throughout the process. I couldn't have asked for a smoother service experience. Thanks Walser and Thanks Addison!
I had a great experience at Walser Honda - Tony was extremely helpful without pressuring. I test drive several vehicles and landed on a used Honda Pilot, which Tony was able to explain all the features in depth and make sure I get the most out of it. Would recommend!
I've shopped at other dealerships in the past and have been looking around others the past few months. But no other dealerships can beat what Walser has to offer. The vehicle I purchased was in their reconditioning facility for a couple of weeks before my husband and I got to purchase is, and Roy was amazing keeping us updated every week so the status of the vehicle and even reached out to us on his day off to let us know they finally got it at their dealership. I traded in my car for the vehicle I purchased and they ended up offering more for my car than what had previously talked about prior. Walser is definitely not about taking your money but making sure they can provide you with what your family needs! Highly recommend purchasing your next vehicle at Walser
Sydney was very amazing to work with! Very helpful, patient, and informational.
Sydney was quite skilled at get job. She was able to answer every question, knew everything about the vehicle, and knew every recommendation to make. I've never had a better experience with a car dealership rep.
Sydney Underwood made leasing my new Honda very quick and easy. I couldn't be more pleased.
Sydney Underwood is a great person to work with and be around!! Hard worker and great people skills.
Sydney Underwood was amazing!! She helped me find some really good quality cars within my budget. She is personable and is very experienced! I had the best experience and will definitely be returning in the future!
Sydney Underwood did a phenomal job discussing with me about my leasing options as a Walser Employee. Her recommendations on which car I should get, has really led me in the right direction for my future purchase at Walser Automotive.
Sydney was amazing person to work with
Sydney Underwood is so great! She is very personable, funny and helped me so much! Hope Walser knows how lucky they are to have her!
Welcome to Walser Honda
60+ years in the Twin Cities
Walser Honda draws in customers new and old the natural way: with top-quality automobiles, a sales experience focused squarely on the customer's needs, and a little ol'-fashioned common sense.
Read More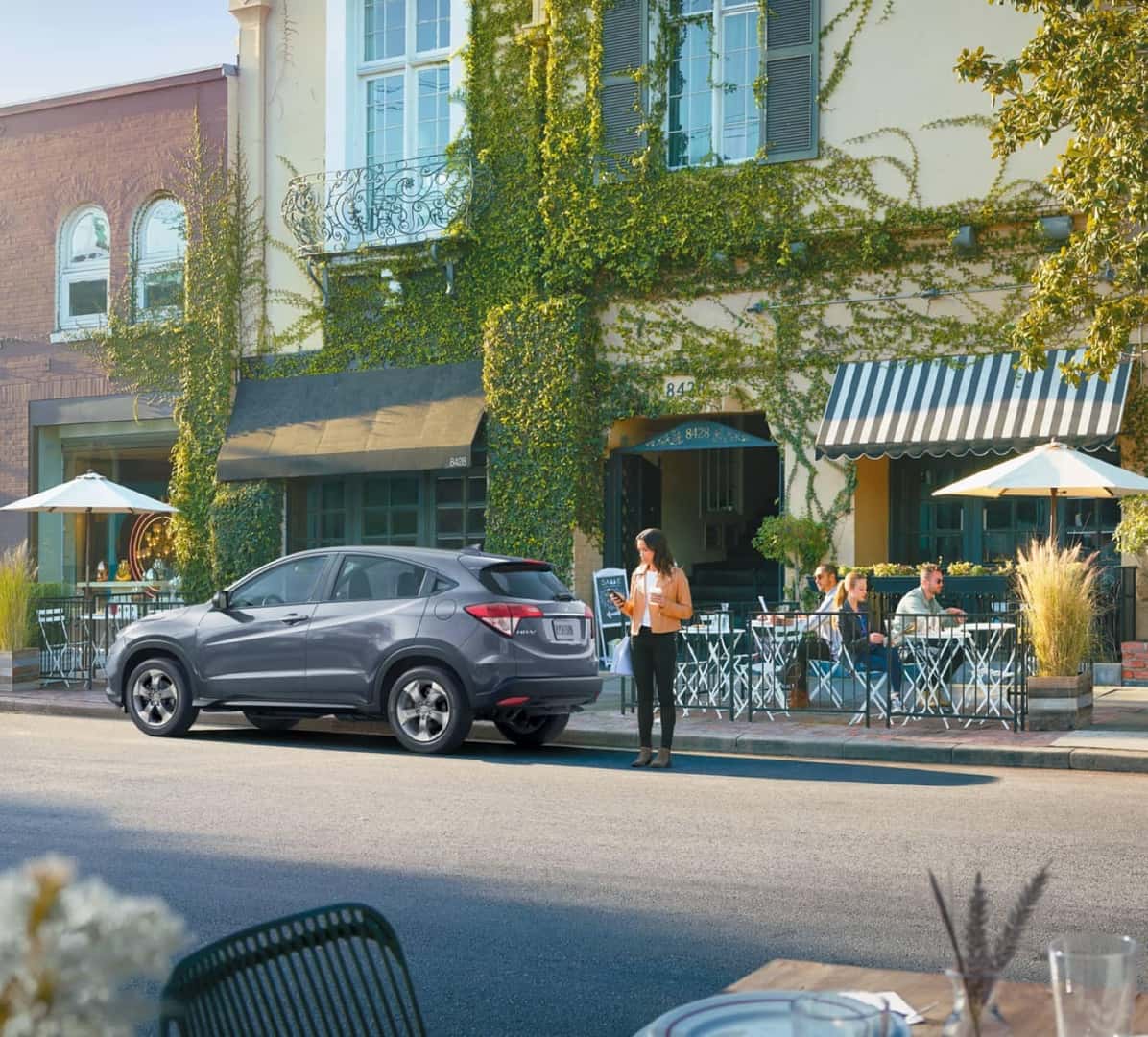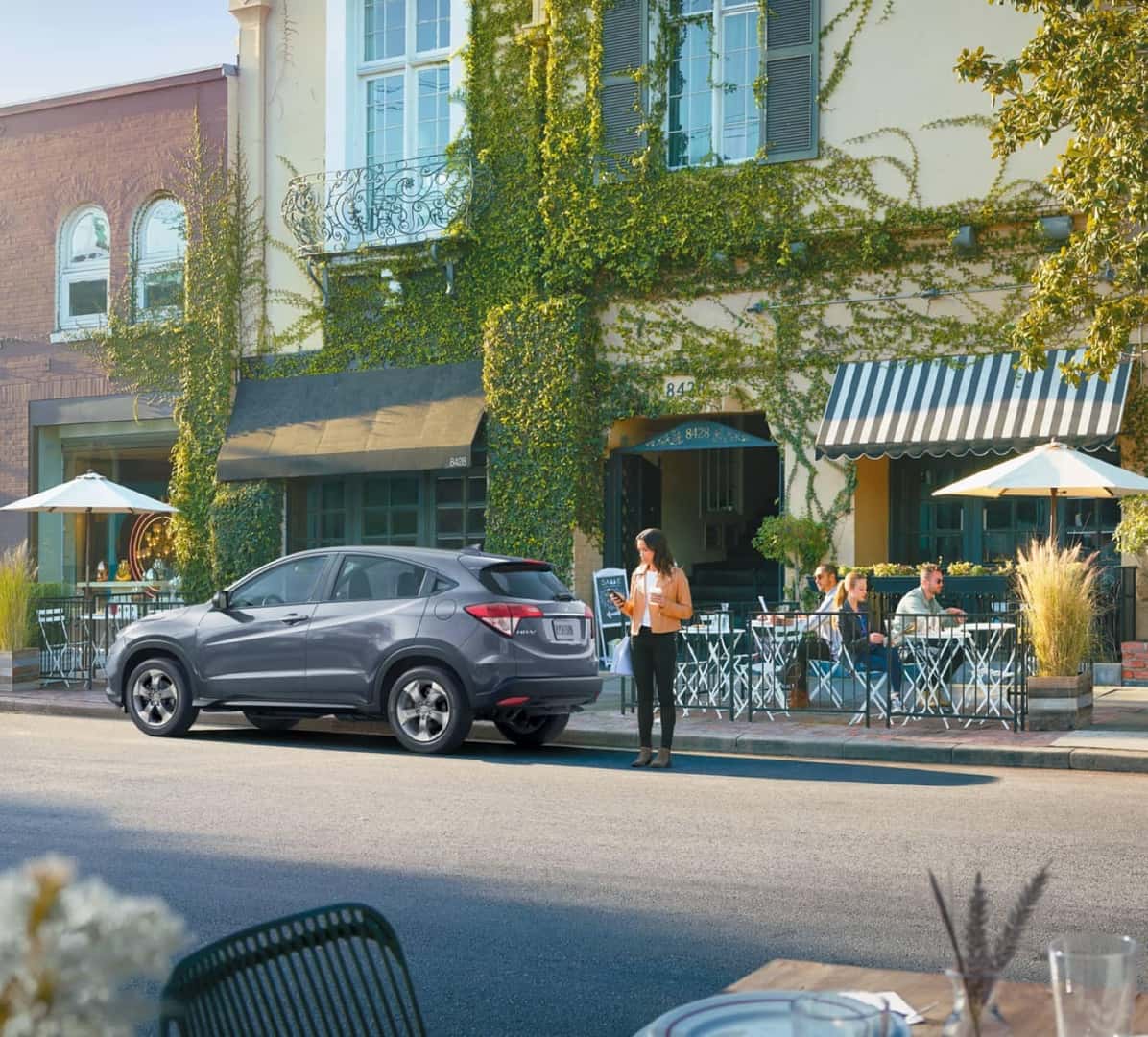 Welcome to Walser Honda
60+ years in the Twin Cities
Walser Honda draws in customers new and old the natural way: with top-quality automobiles, a sales experience focused squarely on the customer's needs, and a little ol'-fashioned common sense.
Read More