One Person. One Price. Fast & Easy
One Person.
We cut out all of the middlemen so you can just get on the road.
We keep it simple so you're not left waiting around. Our sales people are experts in every single part of the car buying process. With just one person able to take you through the entire experience you'll be on the road in no time.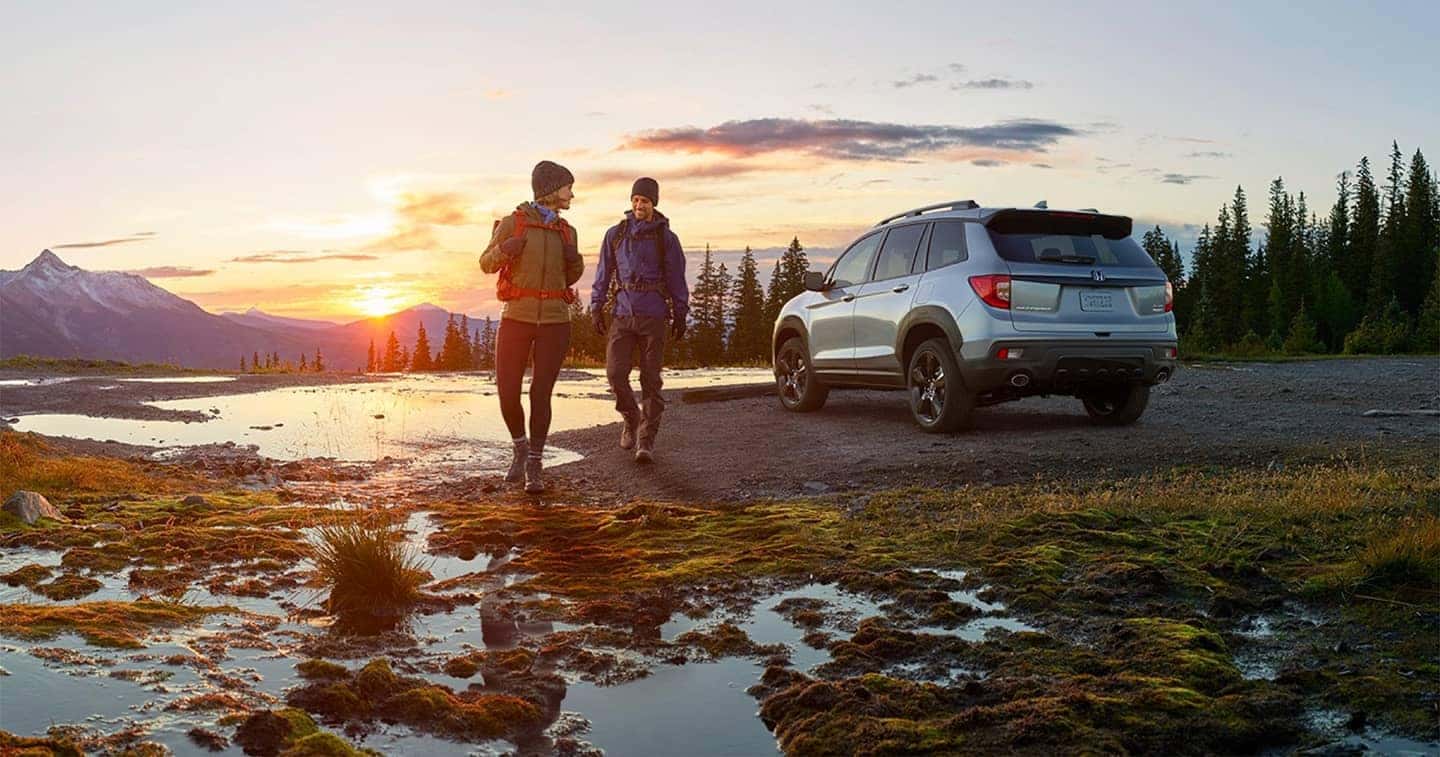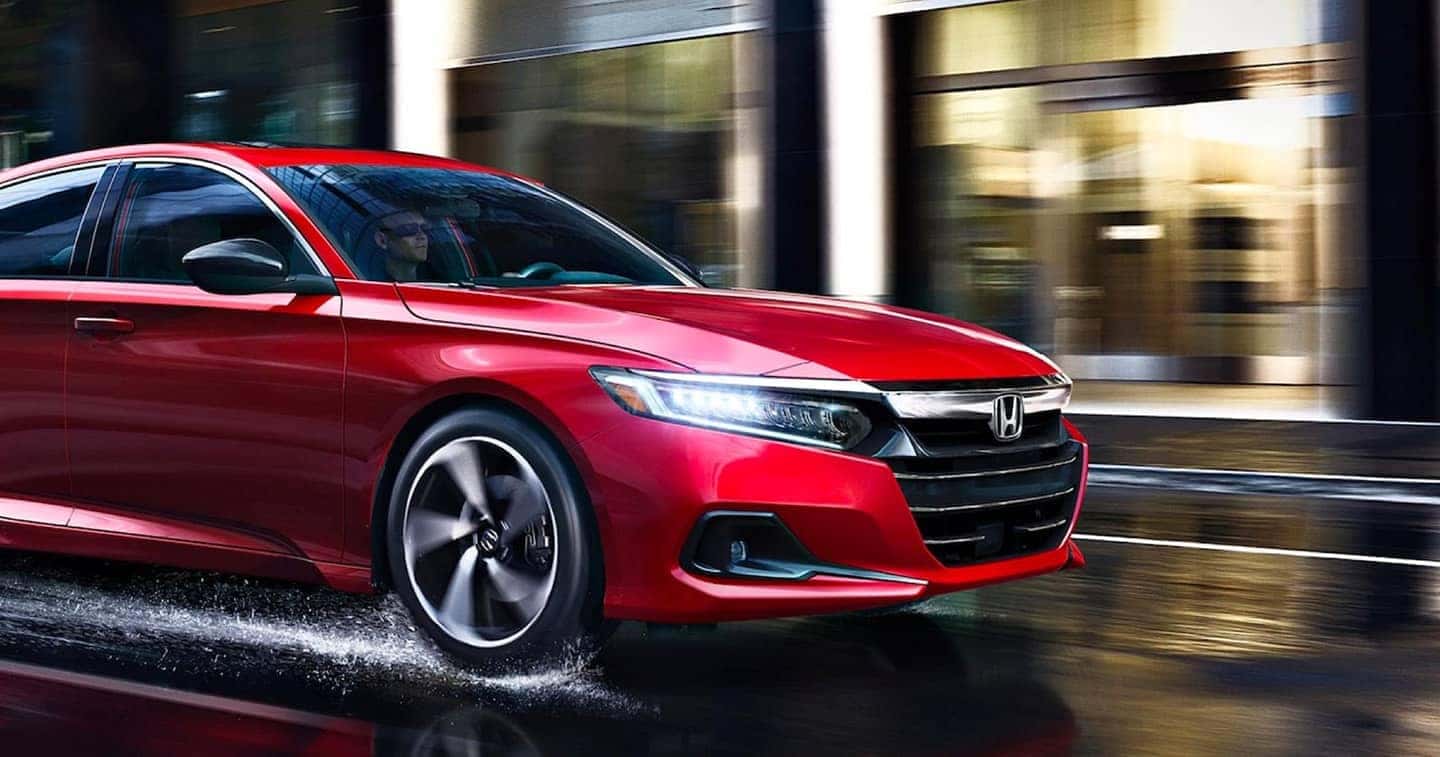 One Price.
Get a great deal.
Negotiation-Free.
We discount our vehicles and mark them with the lowest prices we can offer: our Upfront Prices. It means there's no stress; you'll never be left wondering if you could have gotten a better deal or how much you'll have to pay for a vehicle. At Walser, you'll get a great deal without any worries.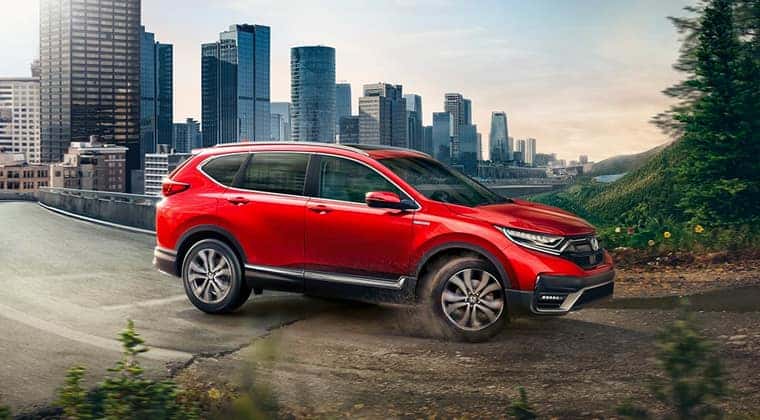 New Vehicles
We have a vast selection of new Honda vehicles waiting for you.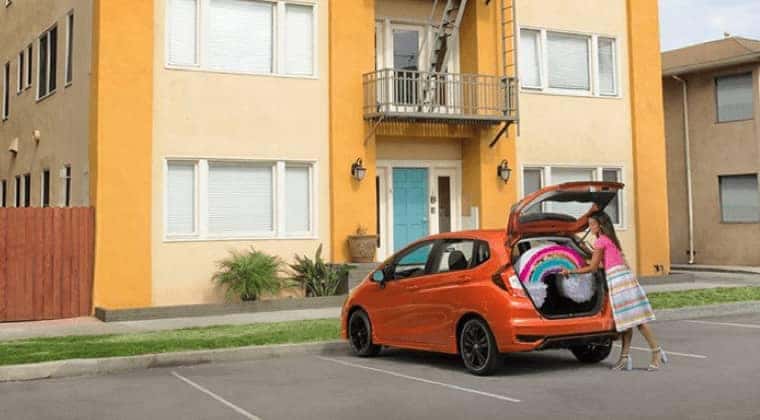 Used Vehicles
On a budget? We have a great selection of pre-owned vehicles to choose from.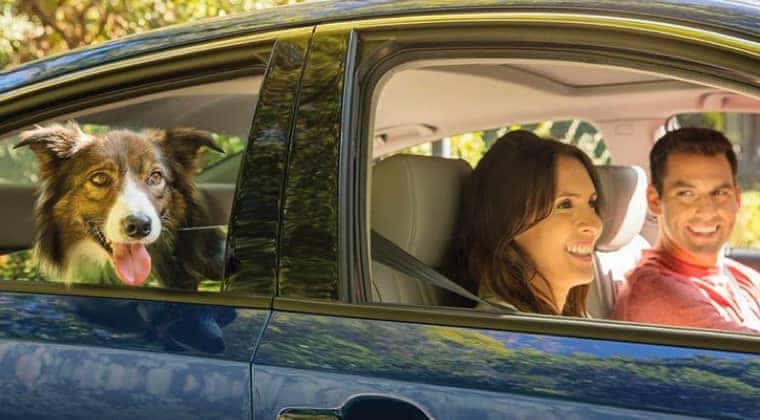 Finance Department
Found your dream vehicle? Let us help you get on the road with it today.
Customer Testimonials
See what people are saying about us
Tony Luong Was very good sales man answered all our questions I would highly recommend him overall I would go with him if u need a new car .
Great experience dealing with Tony Luong at Walser Honda, Burnsville, Mn. Thanks for taking extra time to answer all my questions!
Andrew was very nice Informative Patient thanks.
I had a wonderful experience purchasing a used vehicle. The process was stress free and pleasant. Leena was very thorough and knowledgeable. She was able to find me a vehicle that suited my needs. and a special thanks to Ray.
Megan Cooley was awesome and made my husband and I feel extremely comfortable. I did not get the feeling like we were being "push" to do anything that wasn't comfortable for myself or my husband. She made the whole process easy and enjoyable. 😊 I recommend for anyone in the future looking for a car to check out Walser Honda and ask for Megan!!!!
My experience at Walser Honda was incredible! I did a lot of research on several different dealers, and a lot of research on how to buy a vehicle, what to say, what to do, how to do it… etc. I went to Walser to do a test drive of a Honda HRV. My entire experience from my 1st foot in the door, to a month and a half later, driving my new car off the lot, was nothing short of excellent! From the beginning, not once did I feel like I had to pull out any of the "tactics" I had read up on. It wasn't necessary. I was put in the wonderful hands of Megan Cooley and I never once felt like she had anything but my best interest at heart. I never once felt pressured to buy anything. I felt like I was given information I needed, and then any decisions that happened with that information were on my terms. The process of test driving a car, to driving my new car off the lot, was wonderful. I had to wait about a month and a half before my new vehicle came in, but Megan kept in regular contact with me, sending me emails to give me status updates of my cars production and arrival date, and also to let me know that I hadn't been forgotten. I greatly appreciated the constant communication. She was also absolutely on top of it, returning any emails, phone calls, or text messages of questions that I had. When the big day finally came to pick up my new vehicle, Megan was right there with me sharing in my excitement. I appreciated so much that Megan was with me from beginning to end of the entire car buying process. I felt like I was working with somebody that I had sort of gotten to know and they had sort of gotten to know me, rather than being carted around from random person to random person. I didn't feel like just a customer, I felt like a person with a name. Megan was super knowledgeable and any questions that I had, she was able to answer them — I really felt like I was in great hands. I am really really glad that I chose to go to Walser to get my new Honda HRV, and they are definitely the ones that I will go with and much later in the future when I need another new vehicle :-)! 11 out of 10 stars from me to Megan and Walser!
I was in the market for a new van. I inquired with this dealership as it would have been a few short hours of a drive for us. Bradley Williams kept in contact with us and was so respectful and nice even when we told him we purchased a van elsewhere. I definitely think we will make a drive out for our next vehicle just to make sure we purchase from home. Great customer service!
An absolutely exceptional experience from top to bottom. The process was seem less, easy, and quick. From the trade in to the financing. Joe the sales manager was helpful and knowledgeable and Sunshine was an exceptional sales person who was not pushy and very helpful with every question I had. If your looking for a new Vehicle go here and look up Sunshine she will take care of you for sure. 10/10 would buy another car here.
The experience at Walter Honda was great. Really enjoyed my time there chatting with Roy, as he was very respectful and very accommodating to me and everyone present there.
Megan did a great job getting us into a new CRV and we appreciate what she did on short notice. Thank you Megan.
I definitely recommend going here. Ask to see Ray Vogel, he made the whole experience stress free! He was nice, knowledgeable, and got me in what I wanted in a very decent time.
Megan is the absolute BEST!!! She was super helpful, patient, and overall great and knowledgeable. She made sure we left with our brand new vehicle and advised us well. Even after the purchase, she has been beyond helpful and so amazing. She's there answering all our questions and assisting with all our needs. This was The BEST car purchasing experience I have ever had. I was never into Honda, but Megan's service has us hooked!!! I feel like we're borderline friends at this point. If you want someone who will help you get what you want and need while making the journey enjoyable, go see Megan!!! She's worth the drive from the NW suburbs!!!
Bought a vehicle from Gil Vargas. Great service service quality and speed. Would definitely buy another vehicle from Walser Honda.
I can't describe this guys with just a paragraph how amazing and respectful Roy and Luke are,they directed me and adviced me of what am buying and satisfied me with what i want and the car i want.Thanks guys Roy and Luke
I really enjoyed working with Alex. He was very helpful and explored every option to get me into a car with AWD like I wanted. I appreciate all the time and effort and put it for the whole process. He was very friendly and could tell he cares about helping the customer. He made the whole buying process very easy and it was a pleasure working with him.
Great service and waiting room was excellent. Beverages and snacks.
Megan Cooley made buying a car an amazing experience. She was so helpful, knowledgeable & efficient. Thank you Megan!
I was very skeptical of going to a dealership, as I have had bad experiences at other places in the past, however, the staff at Walser Honda was so helpful and kind. I worked with Simon, who was determined to help me find a car that fit my needs and my budget. I didn't feel any pressure to purchase anything, and was granted a lot of patience while I searched for a vehicle. He was willing to go the extra mile to make sure I found a vehicle that made me happy and to make the process as easy as possible. Finding the right vehicle is an extremely stressful process, but Simon made it a very positive experience. Everyone I encountered at this place was very welcoming and helpful. I know exactly where to go the next time I need to purchase a vehicle.
Leena and Walser team were very accommodating and attentive to my family's needs. They were super helpful in giving us the information we need for our new car. There were small document issues to finalize the purchase but they ensured it went smoothly and efficiently for us. Thank you for your excellent customer service!
We recently had a car engine die and needed a replacement vehicle quickly. I called and spoke with Megan Cooley. She sensed the urgency and went to work for me right away. I appreciate all her attention to detail and attention to my needs. I would highly recommend asking for her when you visit. I did find the rest of the staff to be friendly and NOT pushy as well. This is a great Honda dealership and I would check it out before going to any others.
The best car buying experience I have ever had! Hannah was absolutely amazing! This review may get a little long but stick with me. I honestly had ZERO intention of buying a car from Walser. I live 3 hours away and there are probably 50+ Honda dealers closer to me. I ended up at Walser because of inventory shortages. They were one of the few dealerships that actually had a car, in the model and year that I was interested in, on the lot. The plan was to go up, test drive the car, come home, and order one locally. That all changed because of Hannah. I was pretty honest about my intentions from the start. That did not stop Hannah from helping me. It genuinely felt like I had a good friend sitting across from me, helping me decide which car was best for me! She guided me every step of the way truly listening to what I wanted and what I also didn't need. She knew I was likely not purchasing from her, but she still wanted to help me. I could have ordered this car from any dealership much closer to me. However, I chose to order from Walser. I will make the 3 hour drive when it comes in, because of my experience with Hannah. Any car sales associate can "fake best friend" you, it takes a special one to actually care that you love your purchase! I have never felt so confident and comfortable with a vehicle purchase. Thank you Hannah!
I worked with Ray Vogel and Jeff the sales manager. What a wonderful experience. They answered all my questions…and believe me there were a lot of questions. They were able to get me financing that fit my budget. And most of all, what a great car! Ray and Jeff are top notch professionals. I would recommend them to anyone in the market for a car.
We had a great experience . Roy is awesome and very helpful. He made the buying process very easy and quick. We really like our 2021 Honda CR-V and will definitely recommend Burnsville Walter Honda. Thanks Roy!
Bought a vehicle the other day from Alexandra! Amazing sales specialist. The buying process went very smooth and she was able to explain everything I need and answer every question I asked in detail. Phenomenal place, I recommend buying a car from there and making an appointment with Alexandra when purchasing a new vehicle!🙏🏽
Welcome to Walser Honda
60+ years in the Twin Cities
Walser Honda draws in customers new and old the natural way: with top-quality automobiles, a sales experience focused squarely on the customer's needs, and a little ol'-fashioned common sense.
Read More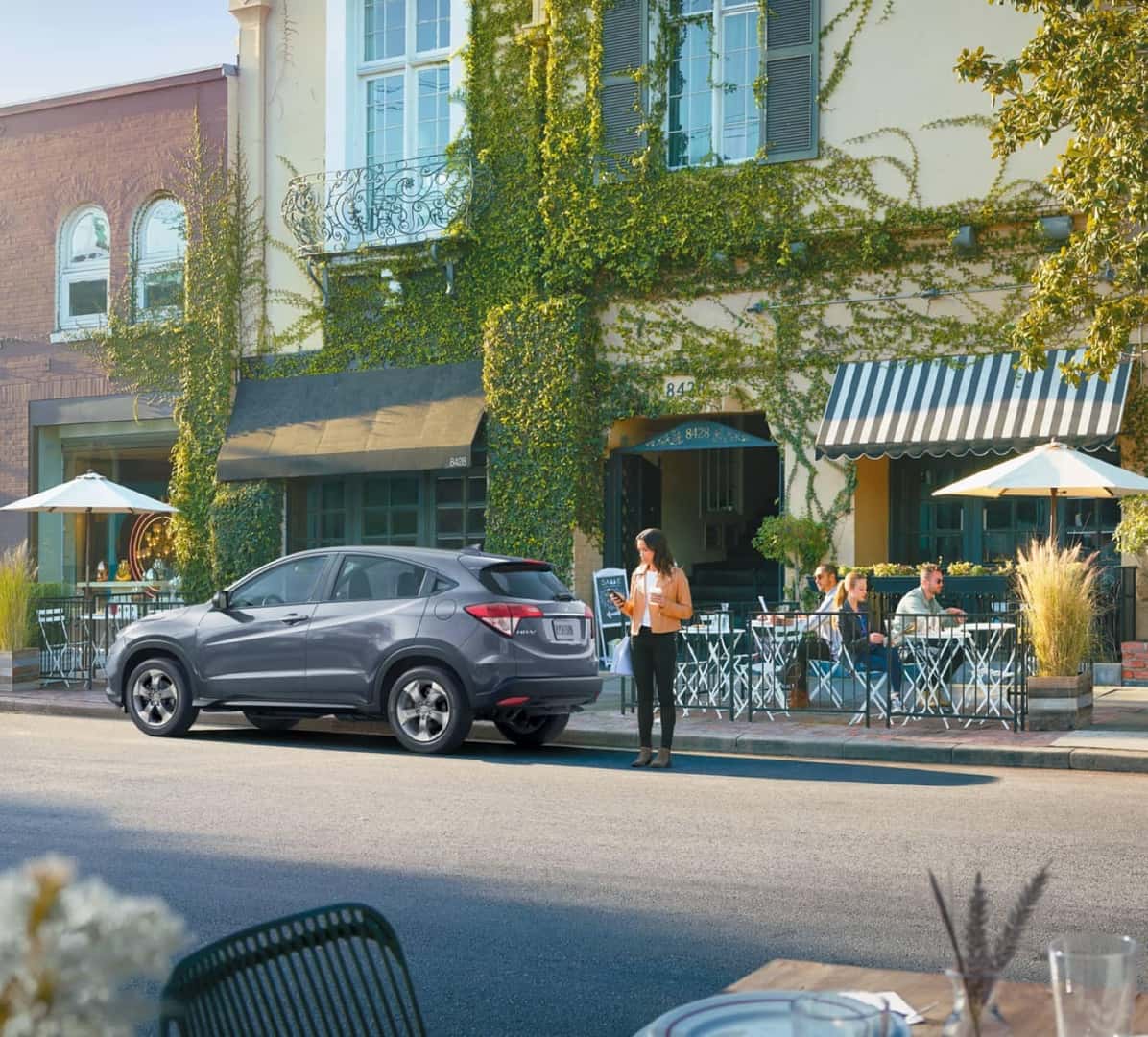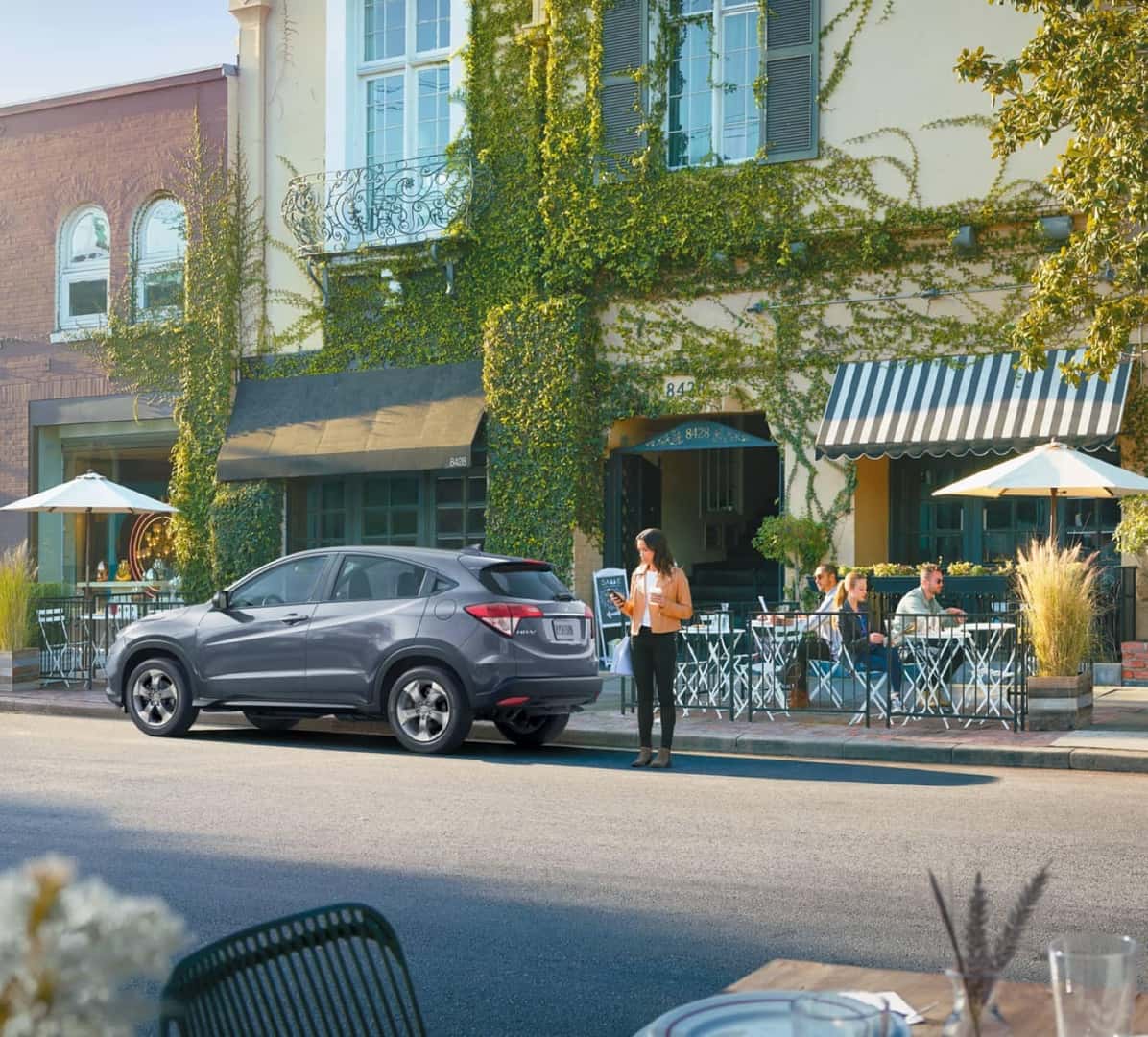 Welcome to Walser Honda
60+ years in the Twin Cities
Walser Honda draws in customers new and old the natural way: with top-quality automobiles, a sales experience focused squarely on the customer's needs, and a little ol'-fashioned common sense.
Read More