One Person. One Price. Fast & Easy
One Person.
We cut out all of the middlemen so you can just get on the road.
We keep it simple so you're not left waiting around. Our sales people are experts in every single part of the car buying process. With just one person able to take you through the entire experience you'll be on the road in no time.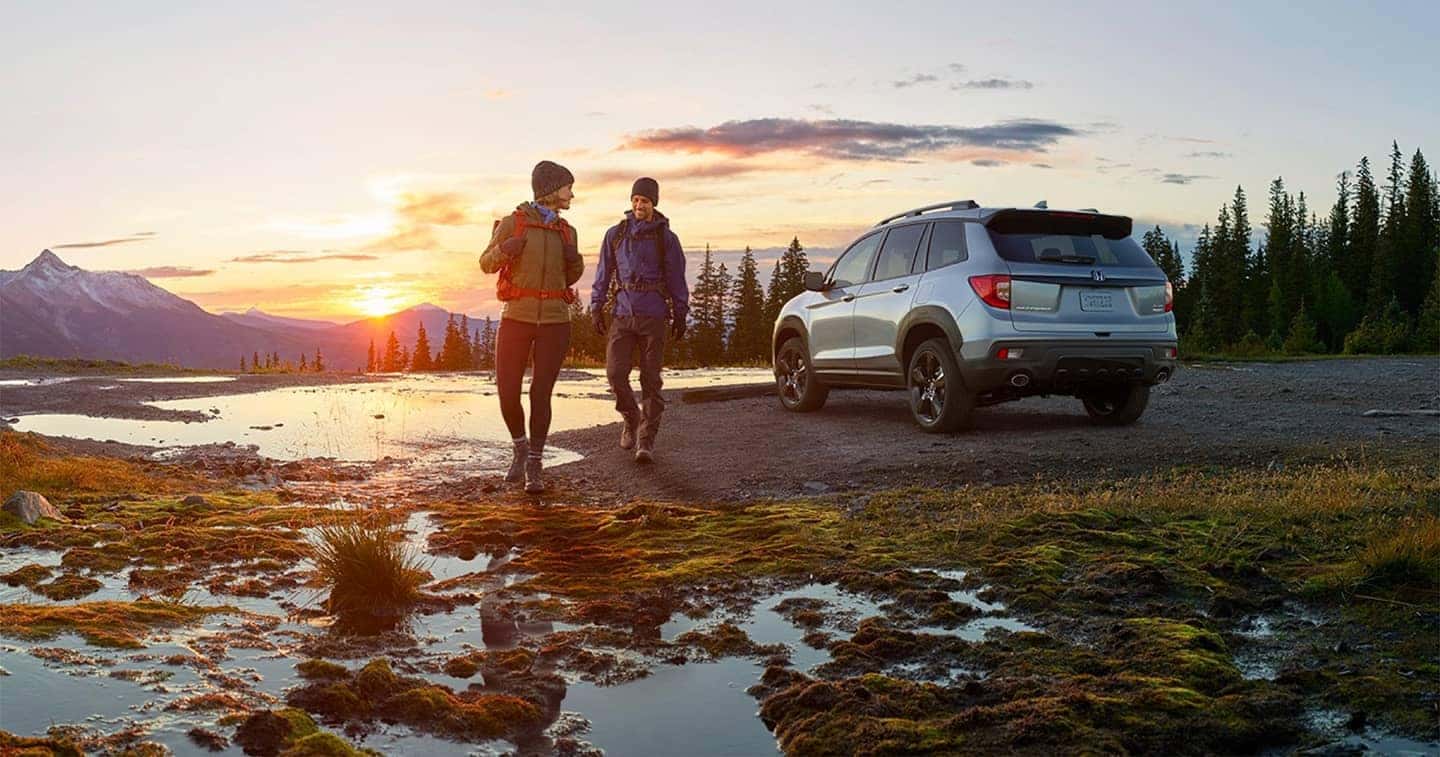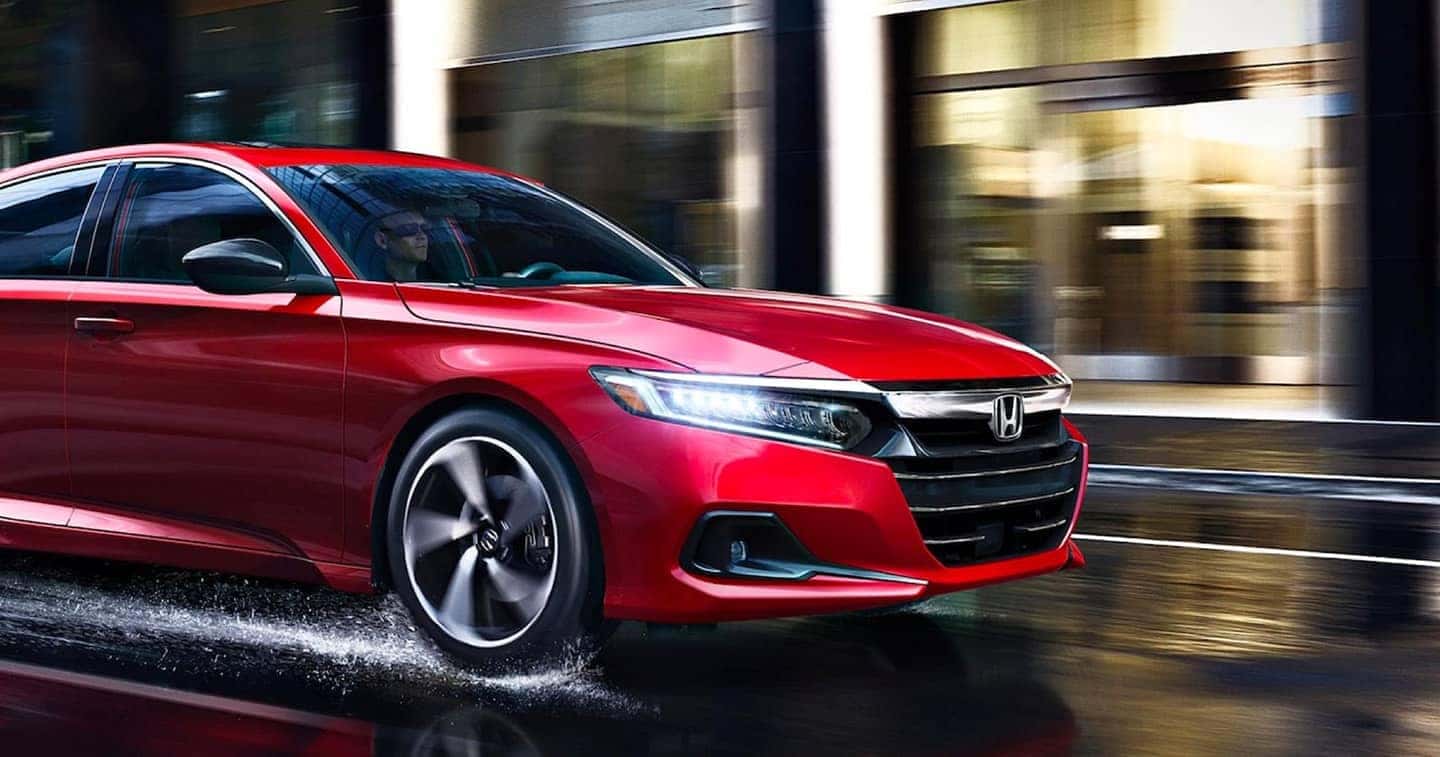 One Price.
Get a great deal.
Negotiation-Free.
We discount our vehicles and mark them with the lowest prices we can offer: our Upfront Prices. It means there's no stress; you'll never be left wondering if you could have gotten a better deal or how much you'll have to pay for a vehicle. At Walser, you'll get a great deal without any worries.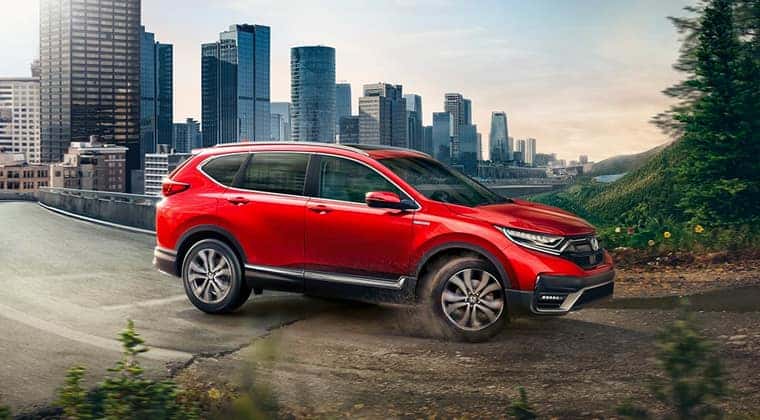 New Vehicles
We have a vast selection of new Honda vehicles waiting for you.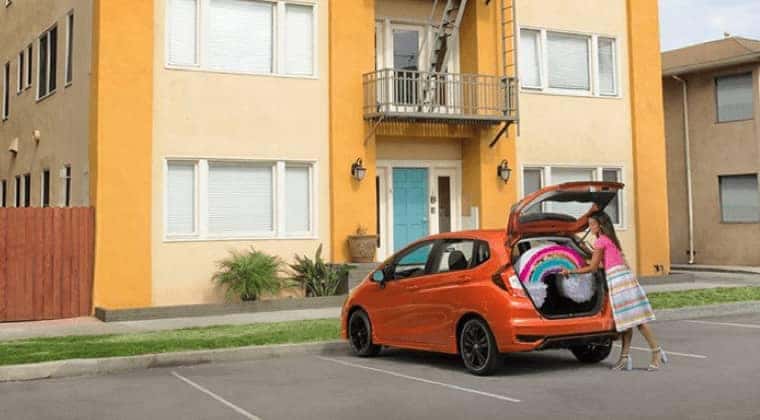 Used Vehicles
On a budget? We have a great selection of pre-owned vehicles to choose from.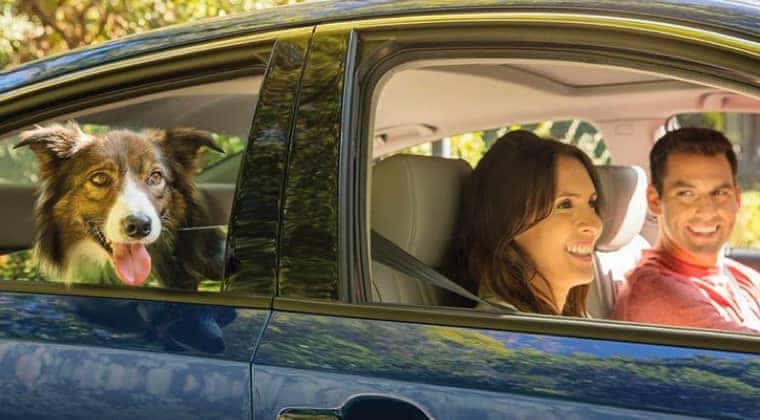 Finance Department
Found your dream vehicle? Let us help you get on the road with it today.
Customer Testimonials
See what people are saying about us
I was amazed at how quick and easy Brandon Smisek made buying my new HRV. I was also impressed when Brandon got in the car with me and explained all the new bells and whistles on my new car. I had figured I would have to read the owner's manual.THANKS Brandon for saving me a lot of time. I'll recommend Brandon and Walser Honda to my friends who are looking for a new car. THANKS AGAIN for making my new car purchase a pleasurable experience!
We worked with Tony and he was absolutely great! We went in to look at a vehicle and drove it off the lot the same day. I would highly recommend Tony to anyone looking for a Honda.
We had a great buying experience at Walser Honda thanks to Manager John Peterson and Salesperson Hannah Krutsch. The transaction was easy and without any surprises. Hannah helped us from start to finish and did a great job. Thanks so much! Kevin
I worked with customer specialist Megan Cooley and sales manager Jeffrey Overbo. Would definitely recommend working with this dynamic duo if you're considering a new car from Walser automotive group. Both very professional, welcoming, and straight forward. Ask for them by name, they'll treat you right.
Hussein helped me out a lot he helped me find the perfect car for me give him a raise
Salesman was courteous and professional got us out of there as fast as he could I would recommend walser to anyone looking for a new car
It was the best service I ever received Megan was wonderful. She made sure I knew all the details of my new vehicle and helped me navigate through each step. It was so helpful and I recommend her 100%.Thanks for all your help it was so helpful.
Megan was very knowledgeable, courteous and cordial. She was a pleasure to work with.
Purchased yet another car at Walser Honda. There is a reason I keep going back year after year. Professional, personalized, non-pressure service. Megan was awesome! Highly recommended!
Went there with a phone issue connecting to the car and Stephen was so patient and helpful with the problem. Very high marks for his service.
Hussein helped me out and was a fantastic member of the Walser Honda team. Ask for him!
Roy was very patient and helped us a lot with the sale of my car. These processes are tedious and not fun but he made it a more pleasant experience and was always reassuring and answered all the questions patiently. Thanks for all the help.
Chad Ellis and crew were fantastic! Helped find the right car within my price range!
Tasked with helping my mom find a used vehicle we began our search online and found several suitable contenders. Based upon previous positive experiences with Walser dealerships we made our first (and only) stop at Walser Honda in Burnsville. We received an email confirmation from salesperson Alexandra Solmonson that our vehicle of interest was still in stock and were able to set up an appointment to see the car for later that afternoon. We were greeted promptly upon arrival by salesperson Dan Flermoen who introduced us to Alexandra shortly thereafter. Both Dan and Alexandra were involved with what ended up being an easy decision to purchase the used vehicle we were interested in. We never felt pressured or intimidated into making a decision. My mom and I were treated with kindness and respect during the entire purchase process and would not hesitate to return to Walser Honda.
Cole did an awesome job of helping me buy my first truck. Kept everything very simple and straight forward. Very professional and knowledgeable of the process of everything involved along the way. I Would highly recommend asking for cole when you stop in.
We worked with Megan and had a great experience. She was helpful, patient, no-pressure, and returned all my communications in a timely manner.
I've been going to this dealership for almost five years now, solely for the reason of having purchased my car here. Today I worked with Ben Blohm who was absolutely phenomenal. I truly wish I could work with him every time I come in. He went above and beyond to inform me of the work I was getting done, duration, and even gave me a heads up as to what work may need to be done in the future. He answered all my questions with kindness and even helped to schedule a shuttle for me while I waited. Grateful for such a wonderful, renewing experience.
I had one of the best experiences at Walser Honda, and you know who Alexandra Solmonson the best sales women in the state. She makes things happen she'll make your dreams happen. The whole team at walser are a bunch of superstars! Looking for a dealership? your answer is walser sales person? Alexandra Solmonson.
My family leased for the first time three years ago with Chevy and had a terrible experience. When that lease was up we wanted to try leasing a hybrid with a different company. We had a fantastic experience with Dan Flermoen at Walser Honda. He was knowledgable, friendly, and made the process so easy and straight forward. Loving the first weeks with our hybrid and would do business with Dan and Honda again!
The service department was great.
I went in for a service and while waiting there decided to visit the sales department. Brandon Smisek approached us and my experience there was great. He answered questions we had on purchasing a new car with great knowledge about the process. He had a lot of patience and was very respectful to us. I look forward to coming back in to make my purchase soon. 😊
Hussein helped my mom get set up with a 2021 CR-V. He was great
Was helped by Roy Dai recently and he was so helpful, and kind. Highly recommend coming here, I had a wonderful experience! Thank you!!
We had a great experience working with Megan Cooley. She was helpful, knowledgeable, friendly. We would work with her again and recommend her to our friends and family.
Welcome to Walser Honda
60+ years in the Twin Cities
Walser Honda draws in customers new and old the natural way: with top-quality automobiles, a sales experience focused squarely on the customer's needs, and a little ol'-fashioned common sense.
Read More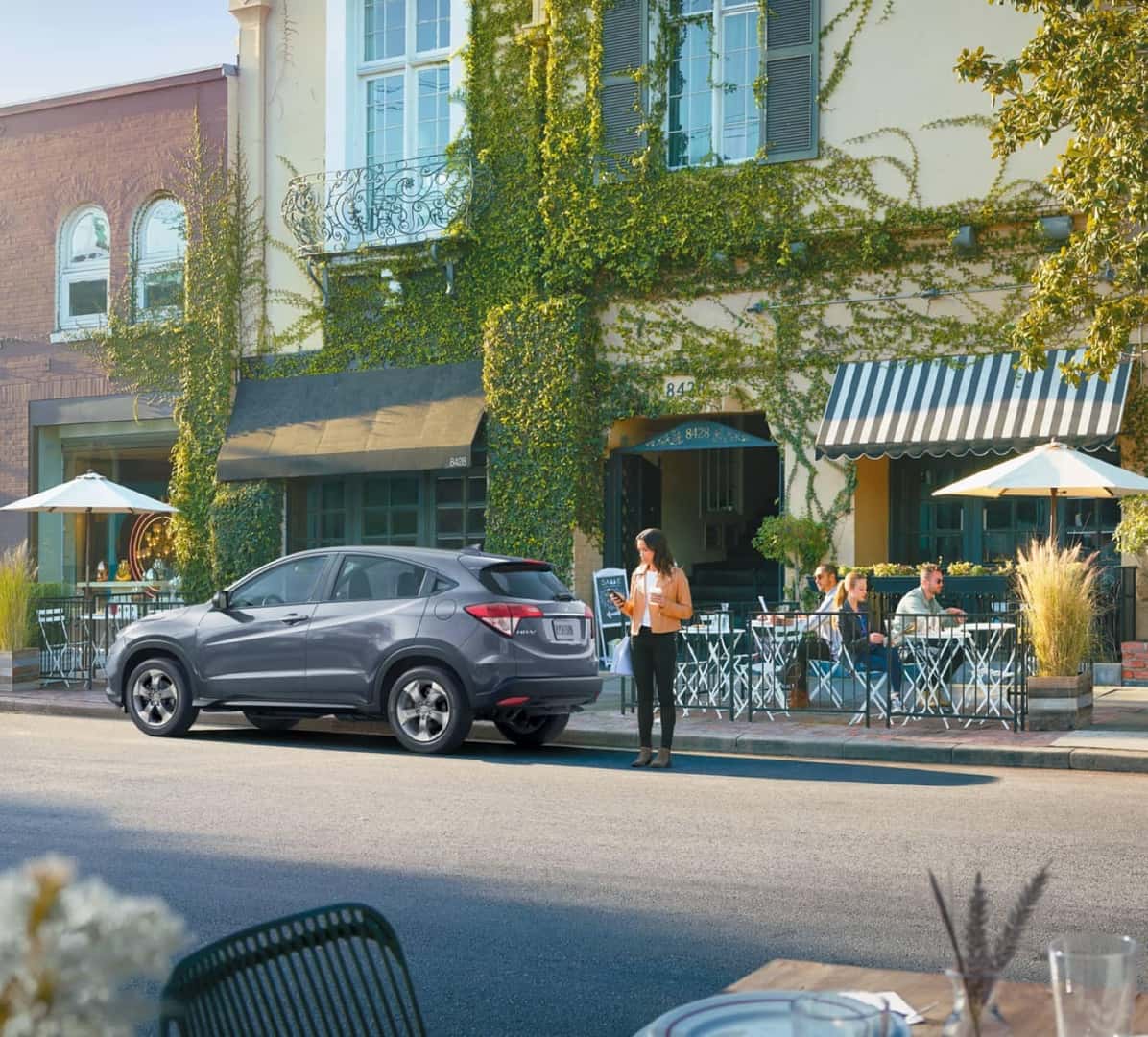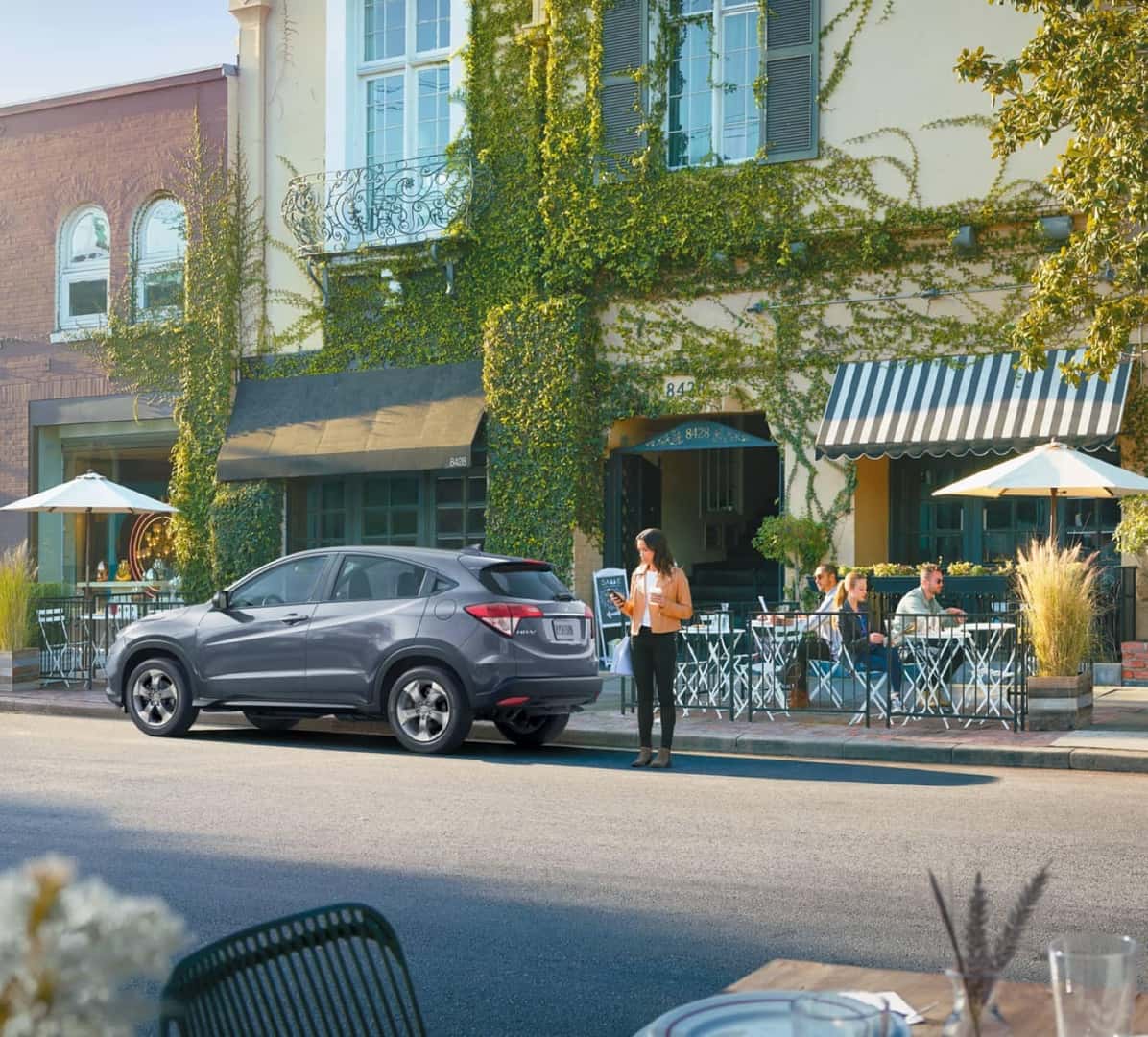 Welcome to Walser Honda
60+ years in the Twin Cities
Walser Honda draws in customers new and old the natural way: with top-quality automobiles, a sales experience focused squarely on the customer's needs, and a little ol'-fashioned common sense.
Read More