One Person. One Price. Fast & Easy
One Person.
We cut out all of the middlemen so you can just get on the road.
We keep it simple so you're not left waiting around. Our sales people are experts in every single part of the car buying process. With just one person able to take you through the entire experience you'll be on the road in no time.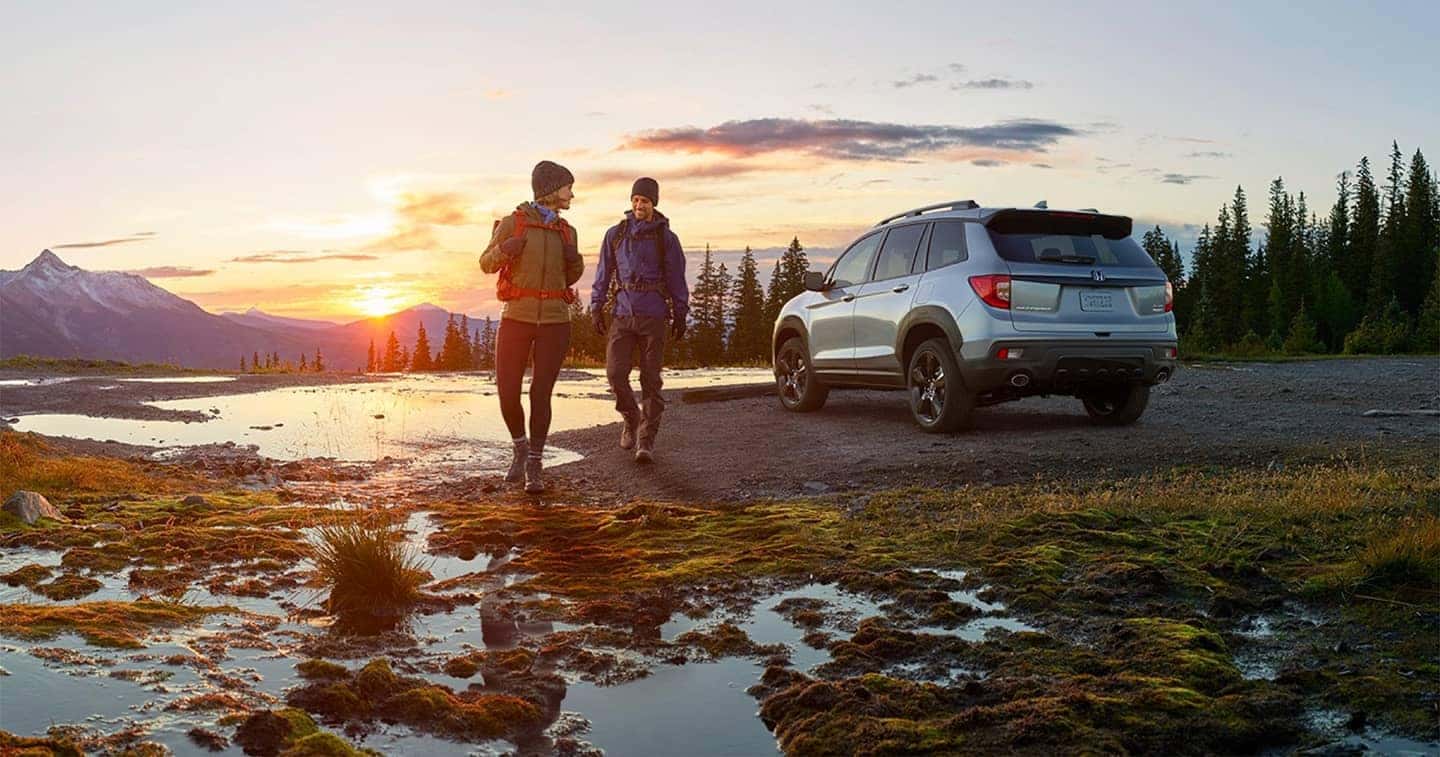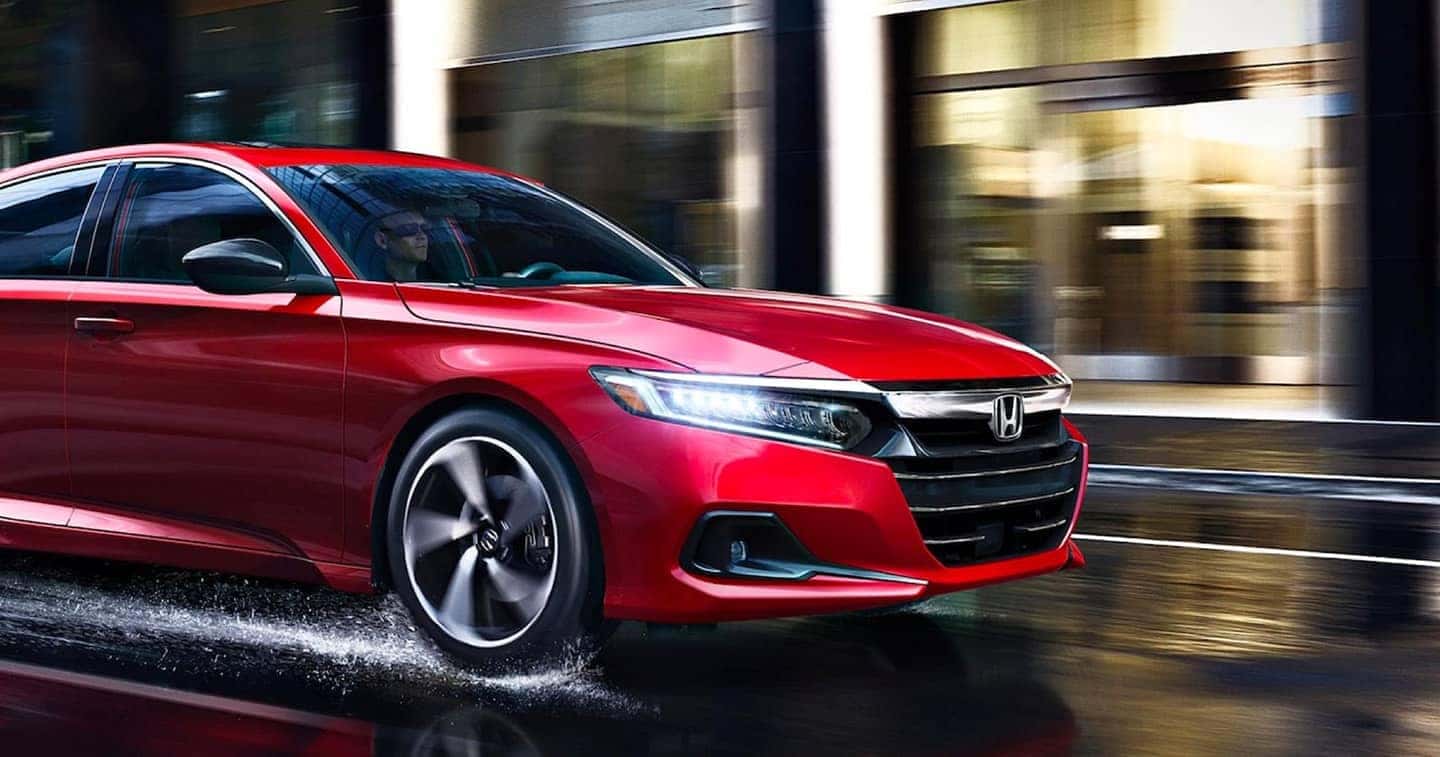 One Price.
Get a great deal.
Negotiation-Free.
We discount our vehicles and mark them with the lowest prices we can offer: our Upfront Prices. It means there's no stress; you'll never be left wondering if you could have gotten a better deal or how much you'll have to pay for a vehicle. At Walser, you'll get a great deal without any worries.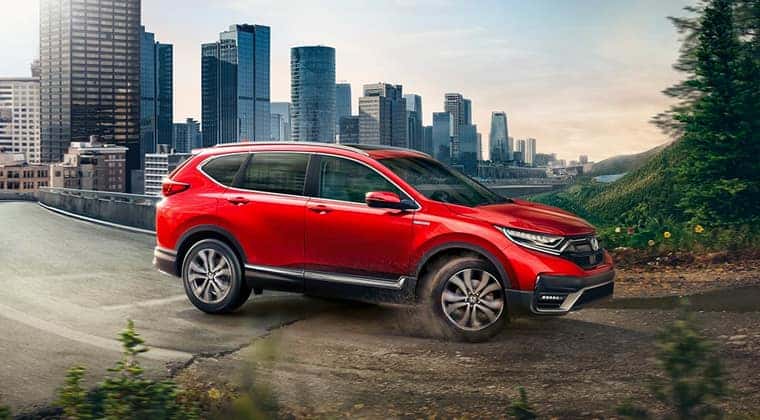 New Vehicles
We have a vast selection of new Honda vehicles waiting for you.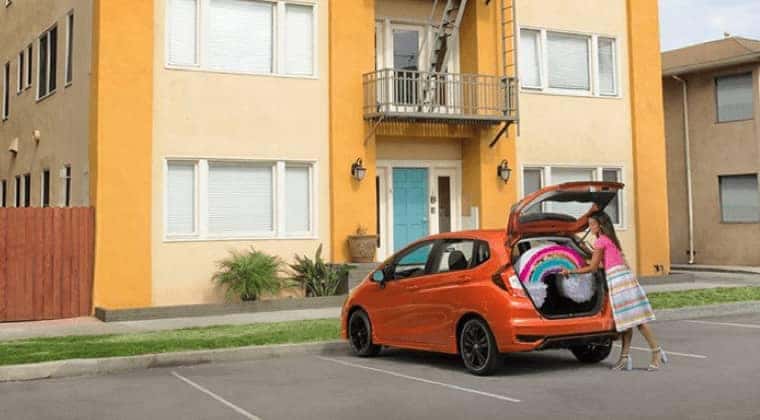 Used Vehicles
On a budget? We have a great selection of pre-owned vehicles to choose from.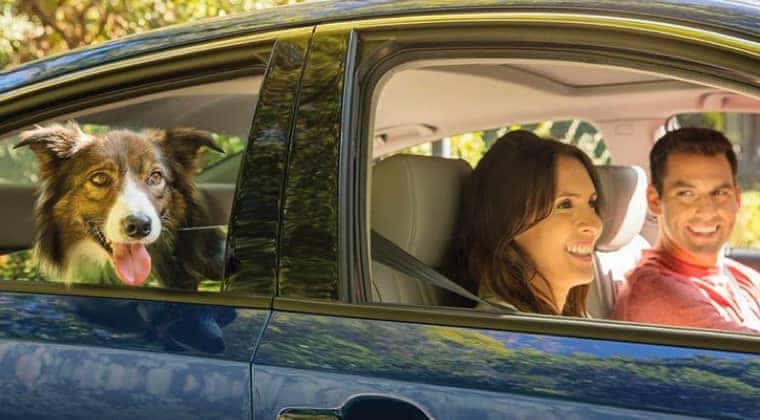 Finance Department
Found your dream vehicle? Let us help you get on the road with it today.
Customer Testimonials
See what people are saying about us
Kyle needs five stars for getting everything organized for our exchange of our lease car. Mike needs five stars or more for getting all the paperwork done for our deal. Mike also showed us all the ropes involed in getting acquainted with our new lease car. That takes much time & patience, which he was terrific at. Thanks guys.
Working with Megan Cooley at Walser Honda was wonderful! All across the metro I was struggling to find a dealership that could give me an upfront price and guarantee it while the car was still in transit (most wanted a deposit, and then to negotiate price when the car arrived). I already knew exactly what I wanted, so in one afternoon we quickly identified the exact car and laid out all the paperwork and ground work for me to swiftly buy the car once it arrived. I'd definitely recommend them to a friend!
It was amazing!! I was well treated and I hope that car I bought serve me well! Good luck Megan
Ask for Gil if you visit Walser Honda! I had been stalking a vehicle that was in reconditioning... and he made sure that I was the first person to see it once it was on the lot! Super responsive via text message and phone. He was also was incredibly reasonable and helpful as we worked through the details of the vehicle sale. Highly recommend!
Cole O'Brien went above and beyond for my first dealership purchase. He listened to what I wanted and didn't push back when I said no thanks to an option. He was upfront and kind, I appreciated all of that being a less knowledgeable car buyer. Thanks, Cole!
Cole O'Brien is the man! He was very professional, honest, and a lot of fun to work with. He made our vehicle purchase a breeze and got it done as quickly as we wanted. I'd be happy to send friends his way for their next vehicle purchase. Thanks Cole!
I just purchased a 2021 Honda CR-V with the help of a salesman Roy. He is fantastic and very prompt at phone calls/messaging back right away! If you're looking for a new ride, I would suggest you give Roy a call- he will go the extra mile for you making you feel at ease making a huge purchase. I'm happy with everything. 10 out of 10 for Roy! Thanks Roy!
Gil Vargas- thank you so much for going above and beyond for us! We are so happy with the purchase of our 2014 Honda Accord. I was able to communicate with Gil via text message both before and after the purchase which felt like a nice personal touch. Why after you ask? Well Gil was nice enough to go the extra mile and grab my sunglasses and CD that I had left in the car I traded in and set them aside for us to pick up. Thanks again, Gil!
Great Experience! Alex knowledgeable and extremely helpful through whole process.
Working with Gill was a fun time! We had an excellent experience and would recommend Gill and Walzer Honda to our friends and family. I've had the purchase of another vehicle for my son on my plate for quite some time now, and I'm glad Gill was able to help us get it done. Gill, you were a pleasure to work with sir and my ab muscles hurt today from all the laughing we did.
This is to give Gil a 5-star review. We enjoyed the experience.
Brandon and management were exceptional.
I met Gil today to test drive a couple Honda Pilots. Gil was very knowledgeable about the vehicles and went over many of the features. Gil is very professional yet personable and I enjoyed the time with him. I will be back to purchase a vehicle this weekend. It was so nice to deal with someone who didn't pressure me to buy right away!
Thank you Megan Cooley at Burnsville Walser Honda dealership for a wonderful experience purchasing 2015 Honda CR-V for my parents. You were honest, transparent, friendly and super easy to work with !!
Great service delivered by Alex Pinney. Quick and easy and excited for my new ride!
We had a great experience at Walser Honda. Roy Dai was awesome and very welcoming. He listens to what we want and answers all the questions we have. We are very happy to have Roy Dai help us find our new car. He's the go to guy!. Thank you Roy!
Megan was very nice! Great customer service.keep up the great work. Litaize.
I had a great experience trading in leases! Very friendly and helpful staff. The process was so smooth. Went very well for being a walk-in on a busy Saturday! I highly recommend working with Alex Solmanson! She was fantastic and made everything a breeze.
From the moment I reached out for more information about a vehicle that they had posted on Car Gurus to the time they had responded back with information was great. Roy Dai had emailed and also texted me information in a timely fashion. After obtaining the information from him it took me a week to think about the vehicle I initially inquired about. And when I messaged him a week later to inquire again, he was still friendly and eager to assist. He made sure to check the car availability for me before making the drive out to the dealership. We did have a little situation where the car disappeared after we test drove it and were ready to do the paperwork (Roy had the keys but the car went missing). Lol! That was definitely a moment we'll never forget when Roy tried to test the remote start distance for me from the lobby of the building and then asked me again where I parked the car. And the looks on our faces when we looked outside to a missing car. But after about 10-15 mins, the car was found with another sales rep. All in all, I had a great experience from start to finish with Roy Dai at Walser Honda -Burnsville and would highly recommend him and the dealership to anyone looking.
Worked with Megan Cooley on my new lease. She was wonderful to work with. In 10-15 years of leasing Hondas, I received more instruction on the added features of my new car than anyone has ever given me before. It was a pleasure working with Megan and would definitely work with her again and would recommend her to anyone looking for a new car.
Hussein Alubaidi He is such great help! Made everything smooth.
LOVED my experience with Hannah at Walser Honda. Hannah went above and beyond for me in getting me into a lease that met my financial needs. Hannah was very patient and kind, didn't make me feel ANY sort of pressure. She answered all my questions and helped me through the leasing process seamlessly. I will recommend Hannah to anyone needing a car. I LOVE my Honda Passport, it's the perfect car for my needs. Thank you Hannah and Walser!!
Megan is so helpful! She was fantastic to work with and helped me get an amazing car. Can't thank you enough for all the time you put in. Megan you're a Rockstar!
After going three different dealers. I was very pleased to purchase my used car from Walser Honda. Tony Luong provides a wonderful customer service. Helps to find what are you looking for.
Looking at higher mileage vehicles as we were, Walser had some of the best out there. Tony was very accommodating, answering questions quickly and even delivering the vehicle saving us the drive from White Bear Lake to Burnsville in order to collect. There was never a feeling of pushy sales tactics just letting the car sell itself. They made the process very comfortable and straight-forward.
Welcome to Walser Honda
60+ years in the Twin Cities
Walser Honda draws in customers new and old the natural way: with top-quality automobiles, a sales experience focused squarely on the customer's needs, and a little ol'-fashioned common sense.
Read More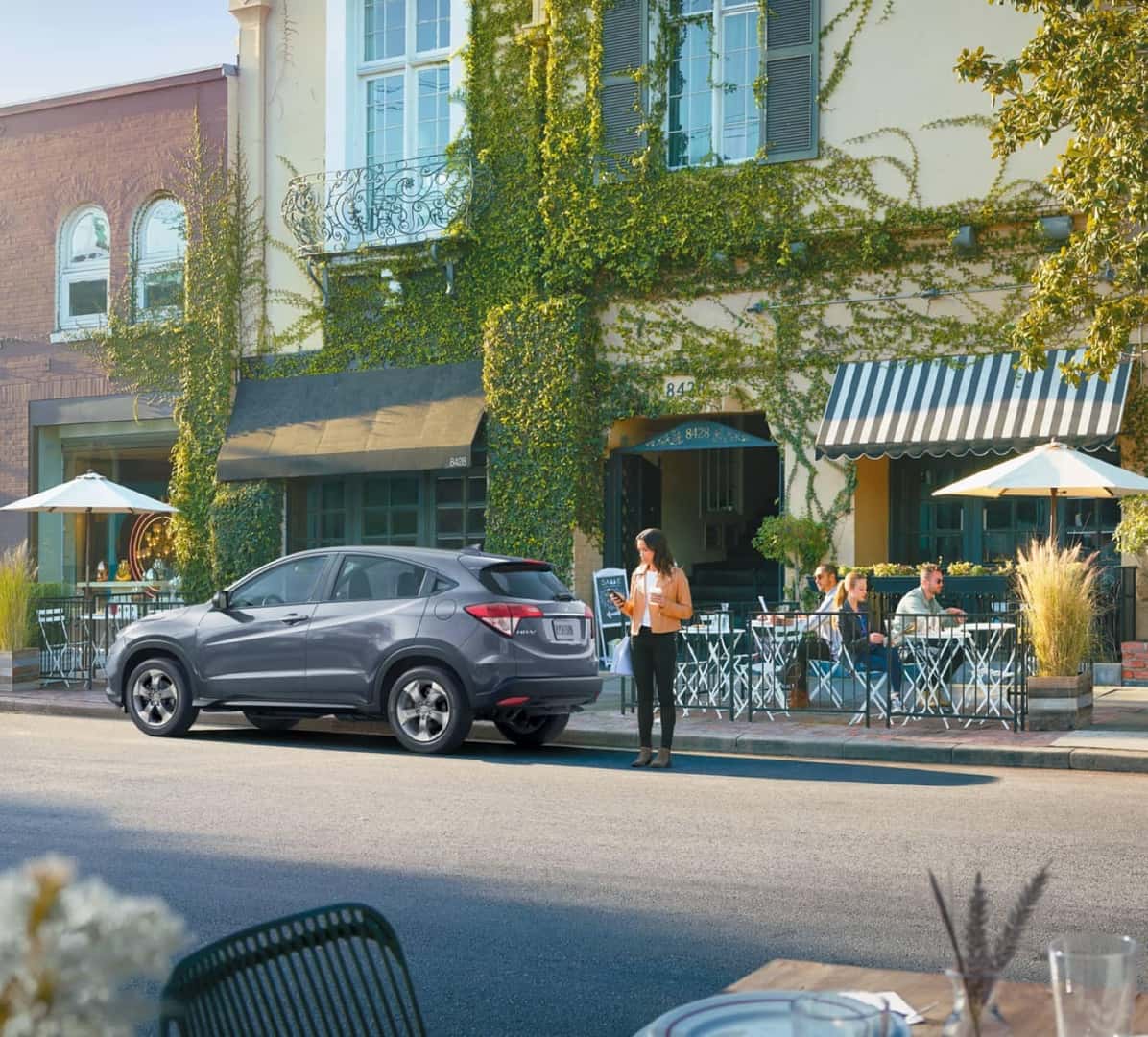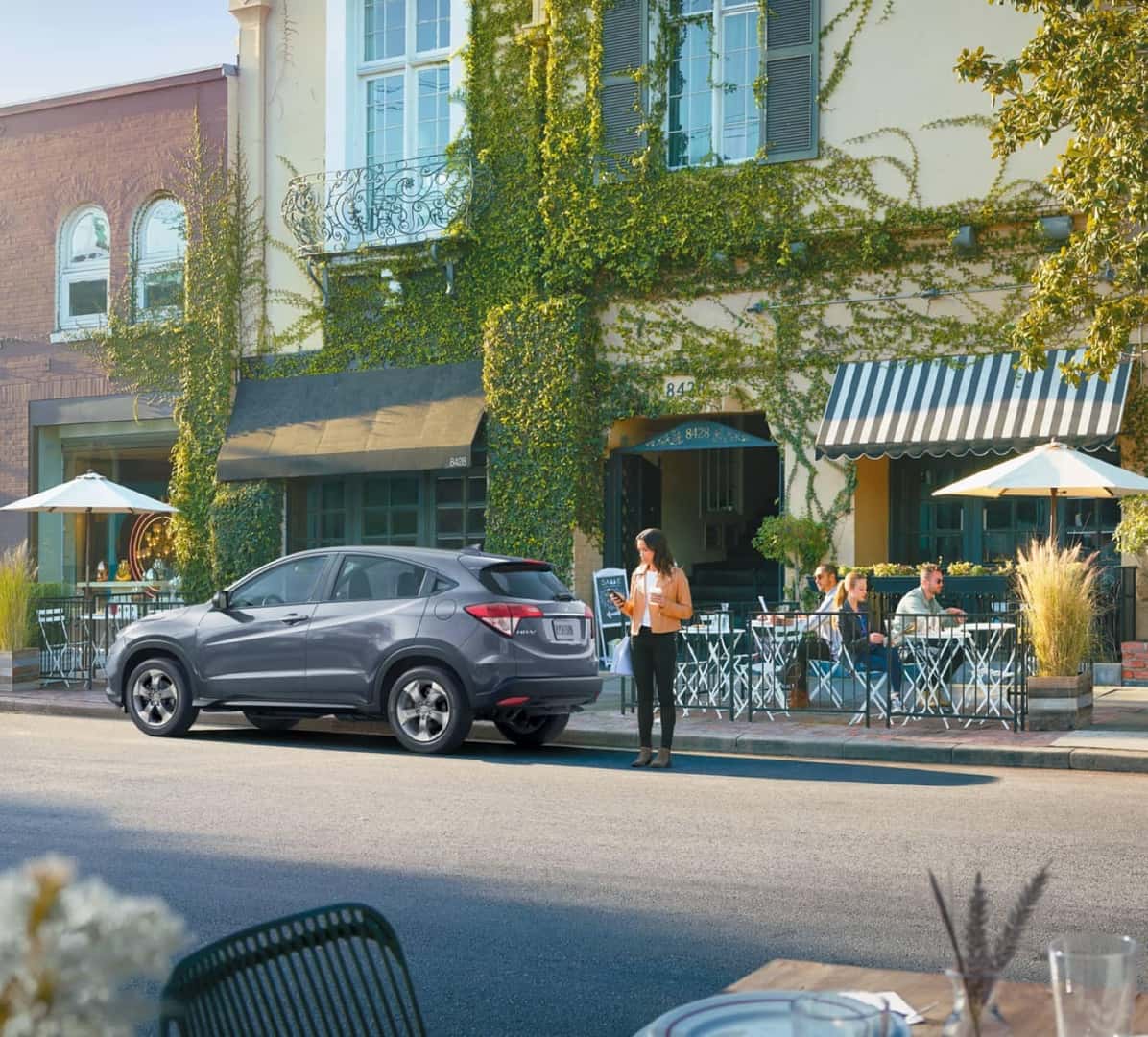 Welcome to Walser Honda
60+ years in the Twin Cities
Walser Honda draws in customers new and old the natural way: with top-quality automobiles, a sales experience focused squarely on the customer's needs, and a little ol'-fashioned common sense.
Read More