One Person. One Price. Fast & Easy
One Person.
We cut out all of the middlemen so you can just get on the road.
We keep it simple so you're not left waiting around. Our sales people are experts in every single part of the car buying process. With just one person able to take you through the entire experience you'll be on the road in no time.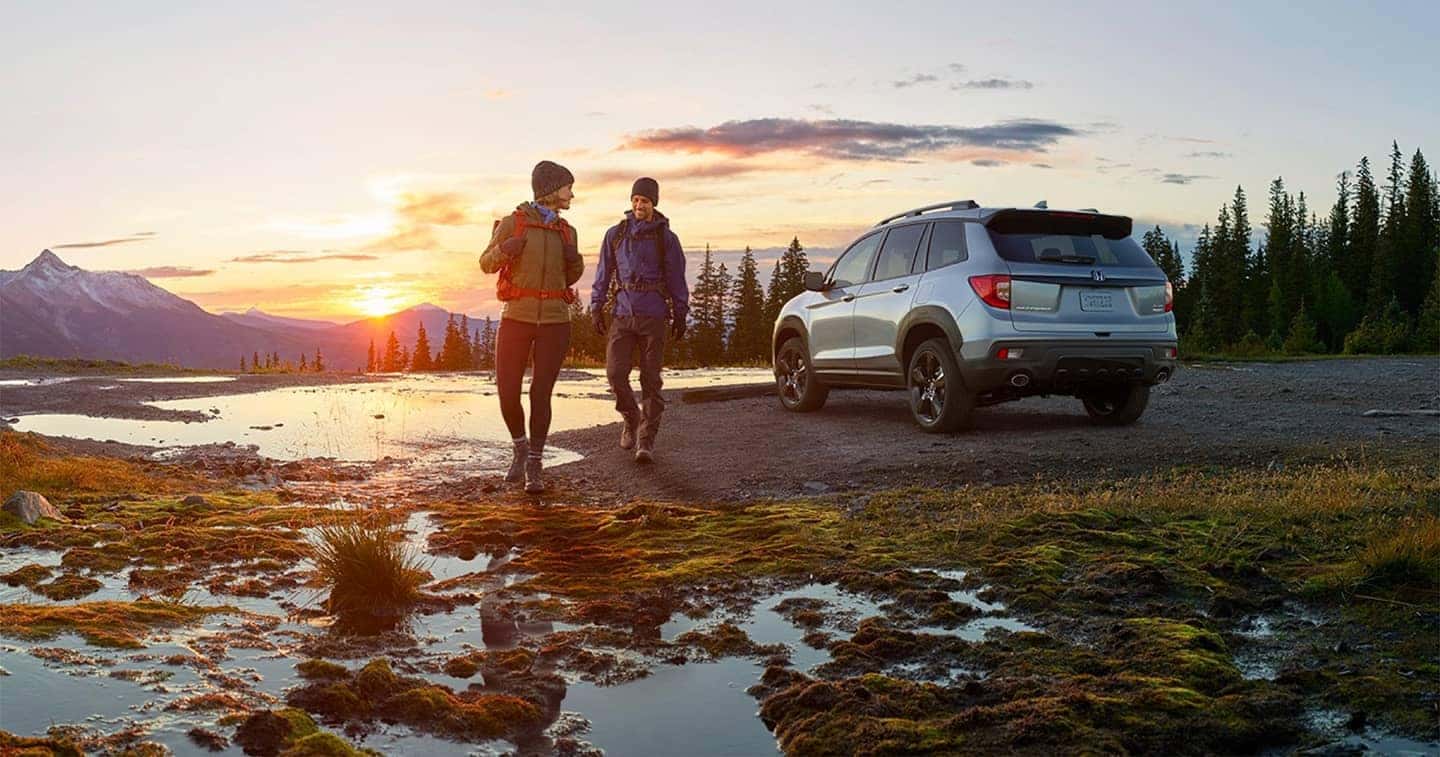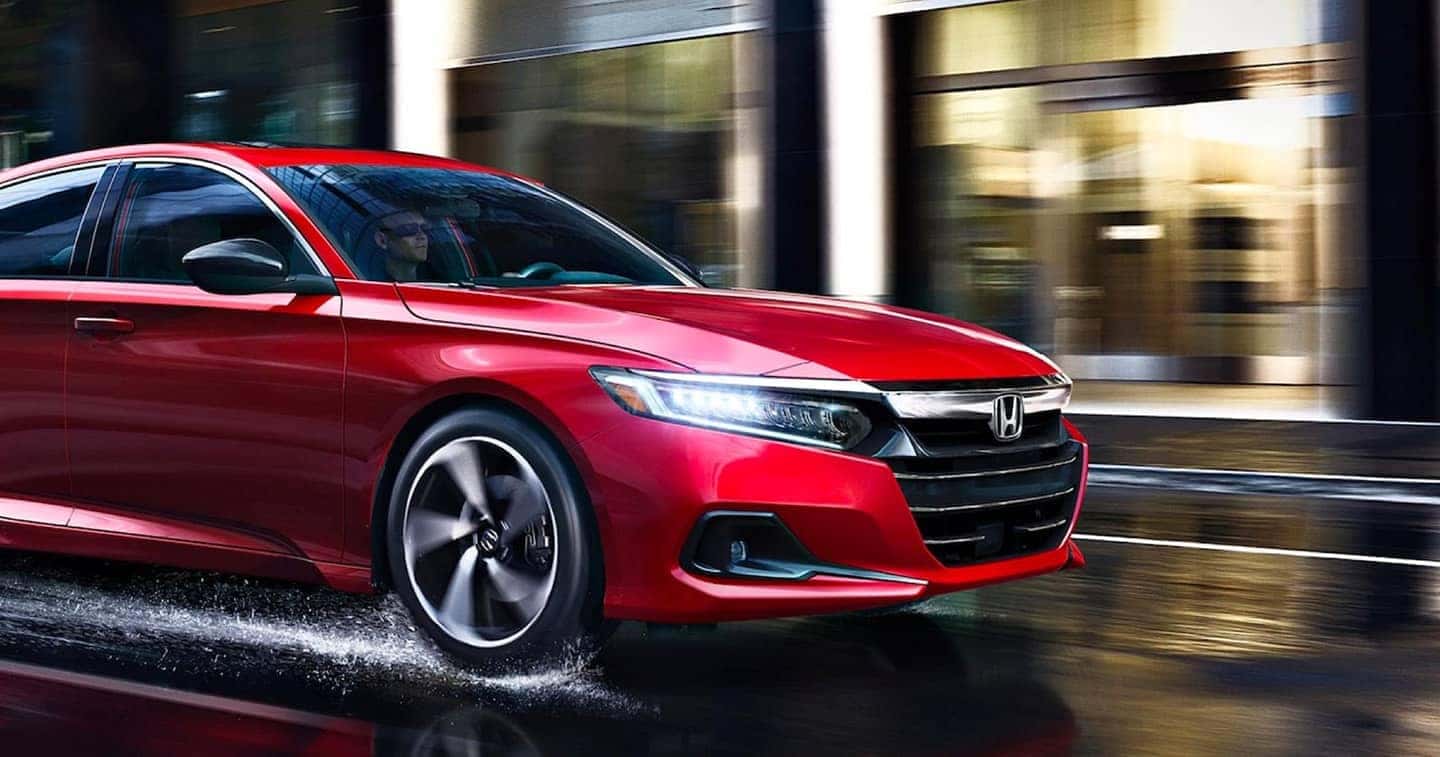 One Price.
Get a great deal.
Negotiation-Free.
We discount our vehicles and mark them with the lowest prices we can offer: our Upfront Prices. It means there's no stress; you'll never be left wondering if you could have gotten a better deal or how much you'll have to pay for a vehicle. At Walser, you'll get a great deal without any worries.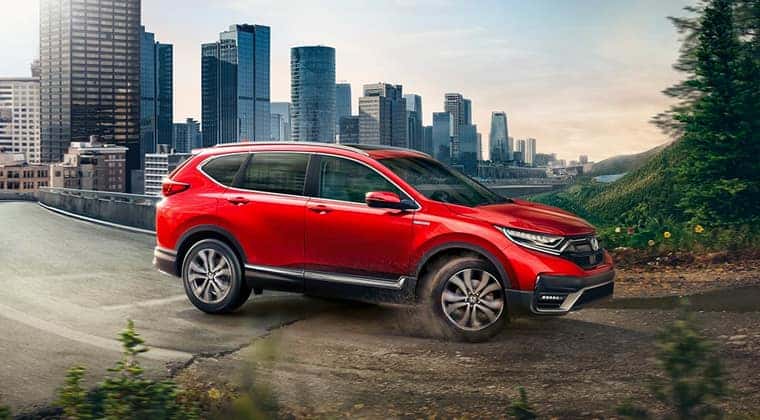 New Vehicles
We have a vast selection of new Honda vehicles waiting for you.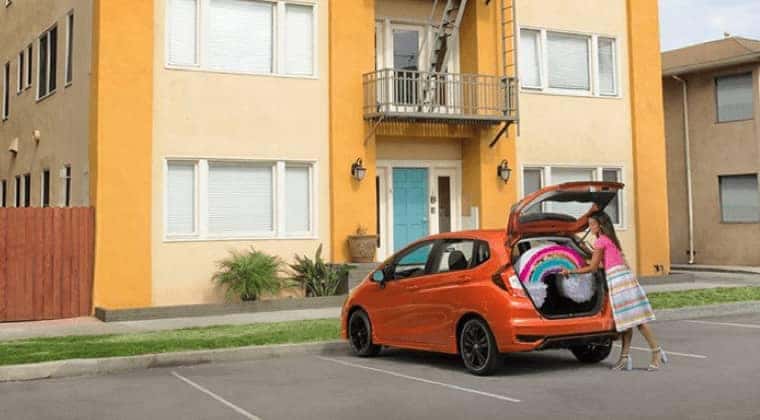 Used Vehicles
On a budget? We have a great selection of pre-owned vehicles to choose from.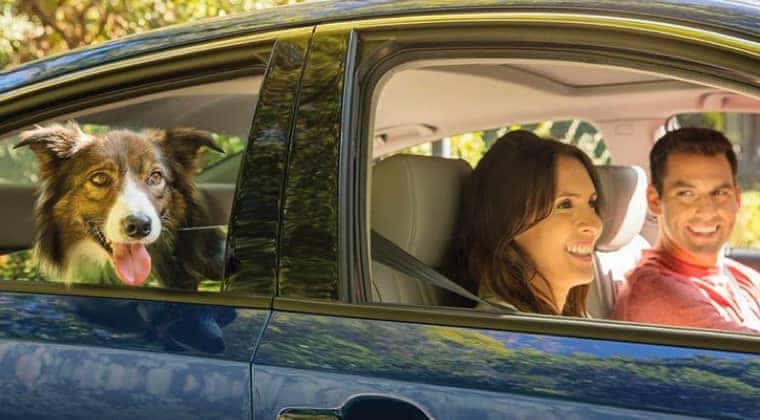 Finance Department
Found your dream vehicle? Let us help you get on the road with it today.
Customer Testimonials
See what people are saying about us
Buying my first car was a great & easy experience thanks to Bryan Santos! He was helpful & efficient throughout the entire process. Very considerate & knowledgeable.
Megan was very knowledgeable and friendly. She didn't pressure us into decisions.
Thanks Bill for all your help on a busy Saturday. Made it easy and simple.
I spent quite a bit of time looking at vehicles for my first purchase, including Walser Honda. I was initially connected to Neng Lee who connected me to Patrick Harnett. Both were incredibly friendly and helpful while being respectful of my decisions regarding packages and warranties without pushing things I didn't want. Once I decided to purchase a vehicle, Patrick assisted me in completing paperwork and walking me through the process. On a busy day at the dealership, Patrick was very respectful of my time and helped me quickly. Loving the car so far!
Hannah was Awesome!! She made the process of buying a new car very easy and helped me find the right car for me and my budget.
We are very happy with the vehicle that we purchased at Walser Honda. The buying process went smoothly and Cole was great to work with.
After going to two non-Honda dealerships to try to test a Honda that was within our price range…we were met with just such rude sales people. I had called Walser Honda earlier that day and was put into touch with Bryan Santos Maya. He kept in touch with us via text message throughout the morning as we visited these other dealerships. I sent him the details of the car we wanted to buy and he immediately sent over a link to all the available cars on the lot. When we arrived at Walser, he had the cars we wanted to test drive all ready for us. We were able to snatch up one of the last newer CRV's on the lot. My daughter was overjoyed…as was I! It was smooth sailing after we chose the right car for us. Next time, we won't waste any time at non-Honda dealerships. Thanks Bryan for the great customer service! We will definitely be back.
Megan Cooley couldn't have been nicer and took care of all our questions and needs. We appreciate her willingness to help and her courteous and fun personality.
I bought two cars from Walser over the weekend and worked with Chad Ellis. He made our experience both smooth and enjoyable. He even went the extra mile and stayed after close to ensure the car met our expectations in every way. I hope the Walser leadership shows Chad the appreciation he deserves. Thank you Chad!
Megan Cooley made the experience of car shopping extremely enjoyable! She is knowledgeable, friendly and makes customer satisfaction her top priority. If you are looking for a new vehicle, I highly recommend Megan at Walser Honda.
They fix my car and charged me less then I expected. I appreciate the staff and the service they provide.
First oil change since we bought car here..Service was great and they also do a lil video of them checking car 👍
I had a great experience buying a used car with Justin Olejnicak's help at Walser Honda. 10/10 would recommend! Great selection of cars and Justin's help walking through the process was painless and fun. A+.
I went with a friend to help him buy a car. And let me tell you… Chad Ellis is a pretty solid fella. He was very informative and transparent about every detail of the sale. I wasn't even buying a car, but now I want to just so I can talk with Chad even more. Great experience!
Chad Ellis was great to work with I got a great car at a good price and they delivered it right to me.
I had a great experience here, the staff were very friendly and helpful without being pushy. Josh England and Brandon Smisek were kind, funny and knowledgeable; I am grateful for their help finding the perfect car for me. Highly recommend!
The folks here are very professional and care about customer service and satisfaction. I have been a loyal Walser customer because of this. The last time we worked with Cole O'Brien and he was great. We had some issues with a car we recently purchased and we couldn't drive off with it after we bought it. They had the car promptly repaired the next day and they dropped it off to our home! The only thing is that the location seemed very busy and apparently car inventory moved so quick that it didn't seem easy for the staff to tell whether a particular car listed on their website was available or not.
Megan is AMAZING! She was very patient and explained everything fantastically. Highly recommend you go see her.
Mitch was absolutely fantastic in helping me with my "new" used car. He was fast, efficient and pleasant. I'm not a fan of taking forever at the dealership and this was the best car buying experience I've had.
Megan Cooley was the sales rep that help us up so awesome experience she was by far one of the best people I have the pleasure of working with In the purchase of our new van and I done a lot of purchases recently at other places for myself, parents and kids but by far the most friendly well knowledgeable of the vehicles going the extra mile on making sure we got what we wanted and needed even my 6yrs old like her so much normally don't like to go car shopping with us but she loved it 🥰 I am highly recommend buying not just the great product that Honda is but from this great and awesome 😎 person!! Definitely makes a difference in the shopping experience thank you so Much Megan we love ❤️ our new Van 🥰🥰🥰
We had an excellent experience purchasing our new Honda Pilot. We were able to purchase the vehicle on-line. Walser Honda delivered the vehicle to our house up in Elk River. I definitely will purchase from them again and highly recommend Walser Honda.
Josh England is the best sales guy there he made the process super easy and made it really fast as well. Congrats to the whole team they were all professional.
They have excellent customer service and support. Justin was so friendly and really listened to what I was trying to explain. He took my concerns seriously, gave me feedback and kept me updated throughout the day. I wish all customer service was like this!
Megan Cooley, I want to give you a very big thank you from my heart for helping me in guiding me through the steps I needed to take to purchase my new 2021 Honda CR-V, I will never forget this experience I hade with you, you made me feel so comfortable you where very upfront in honest. In you don't get that at many dealerships. If anybody looking to buy a vehicle please go see Megan C, she definitely will hook you up. Now I'm riding in new style.
Could not recommend a better dealer to go to! Whole process is very simple and straight forward. Having the employees non commissioned makes the process less stressful because they don't try and haggle you Into spending more money! Joshua England was great from start to finish.
Welcome to Walser Honda
60+ years in the Twin Cities
Walser Honda draws in customers new and old the natural way: with top-quality automobiles, a sales experience focused squarely on the customer's needs, and a little ol'-fashioned common sense.
Read More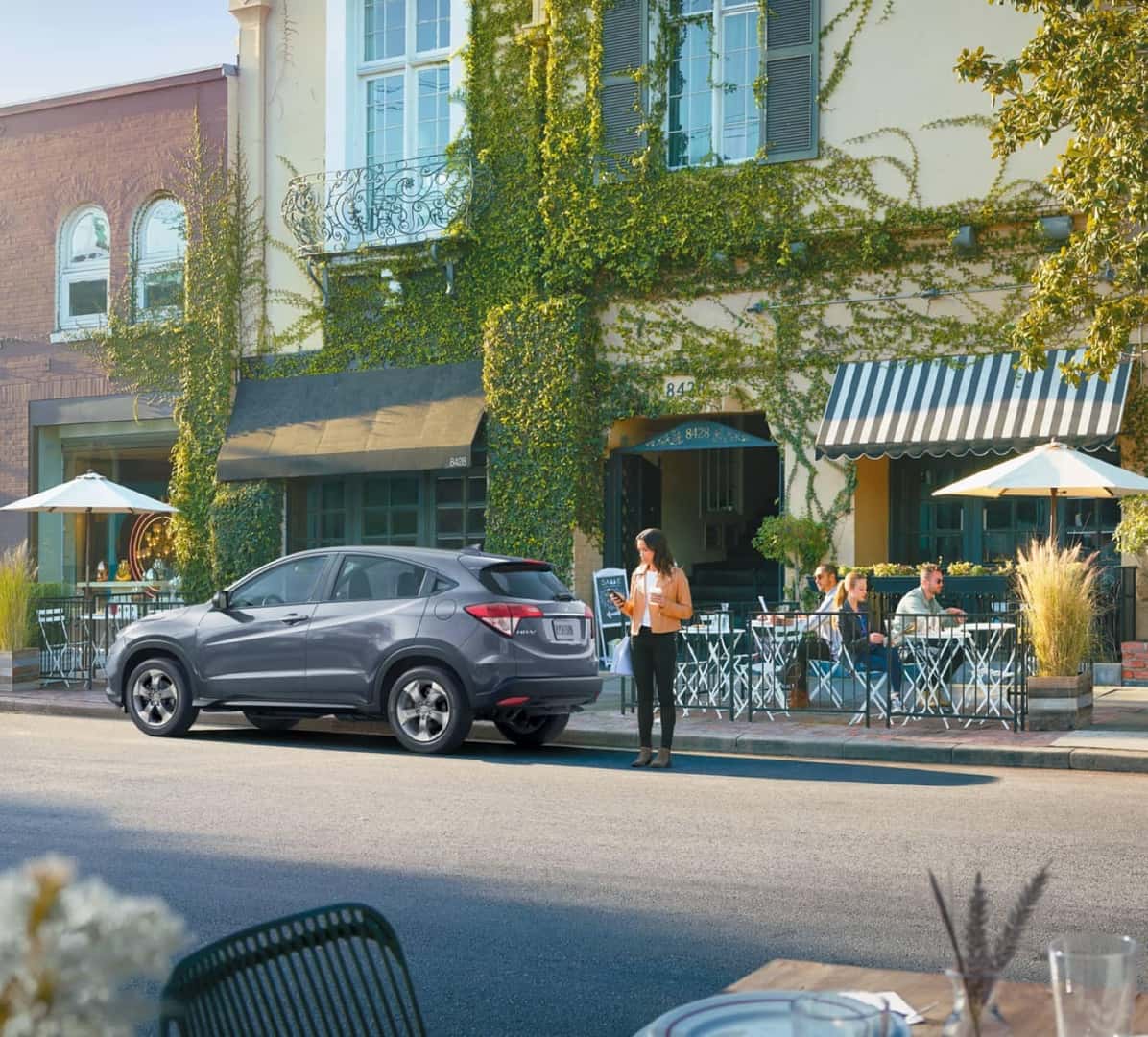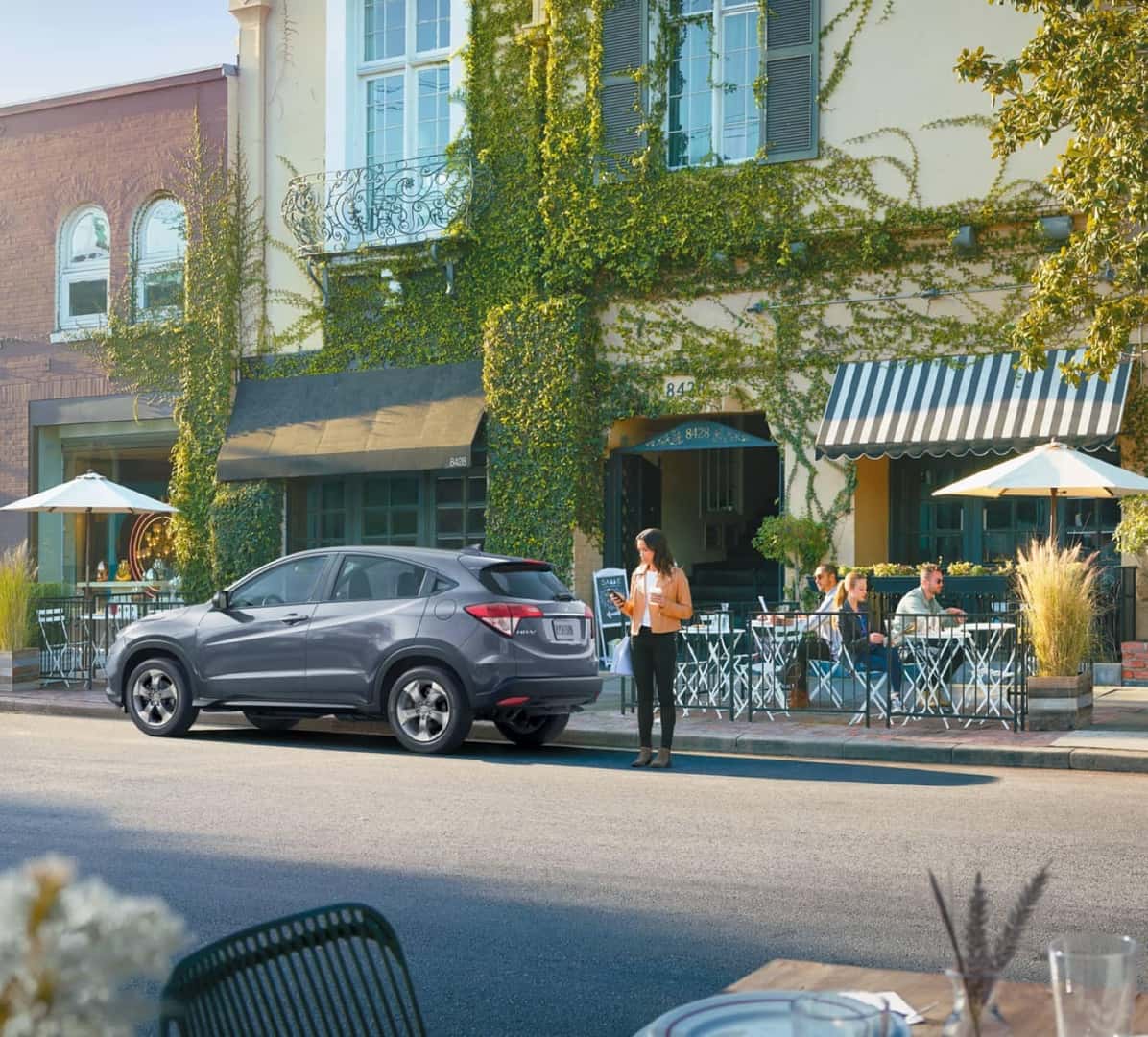 Welcome to Walser Honda
60+ years in the Twin Cities
Walser Honda draws in customers new and old the natural way: with top-quality automobiles, a sales experience focused squarely on the customer's needs, and a little ol'-fashioned common sense.
Read More