One Person. One Price. Fast & Easy
One Person.
We cut out all of the middlemen so you can just get on the road.
We keep it simple so you're not left waiting around. Our sales people are experts in every single part of the car buying process. With just one person able to take you through the entire experience you'll be on the road in no time.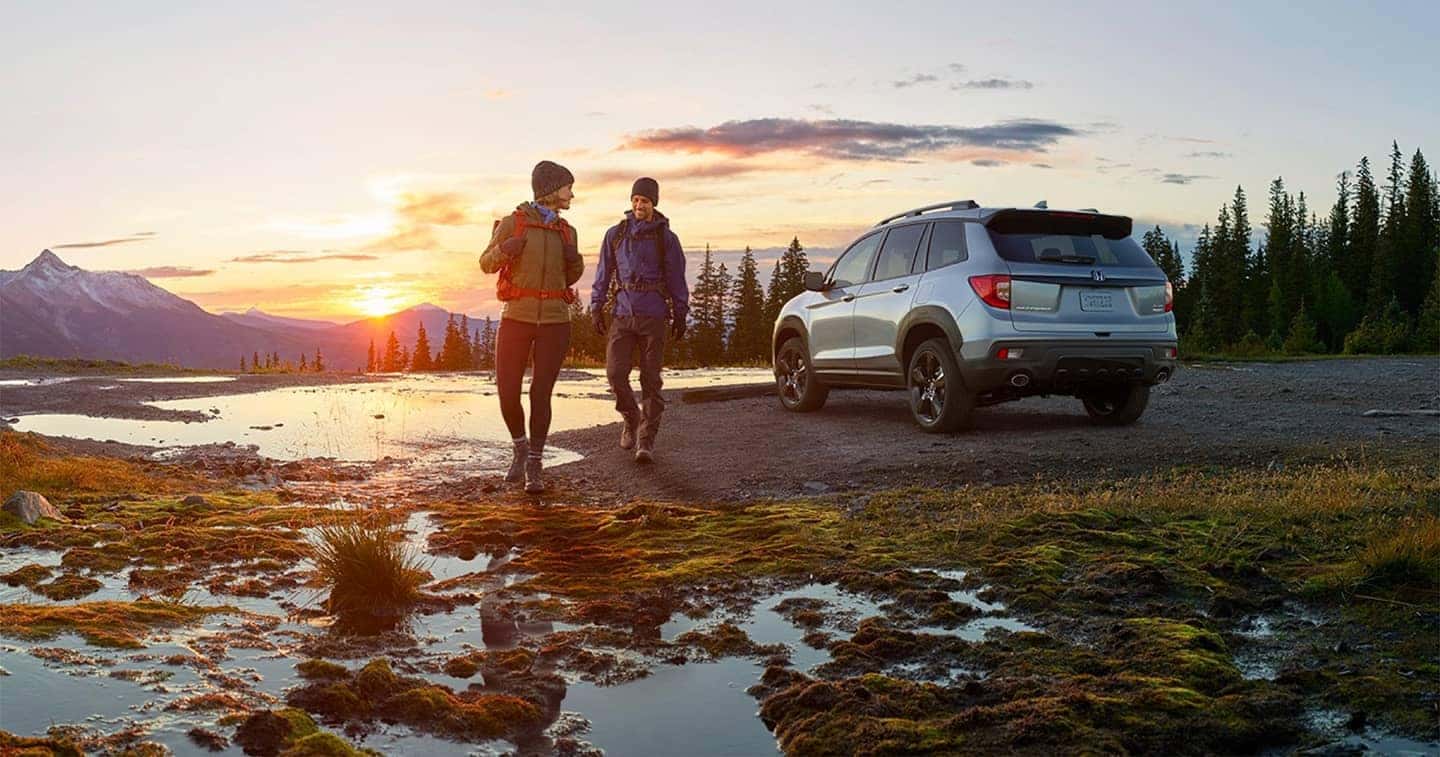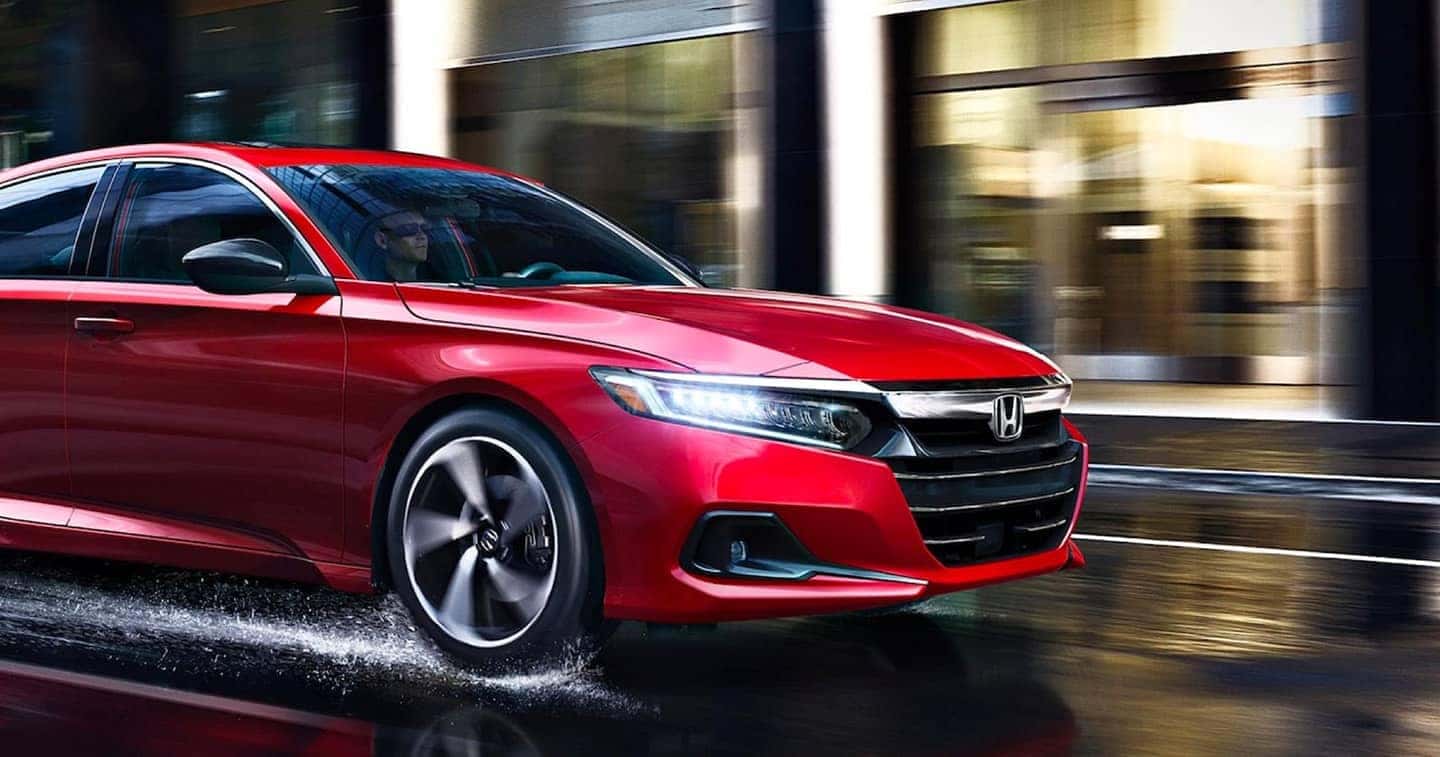 One Price.
Get a great deal.
Negotiation-Free.
We discount our vehicles and mark them with the lowest prices we can offer: our Upfront Prices. It means there's no stress; you'll never be left wondering if you could have gotten a better deal or how much you'll have to pay for a vehicle. At Walser, you'll get a great deal without any worries.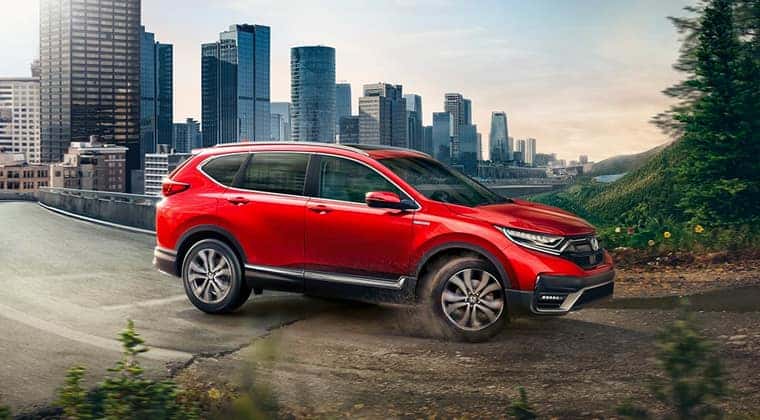 New Vehicles
We have a vast selection of new Honda vehicles waiting for you.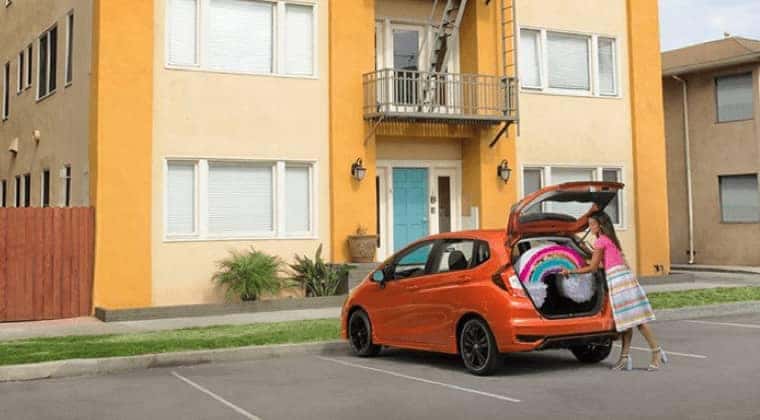 Used Vehicles
On a budget? We have a great selection of pre-owned vehicles to choose from.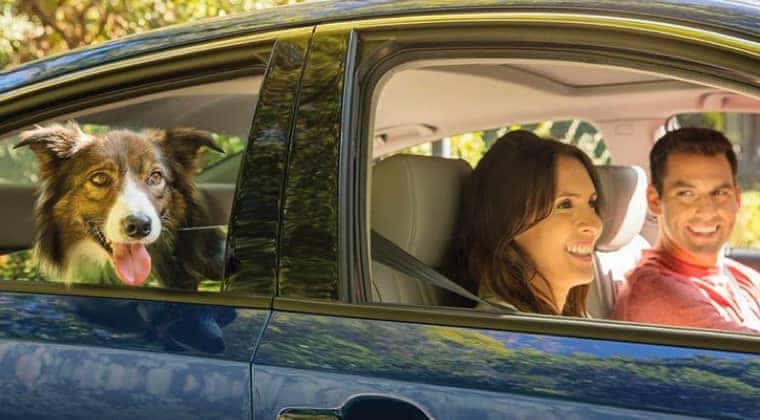 Finance Department
Found your dream vehicle? Let us help you get on the road with it today.
Customer Testimonials
See what people are saying about us
I cannot recommend working with Megan Cooley enough. She made my first time buying a car so easy because of her kind and outgoing personality. She prioritized my wants and needs before anything else. She honestly and clearly explained every step of the process. I definitely plan to work with Megan again in the future!
I really liked the car I got and the people there were so nice and polite I just got a crv it's nice Thanks Michel your one nice guy
Very wonderful car buying experience, Mitch Lesser was extremely helpful and great to work with.
Best car buying experience EVER! If you will be purchasing a car here, make sure you contact Megan Cooley. She is as cool as her last name suggests. Very thorough, detailed, and listens to what you are looking for. I worked with Megan on a pre-order CRV that took around 2 months and she did a phenomenal job of communicating and ensuring paperwork and all things were ready prior to pick up day. I couldn't have asked for a better sales person/human to purchase a car! She was so attentive with my daughter and it was a memorable family car buying experience.
Megan Cooley🙌🏻 She's very fine example of what a good person should be! very Punctual, Very Polite. Thank you for helping me today with my CRV 2023.
Tyler was such a great dealer. Most well experienced and most Friendly man. Great salesman. He really knew what he was doing
Tyler Sparks provided great customer service! Will recommend this dealership.
Our sales associate Megan was so accommodating and thorough. We were left with no surprises at the time we bought the car. We had gone to other dealerships and honestly, Walser's customer service puts them to shame. Keep it up!
Karen was very friendly and helpful! She Made the process super easy. Hands down one of the easiest experiences I've had selling a car!
Bought a CRV from Bryan Santos Maya. He was super down to earth and helpful with questions I had about the car I purchased and any others we looked at in the inventory. Thank you!
Wanted to sell my vehicle, but did not want to deal with a private sale. Karen, the buyer at Walser Honda was amazing. She was easy to work with, thorough and made the process very simple. And, I was very pleased with the offer. Maybe could've gotten a little more privately (not much more, the offer was very fair), but so worth the time saved. Highly recommend her if you are thinking of selling.
Philip Meleshko was a great dealer. He was patient and took his time. If he didn't know the answer, he would take the time to find it out.
I just brought my new-to-me Honda Civic home and so far am very pleased with my experience with Walser. I love not having to haggle to get a fair price and not being treated like an idiot, and I love that the salespeople are not paid on commission-- It makes me trust them more. My salesperson could not have been kinder or easier to work with. I highly recommend him (ask for Phillip Meleshko!).
We decided last minute to make a trip to Walser Honda to check out a used vehicle. It was the day a snowstorm came through and everything closed down earlier in the day. Megan Cooley, our sales representative, was more than accommodating when it took longer than expected to get to our scheduled appointment. She even made sure our 4 year old had coloring supplies to keep him occupied during the visit. Megan helped us to make sure we had the best vehicle for our needs and answered all of our questions. She made sure we knew the bells and whistles (who knew an Odyssey's back row converts into a couch?!) and was proactive in fixing/problem solving key fob issues post sale completion. It was a great, no pressure experience!
I sold my Civic back to them in order to get a decent used truck at another dealership. Karen in the used car sales section helped me get the best price for it so I could leave with money in my pocket after paying the loan off. She was very understanding when I had to cancel coming in to sell it a few times and it was really appreciated.
Bryan santos maya helped me and was super helpful and would definitely recommend him if you're looking to get a personal and excellent car buying experience
Had an amazing experience at Walser Honda. I worked with Bryan Santos Maya and he was very helpful. He answered all questions I had on the vehicle I was interested in. He also made time for me when I came back in, even though I didn't have an appointment. Highly recommend.
Megan Cooley. GREAT SALES! Very enjoyable experience she helped alot people at once taking turns to get details done. Customer service 5 stars for her!!
Bryan Santos Maya was very helpful with the process of buying our van! He was able to accommodate a quick setup time for coming to test drive and explained the whole process throughly. He was clear and communicative with expectations and what we needed to provide for a smooth/efficient experience at Walser. Thanks Bryan!
Megan is absolutely fabulous. She is so knowledgeable about a lot of the cars she shows you. She really listens to what you want and does everything in her power to help you get it. I thinks she was almost as excited to help my son get his first car as he was to buy it. I loved the way she listened to what he wanted then looked for it and knew what he would think about the car when he saw the listing. It wound up being the car he bought. If you are in the market for a new or used car Megan is definitely the person you need to go to for help. I give her 10 stars out of 5.
My Car dealer Megan Cooley was very professional and knew any and all questions I had without skipping a beat! She seemed very genuine and nice and if I had the money I would definitely buy a car from her again! Thank you again Megan!!!
Very happy and proud of my new vehicle. Bryan Santos Maya helped me along the way, answering any of my questions or concerns. The process was very smooth. Thank you!
Megan was recommended by a co wokrer of mine she made the process very smooth, and my car came early to! The first car buying experience was pretty soild and fun with Megan. Definitely recommended going to her she knows what's up.
Bought my Ridgeline from these folks.
My wife and I were brand new to leasing. Megan Cooley and Mason were very helpful during this process. I was nervous at the start, but Megan walked us through the process and the benefits or all of our options. We are very happy we picked Walser.
Welcome to Walser Honda
60+ years in the Twin Cities
Walser Honda draws in customers new and old the natural way: with top-quality automobiles, a sales experience focused squarely on the customer's needs, and a little ol'-fashioned common sense.
Read More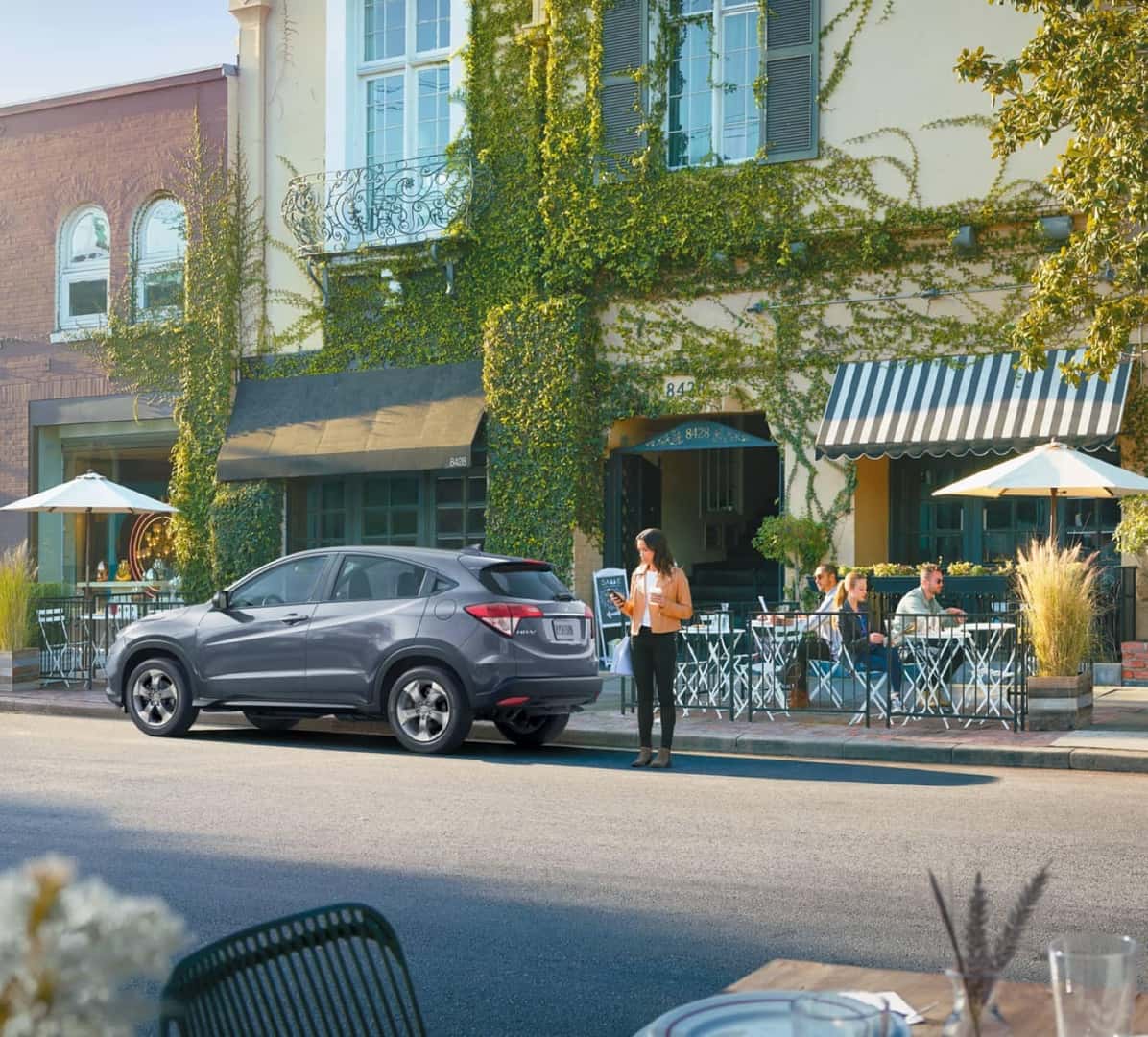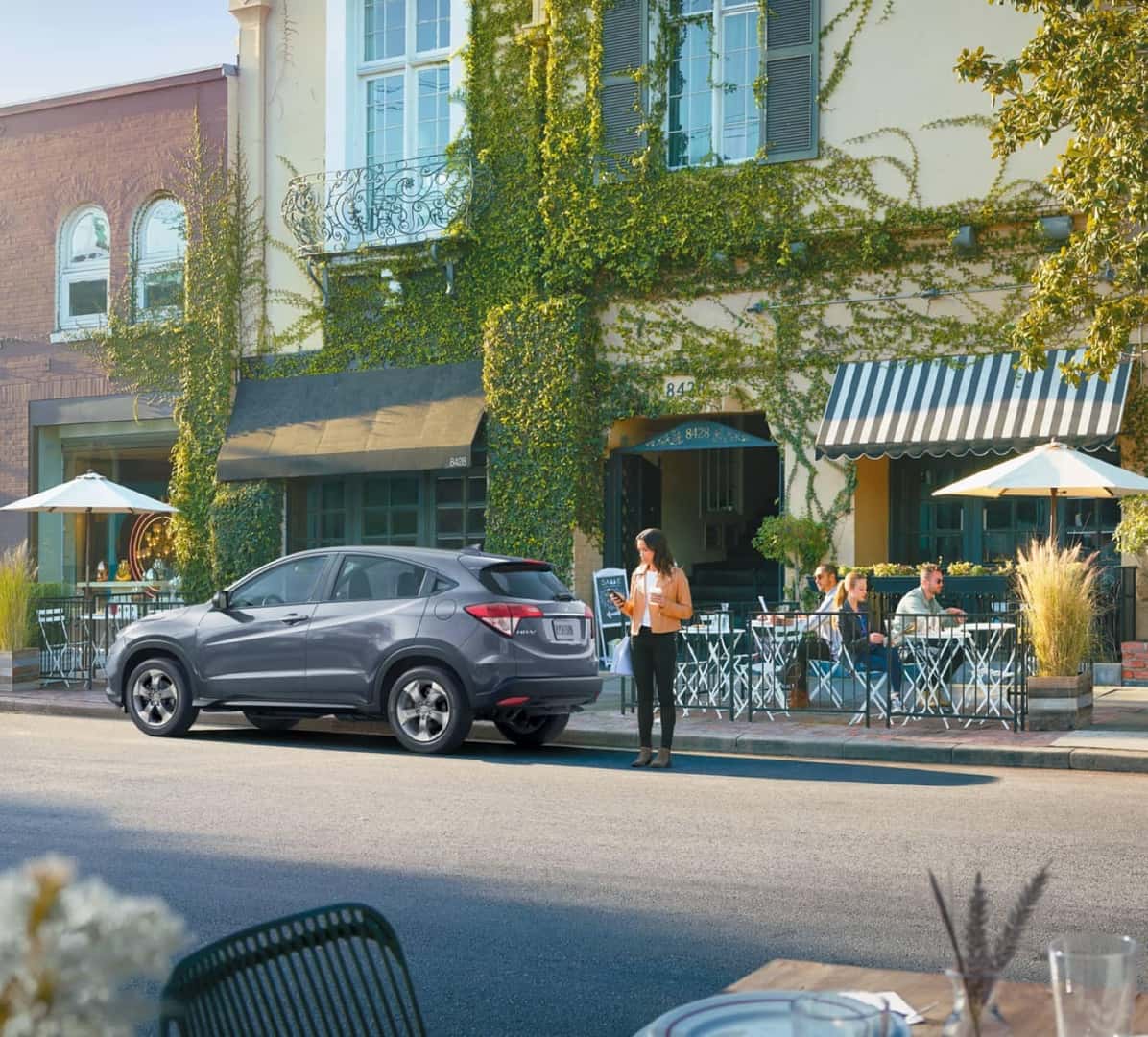 Welcome to Walser Honda
60+ years in the Twin Cities
Walser Honda draws in customers new and old the natural way: with top-quality automobiles, a sales experience focused squarely on the customer's needs, and a little ol'-fashioned common sense.
Read More