One Person. One Price. Fast & Easy
One Person.
We cut out all of the middlemen so you can just get on the road.
We keep it simple so you're not left waiting around. Our sales people are experts in every single part of the car buying process. With just one person able to take you through the entire experience you'll be on the road in no time.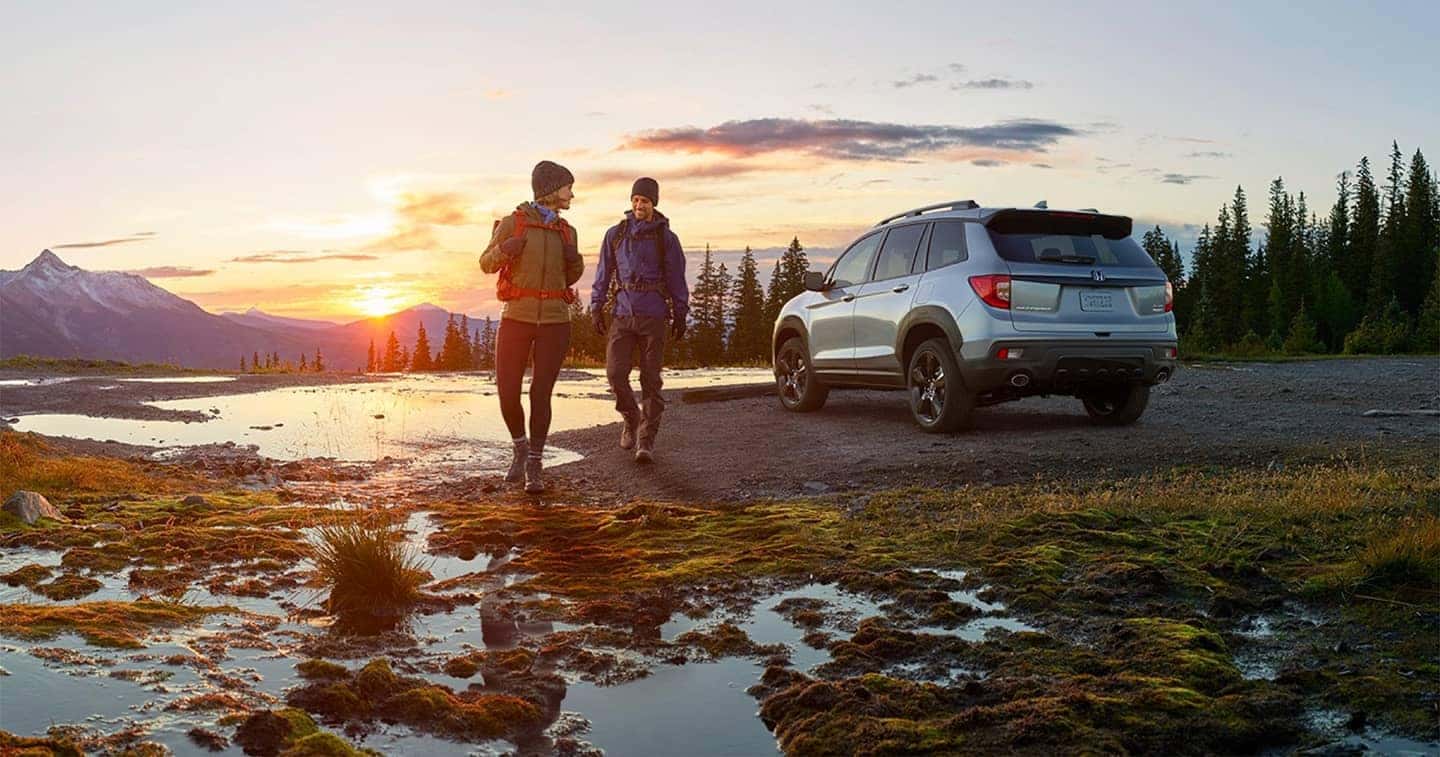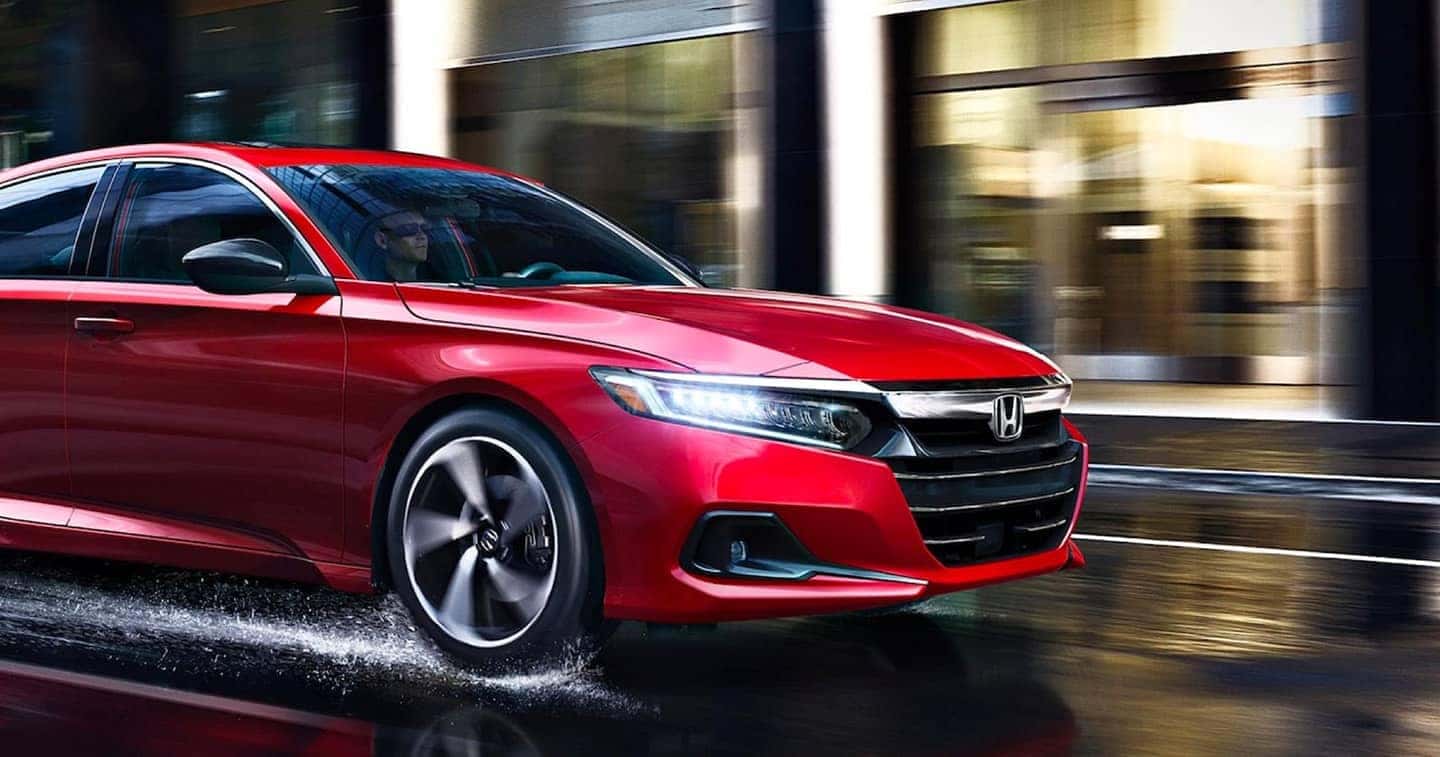 One Price.
Get a great deal.
Negotiation-Free.
We discount our vehicles and mark them with the lowest prices we can offer: our Upfront Prices. It means there's no stress; you'll never be left wondering if you could have gotten a better deal or how much you'll have to pay for a vehicle. At Walser, you'll get a great deal without any worries.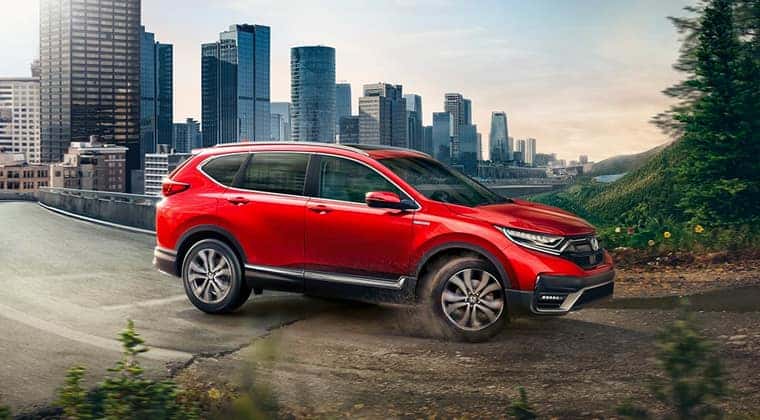 New Vehicles
We have a vast selection of new Honda vehicles waiting for you.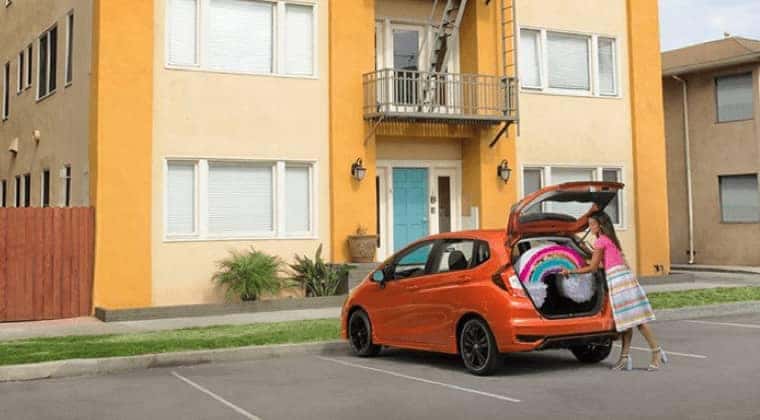 Used Vehicles
On a budget? We have a great selection of pre-owned vehicles to choose from.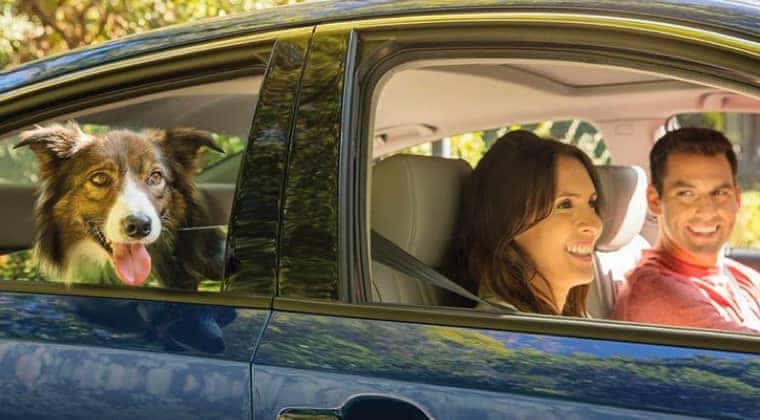 Finance Department
Found your dream vehicle? Let us help you get on the road with it today.
Customer Testimonials
See what people are saying about us
Megan Cooley gave my sister and me a great service and she explain every question we had or something we didn't understand.
Worked with Megan Cooley to purchase a car recently and it was a very smooth process. She was well informed about inventory, pricing, and options for purchase and was flexible in her communication method. She was always available by email, text, or phone call. On top of that she was very friendly and easy to get along with. Very thorough regarding different purchase options and didn't feel pressure to commit to a car or timeline. She followed up with questions even after the purchase was complete.
I would not go anywhere else to buy a vehicle after my experience. The salespeople are salaried vs work on commission and that completely changes the experience! This is unheard of in the car sales industry! My salesperson, Roy, was knowledgeable, candid and super personable. He continually asked if I had any questions, was very knowledgeable about the cars I was interested in and gave me his full attention. I was out of there with my new car, after test driving, discussing financing, going through the loan process, in just over 2 hours!
Had a wonderful experience here, tonight. Would recommend working with Jarid Severson. He made the whole process easy and painless. Definitely knows his stuff, when it comes to Hondas. He took great care of us. Super happy with the service and the car we drove off with.
My fiance's Kia was on it's last leg, and Mason Spafford, Brandon Forthun, and Brent Fangel made getting into a 22 CRV lease as easy and seem less as possible. Super quick and streamlined process, didn't have to go to a separate person for financing, just my salespeople all the way through. Cannot recommend strongly enough!
Tony was very helpful and pleasant to work with, as he made our buying experience so smooth and seamless. Thank you Tony and Walsers! - Tim & Deb W
Tony was very helpful and pleasant to work with, as he made our buying experience so smooth and seamless. Thank you Tony and Walsers! - Tim & Deb W
We brought 2022 Honda Pilot from Walser. Bill Long helped us. I don't know where to start on the help Bill provided us. My wife's car got totaled so we needed a car quickly. Bill was very prompt and answered all our questions and we were done in a days time. They had lost the second key. Bill had arranged for us to get a second key done. When we reached Walser we realized that he was not there but everything was all set up. I learnt that his house was flooded and he still made sure that we were taken care of. Amazing guy. I wish him all the best.
I purchased a Honda Passport from Brad at Walser Honda. He could not have been more polite and helpful as he led me through the ordering process. Once the car arrived he explained the features and helped me program what I needed. He even walked me to the service center so I could make an appointment for trailer hitch. I will be a return customer!
Megan Cooley was the representative who helped us purchase a vehicle. Megan was very considerate and caring from the very beginning in introducing herself. She made us feel like we were the most important couple she has ever sold a vehicle to. Megan was very patient and took her time to make sure we understood everything she went over. She made it all about our wishes and desires; not trying to put her wishes into our minds to changes the desires we had. Megan worked several overtime hours to make us walk away with the vehicle we wanted. Megan was very fun to work with and we felt like we walked a way with a new friend. She is a very caring person and has a wonderful and caring personality. If we come to Walser for another vehicle in the near future, Megan is the person we would ask for to help us find the perfect vehicle to meet our needs.
Megan Cooley was awesome to work with. She was very patient with us and worked extremely hard to get us the vehicle we wanted. She was very thorough in everything she did. I would highly recommend her for any of your vehicle purchases. If you stop by Walser Honda you should definitely ask for Megan, you will not be disappointed.
Chad Ellis was our salesperson - great to work with!
Easiest purchase ever…..even with a trade-in!!!! Simon orchestrated everything……will do it again when the time comes.
Jason was very patient and helpful during the whole process. I was very pleased 😀 with my experience!
Simon Cody did an excellent job helping with my car purchase.
Buying with Walser Honda was a fantastic experience. As a first time car owner, I felt comfortable and informed of my decisions working with Walser Honda. Roy especially had outstanding customer service. He kept me updated on the status of my purchase and helped me get all the necessary steps completed to buy my dream car. He was knowledgeable and beyond helpful. Thank you Walser Honda and Roy for the wonderful experience!
I came into Honda looking for a car and Megan helped me. She was so friendly and helpful! She was determined to get me in a vehicle that fit my family that I could afford! She was amazing! Definitely ask for Megan!
4pm Friday August 26. I wish to commend you fir the service I received. Jake in Service was infinitely KIND and personable. Will be even more awesome in Sales. And Patrick made a special visit out front to explain what needed to be done. Also very helpful. You have stellar staff at Walter Honda!
Karen Rebers is an all star! She was so immensely helpful and has an amazing ability to connect with her customers. I would hire her for my own company, truly great experience.
Cole helped us pick the vehicle that best fit our needs. He was exceptionally knowledgeable of the different trim levels and types of vehicles.
Ben in service was amazing!! He got me checked in, answered all my questions, and treated my car right! Will definitely continue to bring my vehicle here for service!!! 😎
Jason was professional, relatable and his service was impeccable. i would recommend him to anyone i know looking for a vehicle.
Taj was great to work with! Friendly and very accommodating, highly recommend.
Aug. 4, Brandon Smisek assisted my son and I in acquiring my new car. He lined up all 4 suvs for me to drive. Answered all my questions. He was very patient and understanding. It was a fun and enjoyable experience. He was very knowledgeable about what he was selling.
Megan was so sincere, helpful and easy to work with. I had a great experience and I would strongly recommend buying a car from her.
Welcome to Walser Honda
60+ years in the Twin Cities
Walser Honda draws in customers new and old the natural way: with top-quality automobiles, a sales experience focused squarely on the customer's needs, and a little ol'-fashioned common sense.
Read More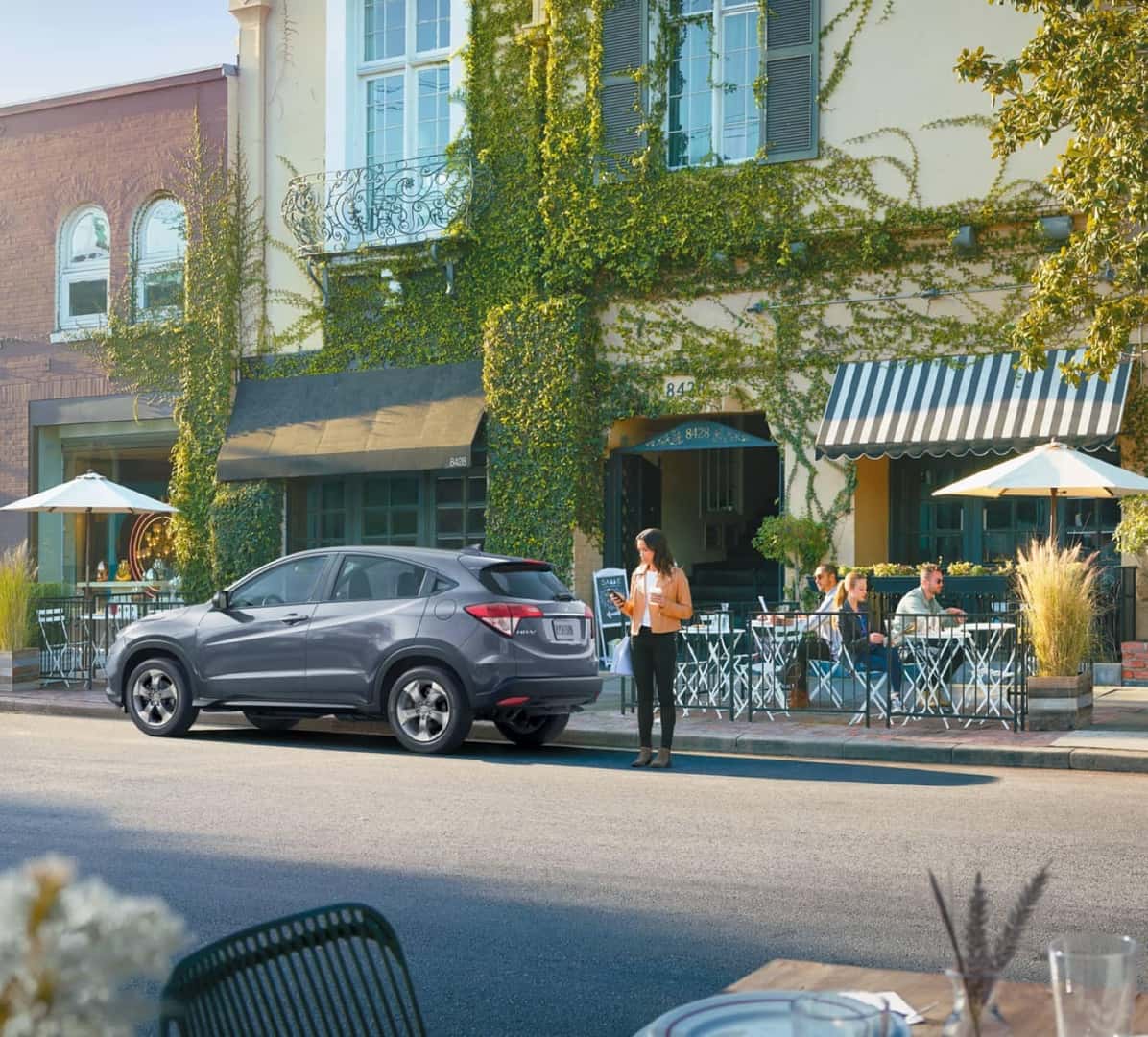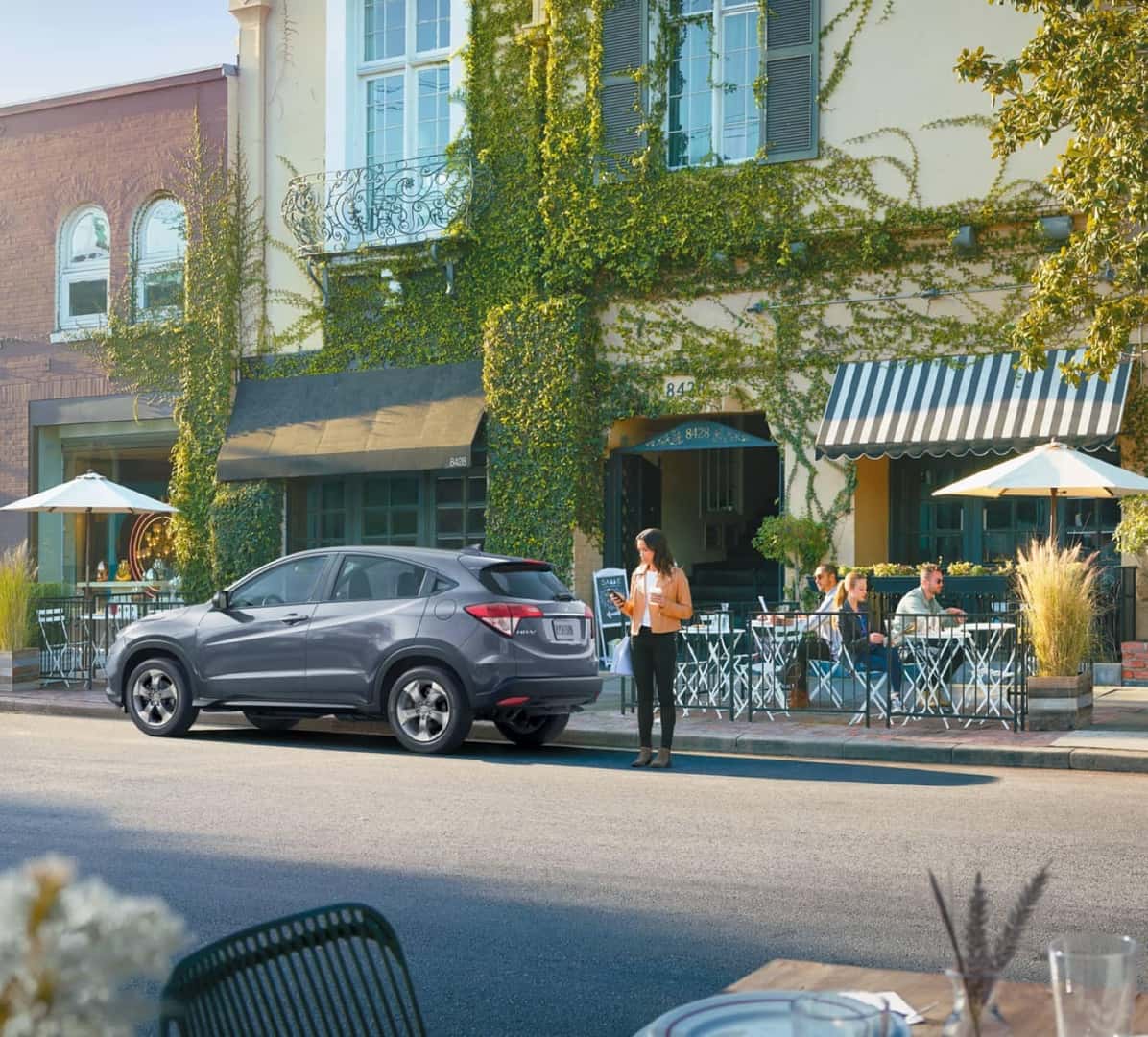 Welcome to Walser Honda
60+ years in the Twin Cities
Walser Honda draws in customers new and old the natural way: with top-quality automobiles, a sales experience focused squarely on the customer's needs, and a little ol'-fashioned common sense.
Read More