One Person. One Price. Fast & Easy
One Person.
We cut out all of the middlemen so you can just get on the road.
We keep it simple so you're not left waiting around. Our sales people are experts in every single part of the car buying process. With just one person able to take you through the entire experience you'll be on the road in no time.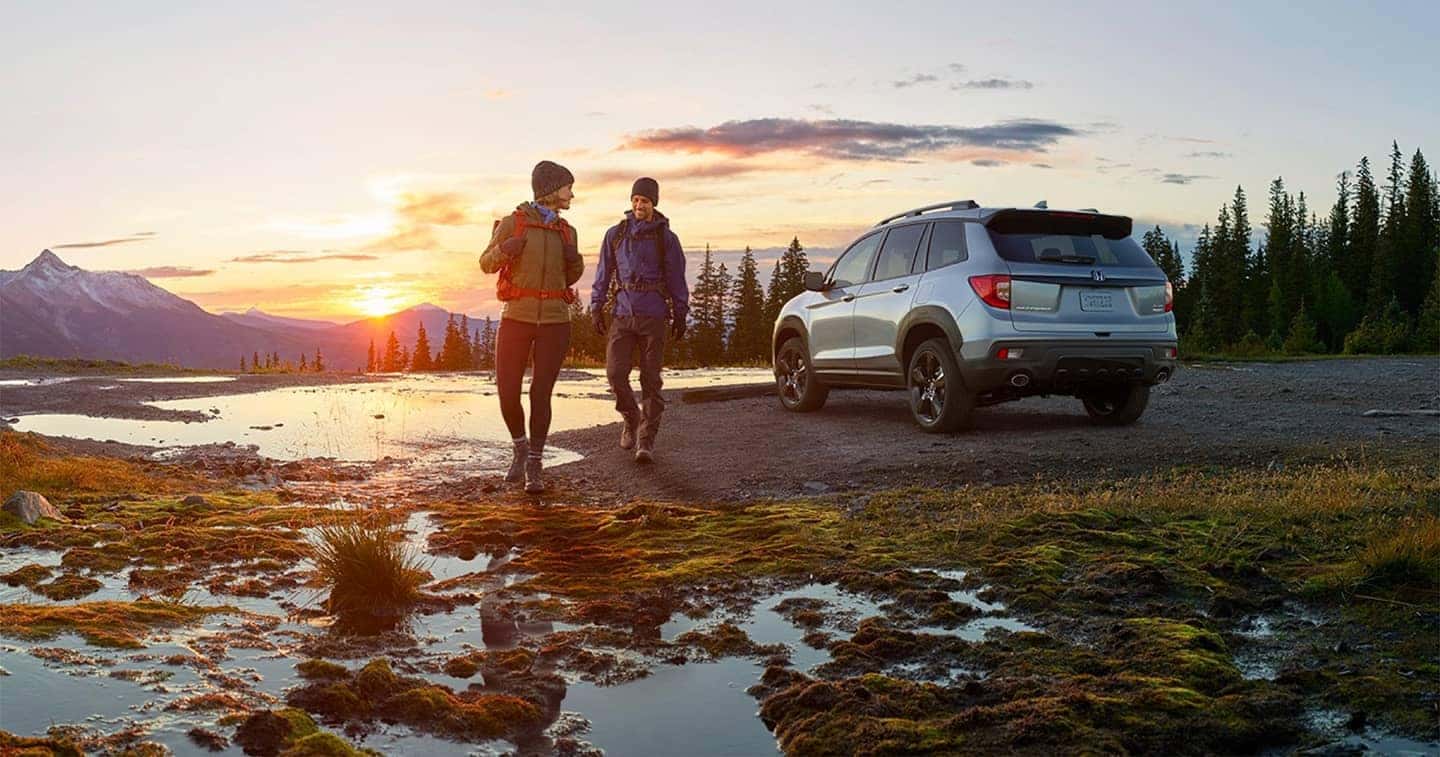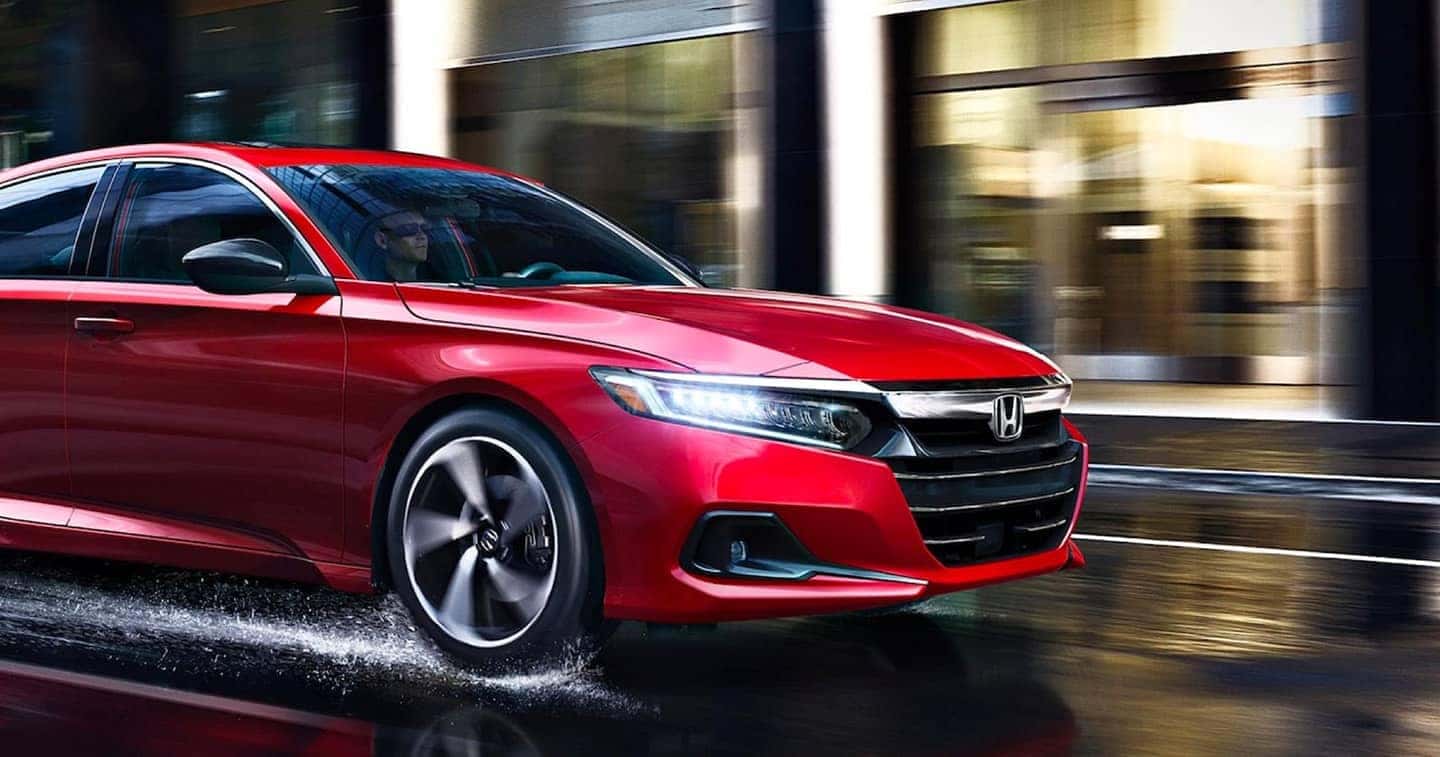 One Price.
Get a great deal.
Negotiation-Free.
We discount our vehicles and mark them with the lowest prices we can offer: our Upfront Prices. It means there's no stress; you'll never be left wondering if you could have gotten a better deal or how much you'll have to pay for a vehicle. At Walser, you'll get a great deal without any worries.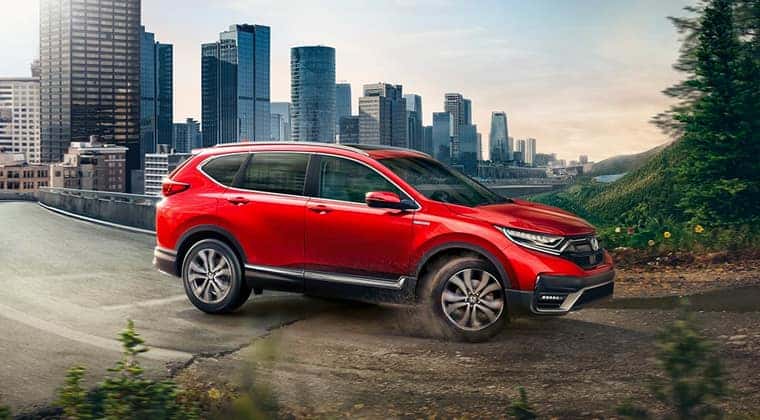 New Vehicles
We have a vast selection of new Honda vehicles waiting for you.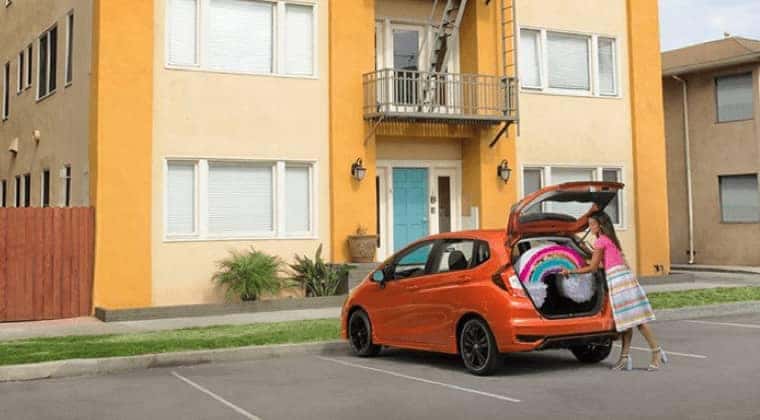 Used Vehicles
On a budget? We have a great selection of pre-owned vehicles to choose from.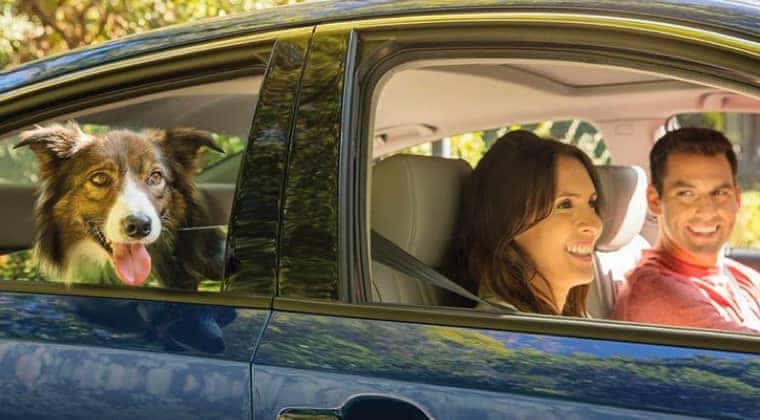 Finance Department
Found your dream vehicle? Let us help you get on the road with it today.
Customer Testimonials
See what people are saying about us
Roy was amazing and helped us find the vehicle that was right for us!
Megan Cooley was so great and helpful. She is very knowledgeable and made my entire experience a breeze!
Great experience working with Michael working out with my car and paperworks and Megan being my ASL interpreter while working out with paperworks. Awesome car!
We worked closely with Megan to get our new Odyssey…fondly referred to as The Bougie Bear. She was in constant communication and was very knowledgeable in the product. Her organization and professionalism made the buying process smooth and efficient. Thanks for your help, Megan!
They do a great job at Walser service. Fast, clean, courteous. Quality work. Highly recommend.
Megan was super sweet and helpful! She was very thorough and helped me find just what I was looking for.
This place is more than worth going to if only for the service! I'll be going to Walser from now on for all my Subaru stuff.
Myron (service manager) was great. Tire manufacturers warranty wouldn't honor defective tires and he was very understanding and help to work out a deal. Great customer service once I got the tires replaced. Have done all my service here and highly recommend. With staff shortage, can take a little bit longer but it is all good work. Highly trusted
Unplanned car buying time turned out to be a really nice and easy experience. Thank you Mason Spafford. Thank you for taking my call and confirming you had what I was looking for. I know you are dealing with supply chain issues just like I do in my industry so timing must have been right. From the time that we first spoke on the phone to the time I was home with my Accord was under 4 hours and that's with an hour and 20 minutes drive time. Thank you again for all your help. Loren
First time buyer, she made my experience great! She's fun, goofy, talkative, I felt very comfortable. All around great experience, and hope in the future I'll buy another car from Walser Honda.
I love Walser Honda Burnsville I'm in 5th lease and every time I come there is a good service but this last time was even better thanks to Brandon Forthum. The best customer service
Great experience going to Walser Honda. It was really nice working with Brandon Forthun. He was very nice and made going here a great experience.
Louie was great to work with! Very friendly, helpful, and excellent communicator.
Nice clean service shop. Very knowledgeable and friendly staff is the best place for complete Honda service.
We found a vehicle we liked at the dealership and Roy Dai was our sales person. He worked quickly and efficiently at helping us get into a couple test drives and then completing a trade evaluation. Due to timing we had to come back the next day after we decided on the vehicle, and he work with us to get everything prepared prior to us arriving. He was quick to communicate over phone text and email making sure we had all the information we were looking for prior to coming in to sign everything. When we got to the dealership it was a half-hour experience to go through the paperwork and deliver us our new vehicle. We were on a short time frame and Roy worked extra quickly and hustled to get us in and out in a speedy manner, all while making sure we are comfortable and answered our questions. Hats off to Roy Dai and the Walser Honda management team!
My experience at Walser Honda was that of a positive one, all thanks to Louie Deckas for making it such an easy transition. Also Zach, his manager was very informative and helpful in the process. Very easy going gentlemen who helped melt away my nerves. They made me feel so at home and had answers to my questions and knowledge of the SUV I was interested in. I highly recommend going to Walser Honda in Burnsville. Thanks guys ☺️
We highly recommend Walser Honda. Michael McGraw was extremely helpful in getting us the vehicle we wanted, keeping us updated as we waited for it to come in, and getting all the arrangements made for us to have it ready for pick up. This is definitely a "customer first" dealership.
Roy was an excellent person to work with for my recent vehicle purchase. No pressure and relaxed atmosphere.
Buying a car for the first time in my life was a scary and exciting experience and I have to say having Megan there to guide me through it was so very helpful. My husband, who recently passed away, always took care of purchasing our vehicles, so my purchasing a vehicle alone was a big, scary deal. I had so many questions. Megan never made me feel like any of my questions were "dumb" or that I was asking too many questions. She was patient, spending hours with me on the day I purchased the car AND on the day I picked it up, teaching me how to use all the features and technology on my new vehicle. Megan was calm, thorough, extremely knowledgeable and definitely knows about customer service. She always got back to me in a timely manner when I left messages. I'm so glad it was Megan that I was paired with when I walked into Walser Honda and I would highly recommend her to anyone looking for a salesperson that definitely knows her stuff.
I just bought my first car there a couple days ago and me and my dad had the best experience! We were talking to Megan Cooley, she was so nice and did not try to push anything on us and got me the car I wanted all in my wants and needs! So helpful and will definitely be going to see her again for a car in the future!
I called and was greeted by Gil Vargas who gave impeccable service and had my vehicle ready and upfront waiting to test drive. Gil was very helpful he answered all my questions and was not pushy and respected my choice which made it easier to make my decision. Ultimately I bought the vehicle that I was originally looking for. I'm a repeat customer I wanna thank Walser Honda for always putting their customers first and treating me with respect.
Great job guy's keep it up.
We purchased a used car over the weekend for our teenage daughter. Brandon Smisek helped us through the process. Brandon has a great personality, and we appreciated his genuine nature. He made the process easy. Most importantly, our daughter is very happy with her new vehicle.
Bought a Honda Pilot today from Brandon S. Very knowledgeable and helpful. Thank you for a nice and easy purchase.
Brandon Forthun and John were ansolutely fabulous to work with! Made the experience so easy for a quick trade in!!! I will be a returning customer!!!!!
Welcome to Walser Honda
60+ years in the Twin Cities
Walser Honda draws in customers new and old the natural way: with top-quality automobiles, a sales experience focused squarely on the customer's needs, and a little ol'-fashioned common sense.
Read More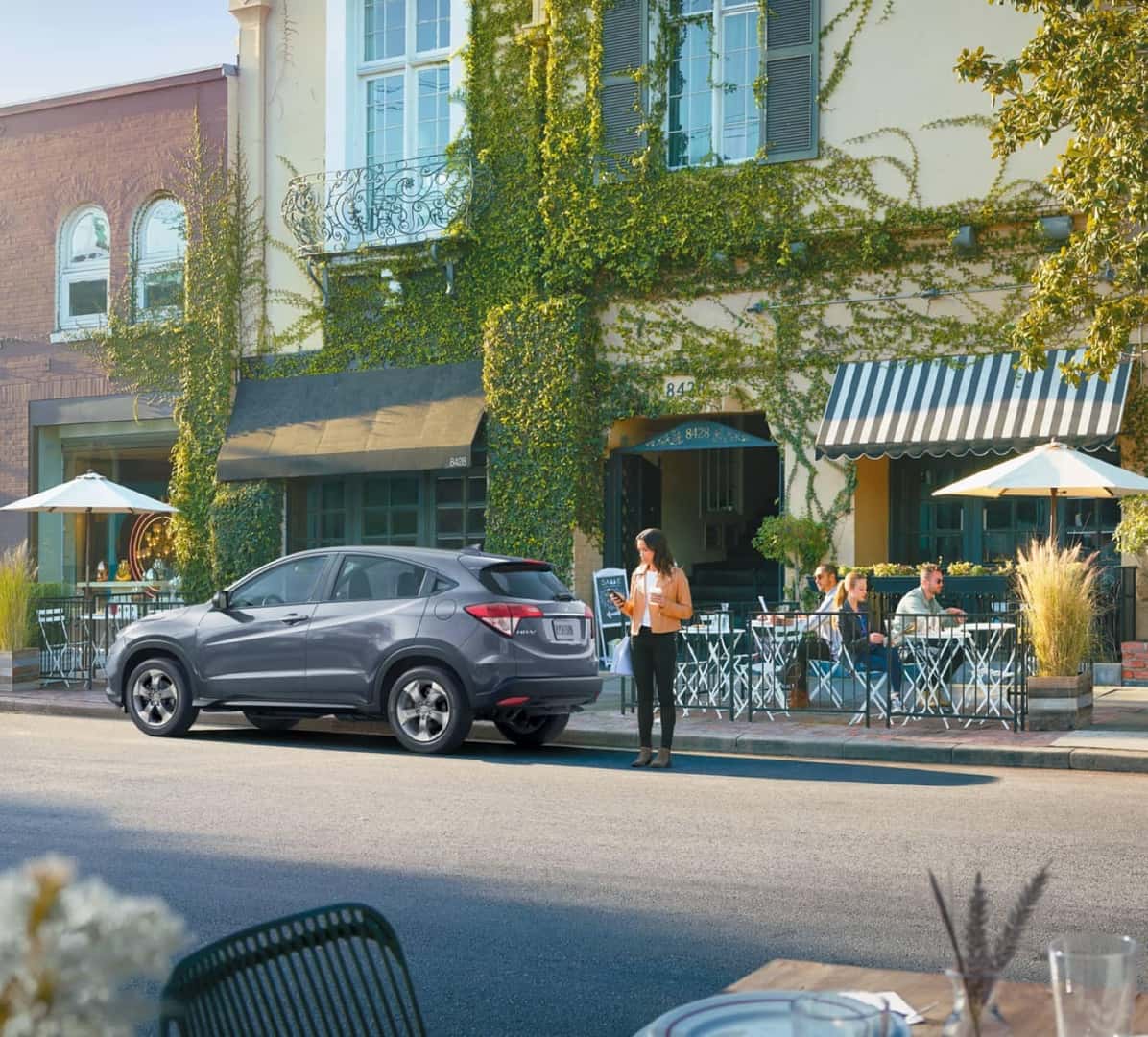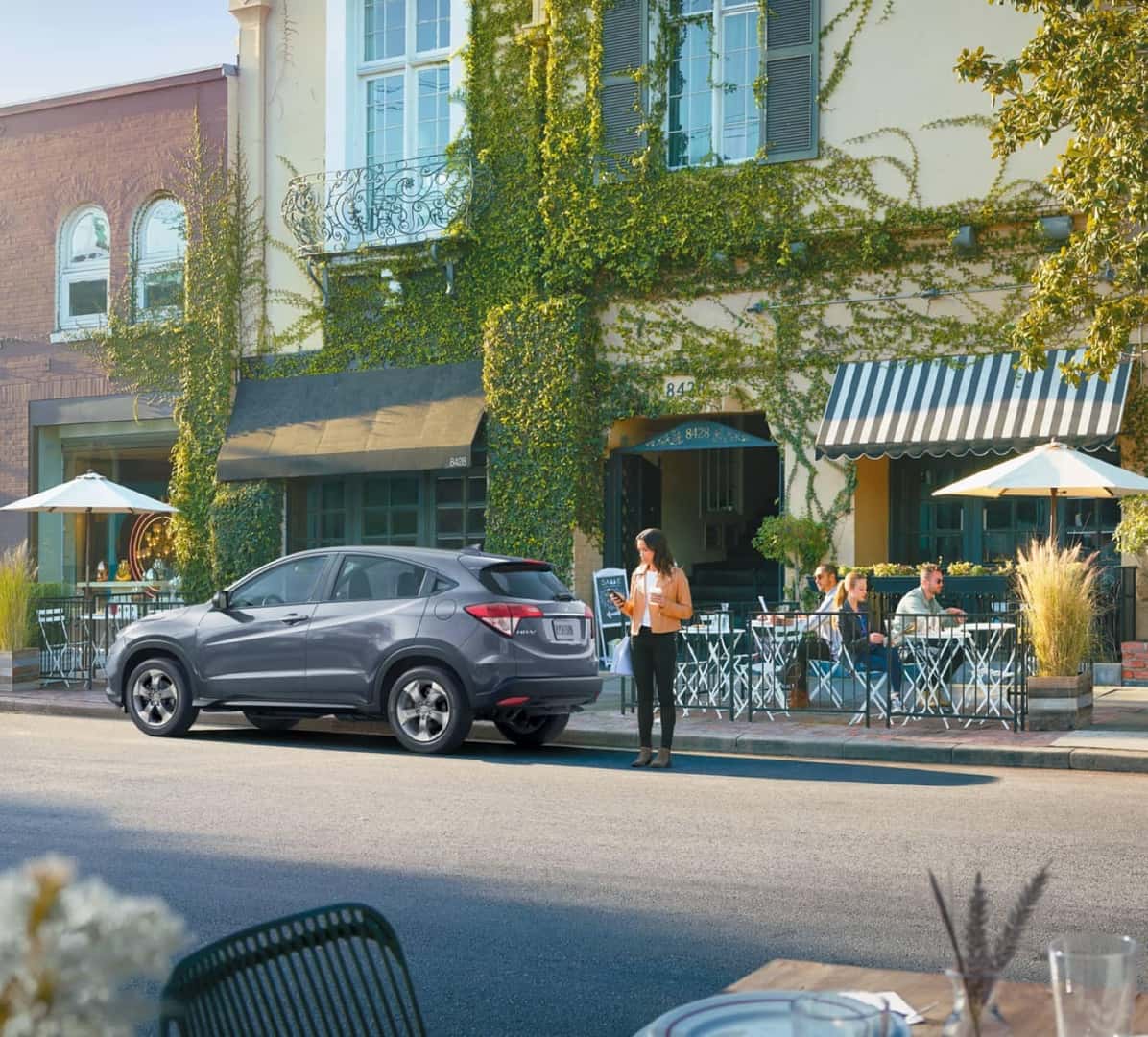 Welcome to Walser Honda
60+ years in the Twin Cities
Walser Honda draws in customers new and old the natural way: with top-quality automobiles, a sales experience focused squarely on the customer's needs, and a little ol'-fashioned common sense.
Read More