Honda Increases Focus on Hybrid Vehicles, Cuts the Insight
Honda recently made a major change to its electrification strategy.
Honda announced that the Insight will conclude production this year, but all in order to increase the hybrid volume of their core models.
With the conclusion of Insight production, Honda will up its focus on building CR-V, CR-V Hybrid, and Civic Hatchbacks. Beyond just ramping up production, Honda plans on putting more focus into the development of new and improved Hybrid models. Honda plans on introducing an all-new CR-V Hybrid this year, followed soon after by an all-new Accord Hybrid. This move is a critical pathway in Honda's strategy to reduce greenhouse gas emissions through electrification.
Despite being cut, the Insight was an incredibly successful vehicle. The 3rd-generation Honda Insight is currently one of America's top-selling compact hybrids, with more than 70,000 sold since it was introduced in 2018. Honda also set a sales record in 2021 by topping 100,000 hybrid units for the first time, led by the CR-V Hybrid, Accord Hybrid, and Insight. Even though the Insight sold so well, Honda has even bigger plans for the future. Honda plans on replacing the Insight with a future Civic Hybrid model. The Civic, being the best-seller in its class that it is, paired with a hybrid option, is a recipe for success that has the potential to outshine the former Insight.

Pictured below is the Insight, which is ending production in June, the CR-V Hybrid, and the Accord Hybrid.
.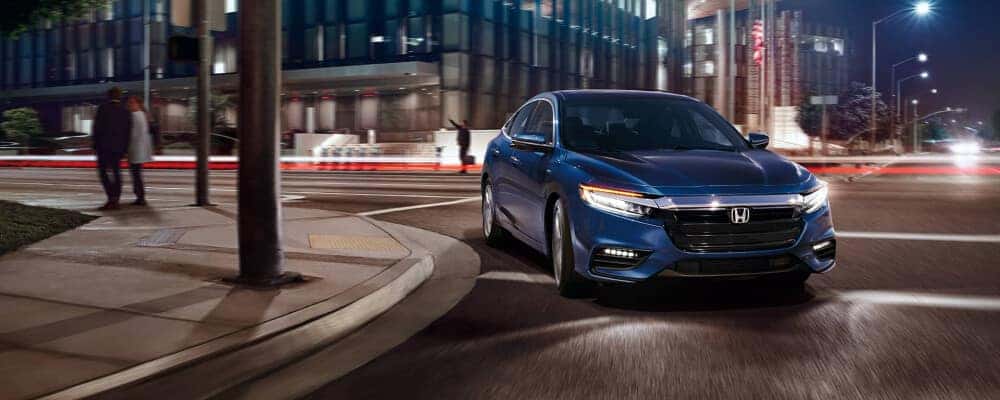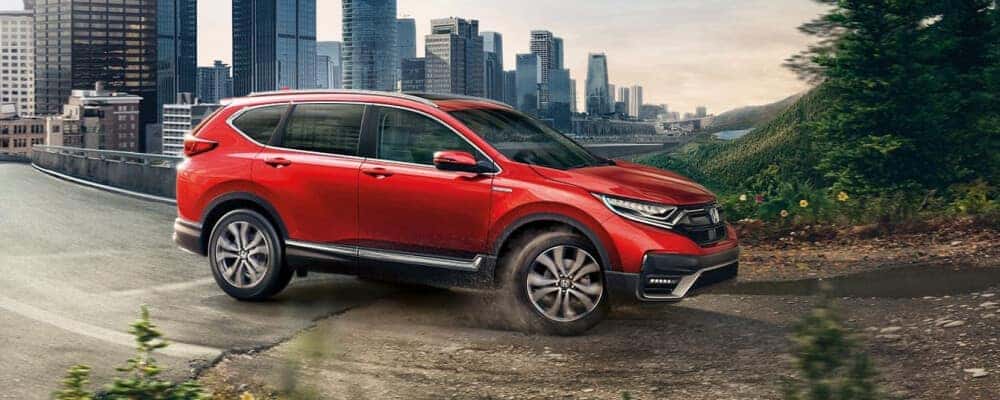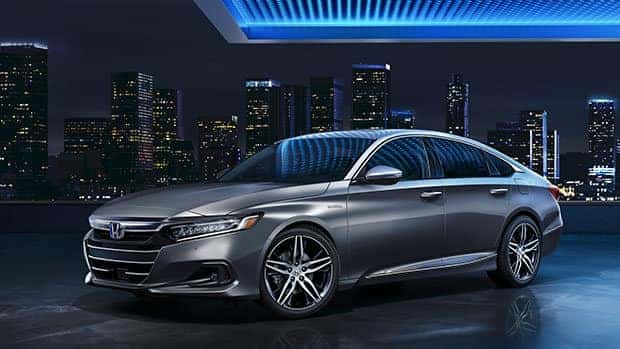 Curious about the fuel economy of Honda's Hybrid vehicles? Click here to learn more.
Interested in a New or Pre-Owned Hybrid Vehicle?
Browse our current New Electric & Hybrid inventory here. Or check out our current Pre-Owned Electric & Hybrid inventory here.
Feel free to give our sales team a call at 952-230-9776 if you have any more questions about our Electric & Hybrid offerings or to set up a test drive.