World Debut of the All-New 2023 Honda HR-V
It's finally here!
Honda just officially announced the 2023 Honda HR-V along with some amazing new photos and details about it.
Honda states that the refreshed version of the 2022 HR-V will feature some new styling changes including a low horizontal beltline, a longer hood, a larger grille, a wider stance, and a sleek roofline. The 2023 HR-V features a large greenhouse that provides excellent visibility, which is enhanced by door-mounted mirrors and HR-V's low cowl. Honda also reports that the new HR-V will be more refined, confident, and fun-to-drive thanks to substantially improved dynamics and powertrain responsiveness. The 2023 HR-V is set to launch this summer.
"By gaining aspirational qualities beyond its segment, the all-new 2023 Honda HR-V will welcome a new generation of customers to Honda and grow in importance as a gateway to the Honda brand," said Michael Kistemaker, assistant vice president of Automobile Sales of American Honda Motor Co., Inc. "This new HR-V will advance its position as the segment leader with young buyers, first-time buyers, and multicultural customers."
Better yet, you can decide for yourself! Honda released some all-new photos and a video of the upcoming 2023 HR-V that highlight its newly improved sporty but refined presence and styling.
.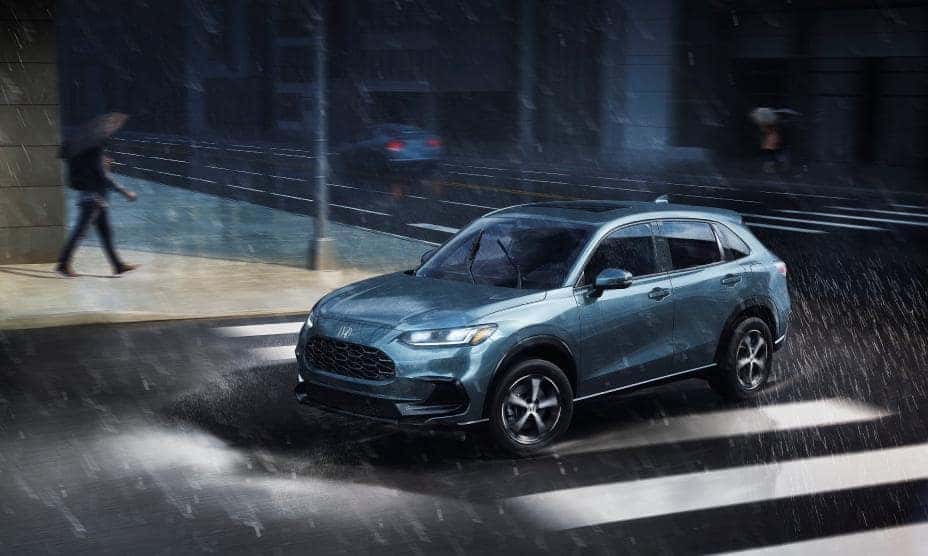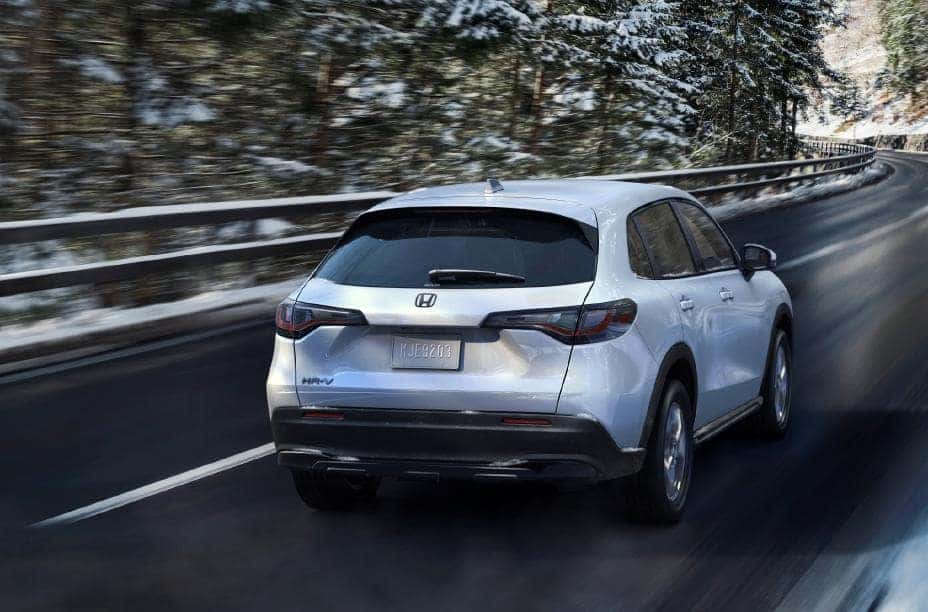 .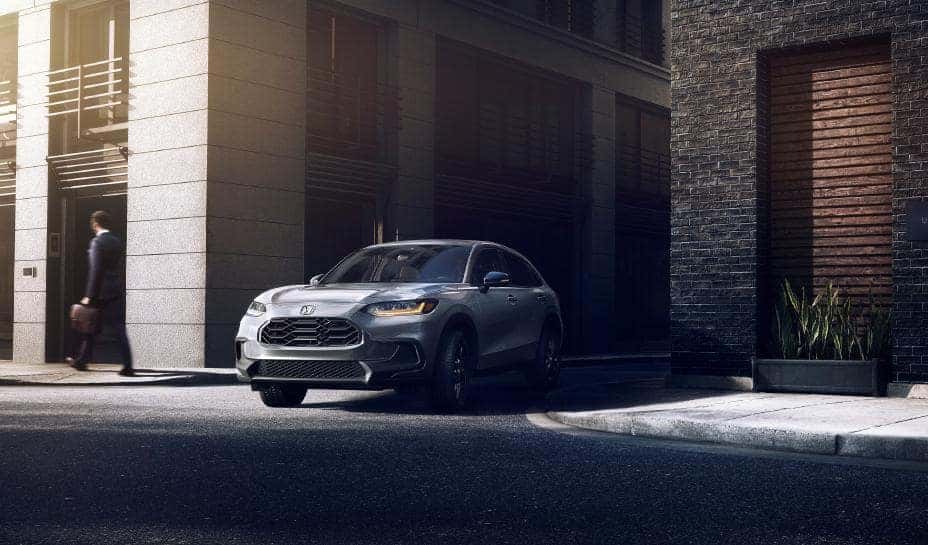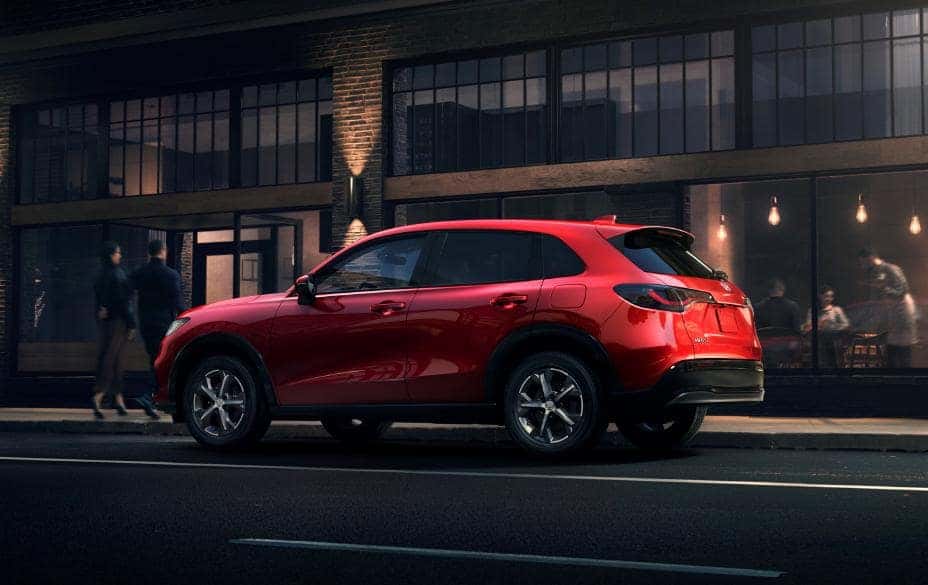 Interested in the 2023 Honda HR-V?
We anticipate that the 2023 Honda HR-V will land at our dealership this summer, but make sure to sign up for updates just in case it arrives sooner. We will keep you up to date with arrival times. The HR-V is one of the best sellers in its class and here at Walser Honda, we have a large selection to choose from. Browse our current HR-V inventory here. Or check out our Current HR-V specials by clicking here.
If you are interested in preordering the all-new 2023 Honda HR-V simply fill out the short form below. A member of our team will reach out with more updates around arrival times and how you can be one of the first drivers in the Twin Cities to own the new HR-V.